Curb Your Enthusiasm Season 11 - Everything We Know So Far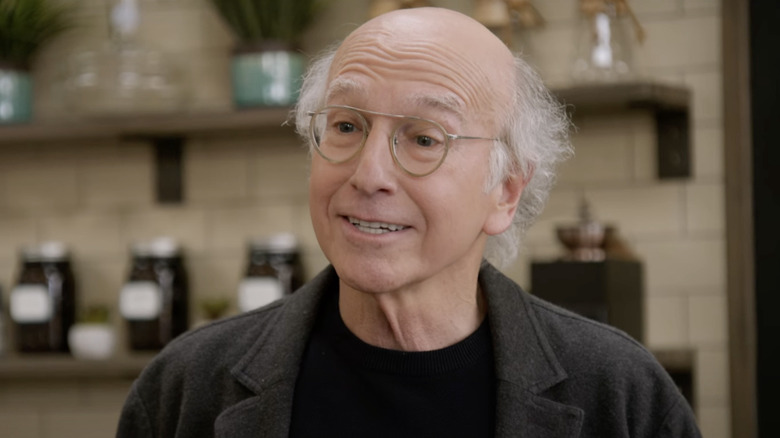 HBO
(Welcome to ...And More, our no-frills, zero B.S. guide to when and where you can watch upcoming movies and shows, and everything else you could possibly stand to know.)
"Curb Your Enthusiasm" fans must be feeling "pretty, pretty, pretty good" right about now, knowing that Larry David is about to return. David's long-running HBO comedy series only had a few sporadic seasons throughout the 2010s. Having premiered in 2000, it's actually been going for over 20 years now. In that time, "Curb Your Enthusiasm" has banked 100 episodes. Now, it's coming up on its eleventh season.
Here's everything we know about "Curb Your Enthusiasm" season 11.
Curb Your Enthusiasm Season 11 Release Date and Where You Can Watch It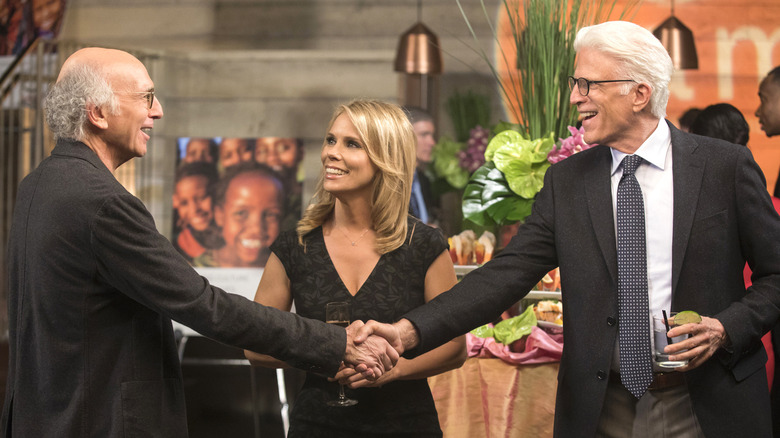 HBO
"Curb Your Enthusiasm" season 11 will premiere on HBO in October. The network hasn't revealed an exact release date yet, but unless it changes the show's time slot from what it was last year, it should happen on a Sunday night. Naturally, it will be streaming on HBO Max at the same time it airs on traditional television for everyone who has cut the cable.
What is Curb Your Enthusiasm?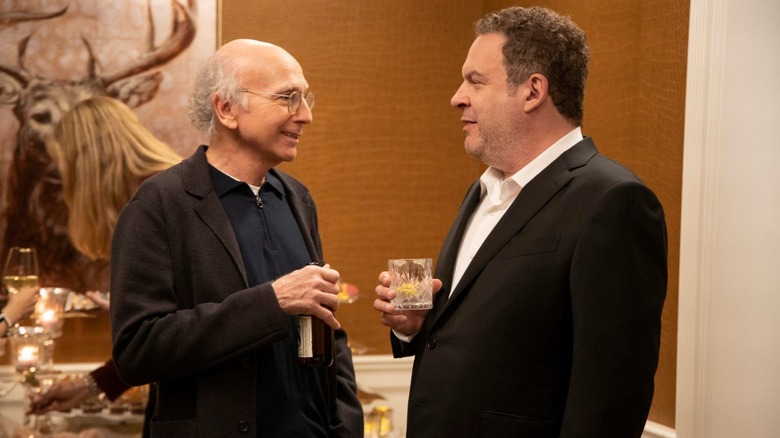 HBO
"Curb Your Enthusiasm" sees "Seinfeld" co-creator Larry David playing a fictional version of himself. "Seinfeld" famously billed itself as a "show about nothing," and you could describe "Curb Your Enthusiasm" the same way. It looks for the humor in Larry's mundane misadventures while living in L.A.
The show employs retroscripting, whereby the actors improvise much of their dialogue around David's script outline. It's been called "cringe humor," meaning that it extracts levity from social awkwardness. The character of George on "Seinfeld" was modeled after David, and like George, he often finds himself getting into misunderstandings.
Curb Your Enthusiasm Season 11 Synopsis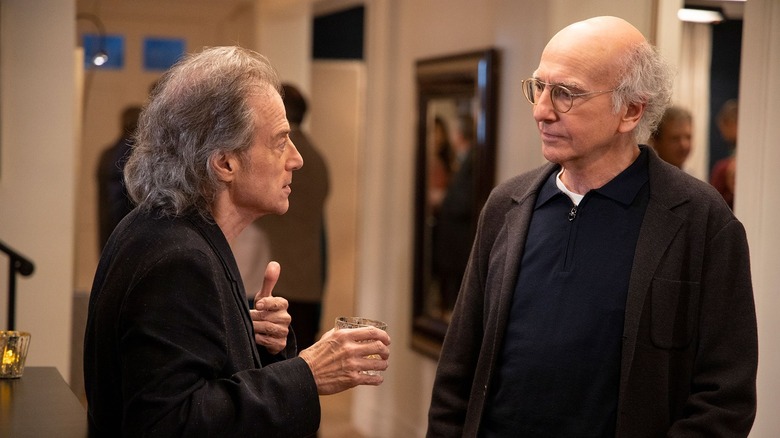 HBO
HBO hasn't released an official synopsis for "Curb Your Enthusiasm" season 11 yet, but producer and director Jeff Schaffer told Indiewire last year that the season would address the pandemic. He said:
"We figured out a way that we are definitely living in a reality where the pandemic has happened, and we're addressing the pandemic, and we're doing stories about it, but not exactly the way you'd expect."
Curb Your Enthusiasm Season 11 Showrunners, Crew, and More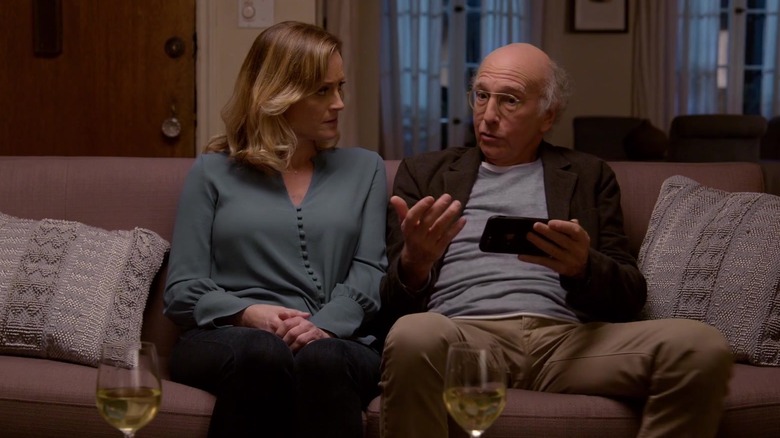 HBO
Schaffer, David, co-star Jeff Garlin, and Gavin Polone serve as executive producers, with Laura Streicher on board as co-executive producer and Jon Hayman and Steve Leff working as consulting producers.
Schaffer has directed numerous episodes of the series, particularly in the last two seasons. Chances are, he'll be back in the director's chair again in season 11, though HBO hasn't provided official details for the crew of each episode yet.
Curb Your Enthusiasm Season 11 Cast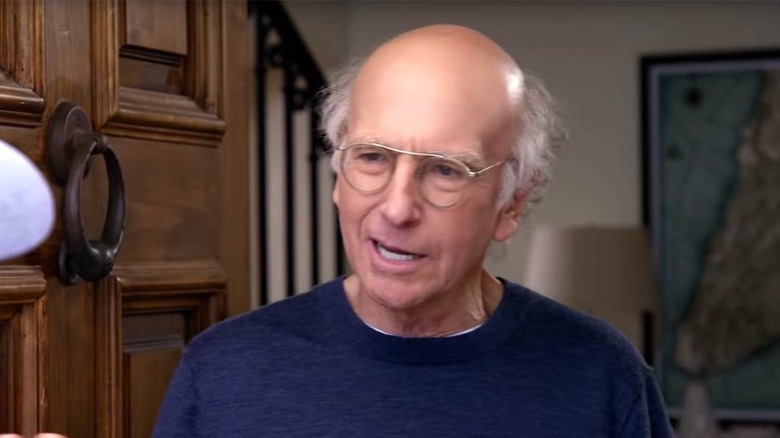 HBO
Larry David stars alongside Jeff Garlin, Cheryl Hines, Susie Essman, and J.B. Smoove. Richard Lewis is sitting most of this season out due to surgery recovery, but he did confirm via tweet that he's coming back to guest-star on one episode. "Curb Your Enthusiasm" has long featured various celebrities in a guest-star capacity, too, so fans can probably look forward to more of those.