Superhero Bits: 'Black Panther: Wakanda Forever' Set Video At MIT, Kat Dennings Down For 'WandaVision' Spin-Off & More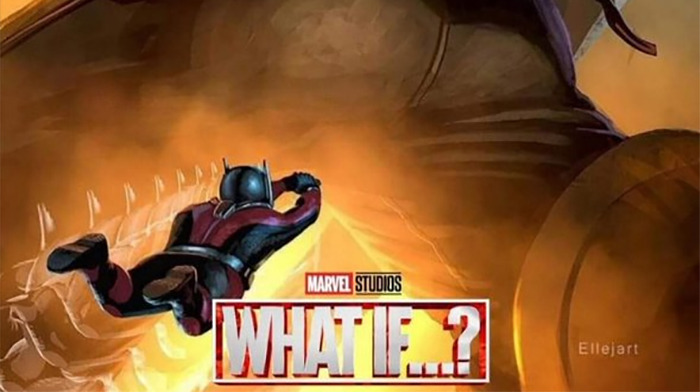 (Superhero Bits is a collection of stories, updates, and videos about anything and everything inspired by the comics of Marvel, DC, and more. For comic book movies, TV shows, merchandise, events, and whatever catches our eye, this is the place to find anything that falls through the cracks.)
In this edition of Superhero Bits:
Who is providing the score for Aquaman 2?
Are you up for Darcy Lewis and Jimmy Woo getting a WandaVision spin-off?
Check out video from the set of Black Panther: Wakanda Forever
Hear what Xochitil Gomez has to say about her upcoming debut as America Chavez
All that and more!
Aquaman 2 Brings Back Rupert Gregson-Williams as Composer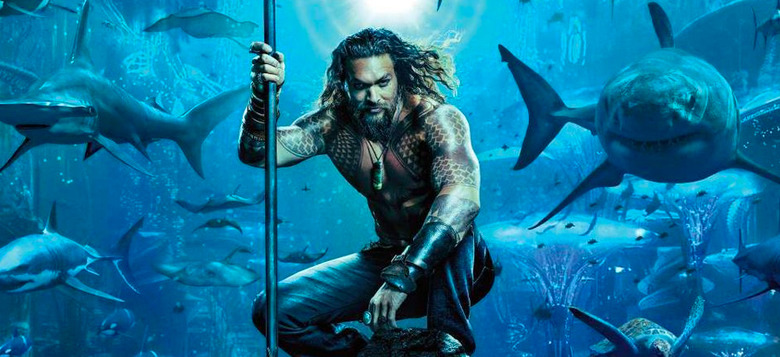 Aquaman 2 will be bringing back Rupert Gregson-Williams to create the score. The composer, who revealed his return on The Score podcast, previously took care of the scores for Wonder Woman and Aquaman, so he's become a reliable part of the DC Comics production process. Though he didn't come back for the Wonder Woman 1984 score, which was composed by the legendary Hans Zimmer, it's clear Gregson-Williams still has the goods for Aquaman and the Lost Kingdom.
DC's Legends of Tomorrow Season 6 - "There Will Be Brood"
Here's the promo and official synopsis for the 14th episode of the sixth season of DC's Legends of Tomorrow:
When Astra (Olivia Swann) and Spooner (Lisseth Chavez) find themselves as stowaways, they learn that Constantine (Matt Ryan) is still chasing the Fountain of Imperium and find themselves in 1920s Texas. With the rest of the Legends stranded, they come up with a plan to get help by using Rory (Dominic Purcell) as bait that will also help reunite him with something that is special to him. Meanwhile, Spooner learns some information about her past that she wasn't expecting.
Maisie Richardson-Sellers directed the episode written by Ray Utarnachitt & Marcelena Campos Mayhorn.
Kat Dennings is Up for a Spin-Off Series with Jimmy Woo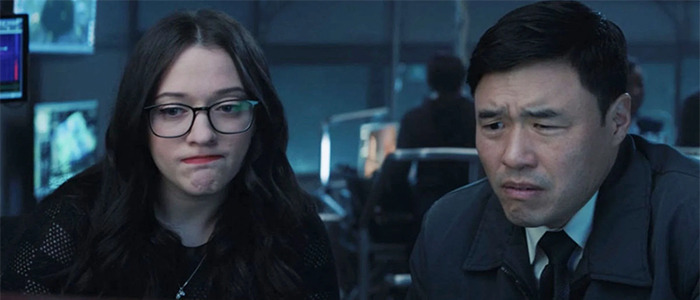 PopCulture.com recently posted with WandaVision co-star Kat Dennings, and they asked the actress whether she would be interested in returning as Darcy Lewis in a spin-off series alongside FBI agent Jimmy Woo (Randall Park) after fans took delight in their pairing in the Marvel Cinematic Universe. Dennings said:
"It's always up to the powers that be. I think they took notice of all the comments. I would do it in a heartbeat."
As for any potential appearance in the Thor franchise again, Dennings was equally as willing. She said, "I'm always up for anything Marvel asks of me!" So hopefully we haven't seen the last of Darcy Lewis and her scientific expertise.
Marvel's What If...? Gets a TV Spot with Critical Praise
Plenty of critics are stoked about what we've seen from Marvel's What If...? animated series so far. However, one pull quote in this new TV spot says the performances in the series rank up there with the rest of Marvel's greatest hits, and that's just not true. There's some downright terrible voice acting in this series, including and not limited to some of the biggest stars. I know we love what Marvel Studios is doing, but let's try to reel it in, shall we?
Marvel's Shang-Chi is Debuts Strong at Rotten Tomatoes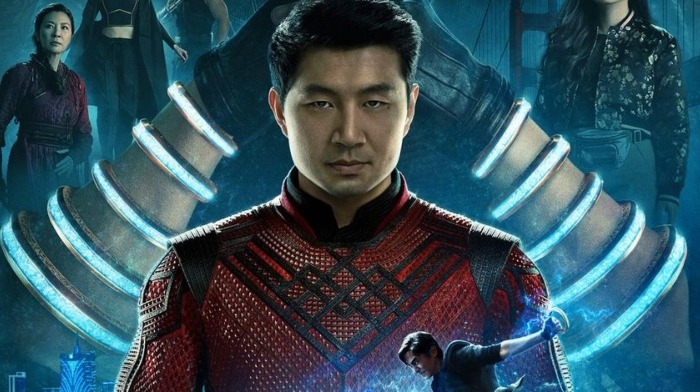 With over 70 reviews counted at the time of this writing, Shang-Chi and the Legend of the Ten Rings currently stands at 92% on Rotten Tomatoes, which is a strong debut for the Marvel Studios movie. We'll see how well the score holds up as more reviews come in closer to the film's release date, but it feels like this one will be a mostly critically acclaimed hit.
Ant-Man and the Wasp: Quantumania Concept Trailer
Ant-Man and the Wasp: Quantumania isn't due in theaters until February 17, 2023, but that hasn't stopped Comic Book Resources from coming up with a concept trailer imagining what the movie will be like by recutting footage from movies in the Marvel Cinematic Universe. It doesn't really dive into any intriguing plot details beyond what we've assumed following the conclusion of Loki, but it's not bad.
Black Panther: Wakanda Forever Set Video from MIT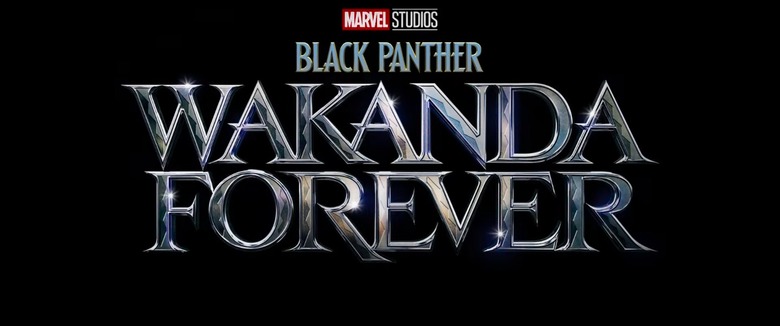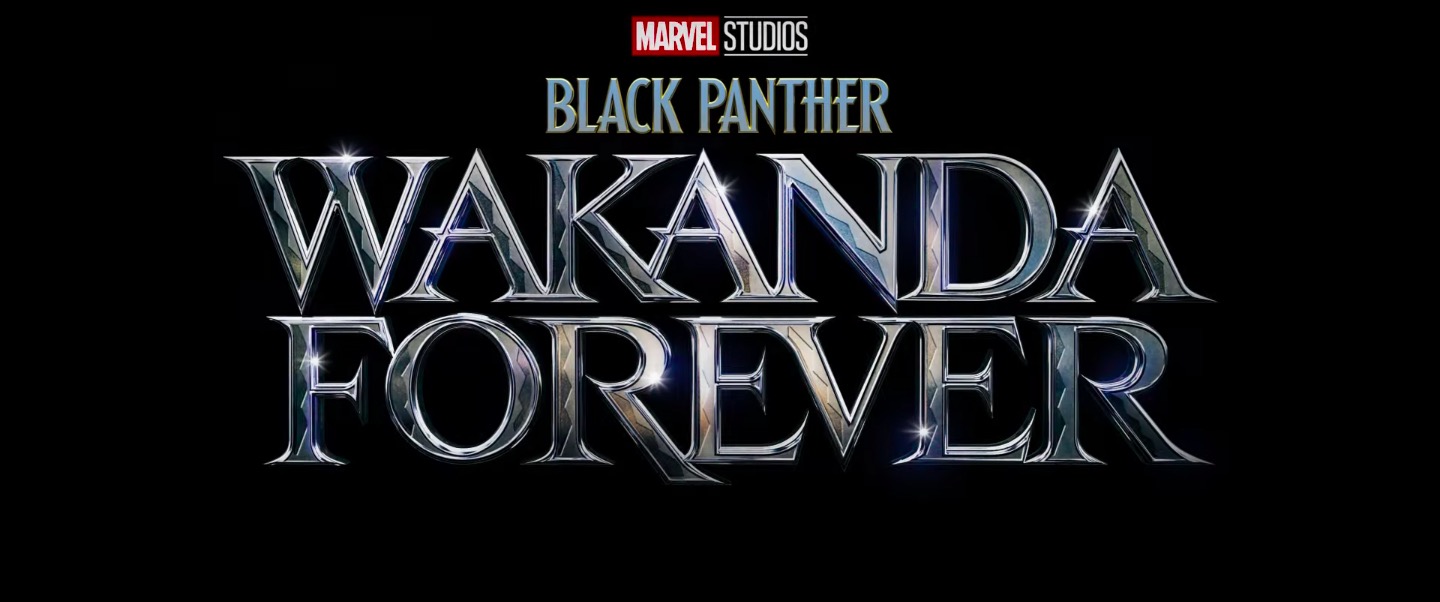 Marvel Studios is currently shooting part of Black Panther: Wakanda Forever at MIT, and a video from a night shoot has emerged on social media. Unfortunately, it doesn't show any of the cast shooting on campus, but there does appear to be some kind of chase happening with a motorcycle and a red and black muscle car of some kind. We're not sure who's driving, but it has been said that some of the Dora Milaje might be involved in whatever is happening at the university.
Xochitl Gomez Teases Debut as America Chavez in Doctor Strange 2
At the Shang-Chi and the Legends of the Ten Rings premiere, actress Xochitil Gomez walked down the red carpet and briefly teased what's in store for her debut as America Chavez, a new Marvel superhero arriving in the MCU by way of Doctor Strange in the Multiverse of Madness. Obviously, she can't say much, but at least it's something.
Okay, @Ellejart3 wins the internet today. pic.twitter.com/uVU9KuRwt6

— C. Robert Cargill (@Massawyrm) August 22, 2021
What If... Ant-Man Was Able to Stop Thanos in That Weird Way?
Doctor Strange writer C. Robert Cargill stumbled upon this piece of fan art imagining an episode of Marvel's What If...? animated series that depicts a famous fan theory about how to defeat Thanos. The poster in question is dedicated to exploring what would have happened if Ant-Man killed Thanos by entering his backside in shrunken form and then growing to tear him apart from the inside. It's not a family friendly thought, but we can't help but wonder.
Read the previous edition of Superhero Bits right here.