HBO Max Episodes Available On Snapchat Now To Capture The Attention Of Those Elusive Youths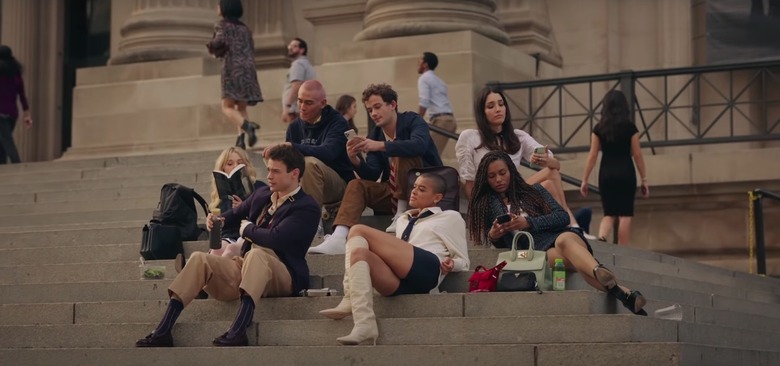 HBO Max will stop at nothing to boost their subscription numbers. Their Same-Day Premiere slate was a particularly clever bid for users, but with theaters reopening, they've decided to dig deep into their creative depths to develop an even newer, more attention-grabbing strategy.
That's right, HBO Max is coming to Snapchat.
Shockingly, Snapchat does still exist and will now be host to HBO Max Mini, a new feature that allows users to access a curated list of HBO Max TV shows. Episodes have already started rolling out and will be available to stream directly on the Snapchat app for free. After episodes are over (because viewers will definitely watch them all the way through), a link will prompt audiences to subscribe to HBO and watch the full series.
But Wait There's More!
Users can also invite others to synch up and watch along with them. During the episode, they can send in-chat messages and react with Bitmojis.
Yes, Bitmojis.
After all, Snapchat is about more than just nudes and funky filters; it's also about "human connection." And what better way to connect with the people than to invite 63 other Snapchat users to watch the pilot episode of Craftopia?
If you do still have Snapchat and miss reacting to things via Bitmoji, here's a list of the pilot episodes available on HBO Max Mini.
Betty (season 2 premiere)
If you're concerned about HBO shows not being the most age-appropriate, worry no more! Users are required to enter their birthdate to access age-appropriate episodes. It doesn't get more secure than that.
Teens Love Snapchat...Right?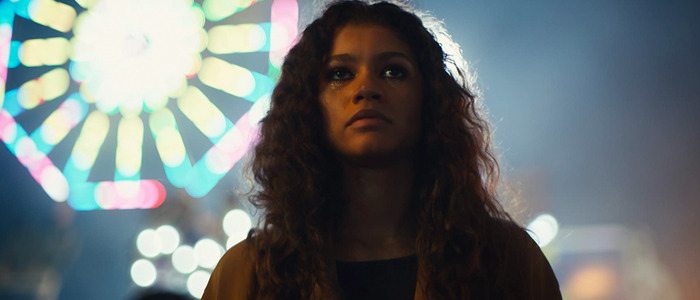 If this is HBO Max's attempt at grabbing a younger audience, someone should probably let them know Snapchat was abandoned years ago.
HBO Max Mini's best selling point is being free, but whether that's enough to bring teens back to Snapchat is...well, it's unlikely. The appeal of apps like Snapchat is indeed being able to message friends, but sharing Bitmojis over a 60-minute episode of Game of Thrones might not be the most universal approach. Anyway, if people want to stream shows in tandem, they have a couple more popular options.
Over quarantine, there has been a boost in apps and add-ons that allows users to stream content simultaneously. HBO Max already allows users to host "watch parties" via the app, which people are much more likely to do on their laptops or TVs. Doing it from Snapchat would be weird. Partially because, and I cannot stress this enough, Snapchat hasn't been popular in many, many years. But also because phones are tiny, and shows like Game of Thrones and Euphoria look so much better on a big screen.
As for the titles being offered, some are fairly predictable. The Gossip Girl reboot is being pushed on this younger audience and the flashy nature of Euphoria might even be enough to catch their eye (look, Zendaya!). Selena + Chef does look like the kind of show that would be streamable on a platform like Snapchat, so even that makes sense. But Lovecraft Country? The Flight Attendant? Weird choices have been made...
But hey, if we're lucky, all of these titles might be available via TikTok...in the next 10- 12 years.