Ron Moore Still Wants To Make A 'Star Wars' TV Series Nearly A Decade After 'Star Wars: Underworld' Was Canned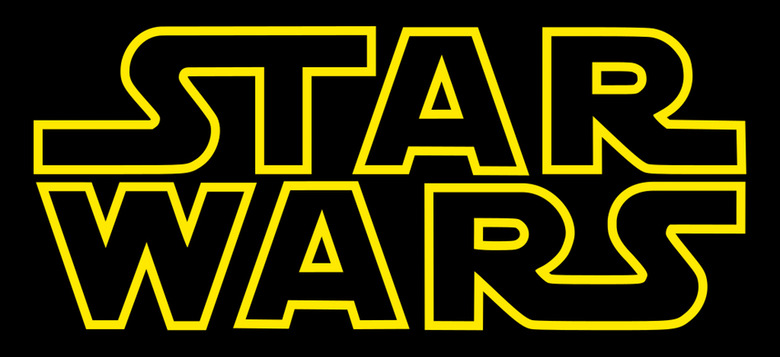 A long time ago in a galaxy not so far away (it was this galaxy), Ron Moore, a writer on various Star Trek shows and the creator of the Battlestar Galactica reboot, was attached to write a Star Wars TV series – Star Wars: Underworld. However, Moore's series was set up before Disney bought Lucasfilm, and the sale killed-off the show before it really got off the ground.
Now, Moore has signed a big deal with Disney, and he's still interested in making a Star Wars show. Could it finally happen?
In 2011, Ron Moore was commissioned to help develop a Star Wars live-action TV series that would air on ABC. Moore certainly had the credentials for the gig – he wrote episodes of Star Trek: The Next Generation, Star Trek: Deep Space Nine, and Star Trek: Voyager and he developed the Battlestar Galactica reboot series. As Moore told it:
"I was one of several, there was a bunch of international writers they assembled... we would gather up at Skywalker Ranch once every six to eight weeks, something like that. And we would break stories together, and right after we'd go off and write some drafts and bring 'em back, and George and we would sit down and critique them, and then do another draft and break more stories... It was great! It was a ball, it was a lot of fun. It didn't happen ultimately, we wrote I'd say somewhere in the 40-something, 48 scripts, something like that..."
A year later, George Lucas sold Lucasfilm to Disney, and the series Moore was working on – Star Wars: Underworld – officially bit the dust. But Moore's desire to make something Star Wars-related hasn't subsided, and now he has an even better chance of making it happen – but don't get too excited just yet. Earlier this month it was reported that Moore had walked away from his deal with Sony to sign a big deal with Disney-owned 20th Television. Moore is developing a Swiss Family Robinson series for Disney+, and word just broke that he's also working on a Disney+ show called The Society of Explorers and Adventurers, which is set in a world where all the themed lands and characters from the Disney parks actually exist in their own reality.
And what of Star Wars? While speaking with THR, Moore said he's definitely still interested in a Star Wars show – but there's no guarantee it's going to happen, even with his new deal:
"It's always something that's on my mind but clearly, they have their Star Wars plate full at the moment. I'm not sure this is the moment that you go in and pitch a new Star Wars series over there. I would love to do something in that franchise. It was fun to go work on the abortive live-action show that I did way back when. I got a tremendous amount of thrill of writing lines for Darth Vader in one episode and it would be fun to do that again. It's just not the first piece of development I'm doing over there but hopefully I'll be allowed to do that at some point."
As far as Star Wars shows go, Disney+ already has The Mandalorian under their belt, and they're deep in production on Star Wars: Andor, a series focused on Diego Luna's character from Rogue One: A Star Wars Story, cameras are about to roll on Obi-Wan Kenobi series starring Ewan McGregor, and then there's the recently announced The Book of Boba Fett, Rangers of the New Republic, The Bad Batch, The Acolyte, Star Wars: Visions, A Droid Story, and Ahsoka. So, yeah, Moore is right – the Star Wars plate does appear to be pretty full over at Disney+. But now that Moore has a deal set up, don't be surprised if he lands on a Star Wars project sooner or later.