/Filmcast Ep. 579 - She Dies Tomorrow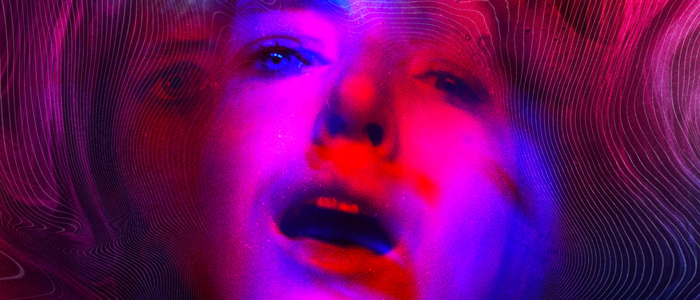 David, Devindra, and Jeff discuss buying, renting, and waiting for Mulan on Disney Plus. Find out why only one of the co-hosts got a sneak peek of the new Lovecraft Country show. For the feature review, the cast watches She Dies Tomorrow, a film written and directed by Amy Seimetz.
Check out the photoshopped Slashfilmcast Twitter thread here and the Slashfellas poster here.
Tag your recommendation to the Slashfilmcast at #Slashtag on Twitter.
Weekly Plugs:
Jeff - 
Cameo
.  Yep, I'm on it!
Thanks to our sponsors this week: Quip and Pretty Litter.
Go to prettylitter.com and use the code FILMCAST for 20% off your first order
Shownotes (All timestamps are approximate only)
What we've been watching (~30:00)
David – An American Pickle, Lovecraft Country Episode 1 (online premiere)
Devindra – I'll Be Gone in the Dark
Jeff – An American Pickle, Grand Designs,
Feature (~1:16:00) 
She Dies Tomorrow 
Tune in to David and Joanna's latest podcast Truth vs Hollywood by Audioboom. Listen and subscribe to David's newest podcast Culturally Relevant and subscribe to his YouTube channel. Check out Jeff Cannata's D&D show Dungeon Run. Listen to Devindra's podcast with Engadget on all things tech.You can always e-mail us at slashfilmcast(AT)gmail(DOT)com, or call and leave a voicemail at 781-583-1993. Also, follow us on Twitter or like us on Facebook.
Credits:
If you'd like advertise with us or sponsor us, please e-mail slashfilmcast@gmail.com.
Contact us at our voicemail number: 781-583-1993
You can donate and support the /Filmcast by going to slashfilm.com, clicking on the /Filmcast tab, and clicking on the sidebar "Donate" links! Thanks to all our donors this week!