Superhero Bits: Comic-Con At Home Panels Mostly Pre-Recorded, 'Wonder Woman 1984' Barbie Dolls & More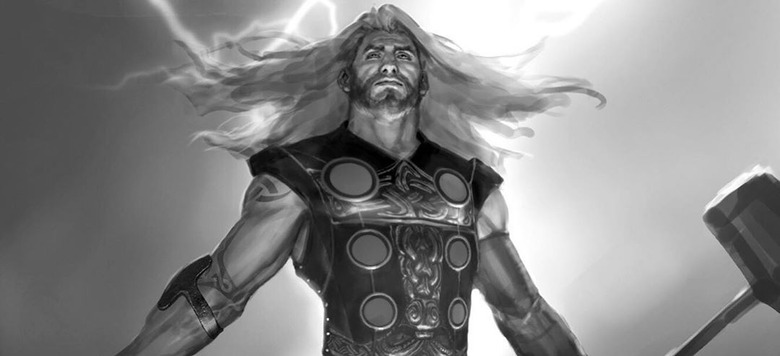 Why can't Ray Fisher get more specific about his complaints regarding Joss Whedon's work on Justice League? Are you interested in a Stan Lee Universe featuring non-Marvel characters? Which comic book role does Janelle Monáe have a great desire to play? Did you know Batman Returns has an Easter egg reference to The Flash? Want some Wonder Woman 1984 Barbie dolls? All that and more in this edition of Superhero Bits.
Marvel paid tribute to the real heroes helping us during the coronavirus pandemic: all the nurses and doctors.
POW! Entertainment is teaming with Genius Brands to create a Stan Lee Universe of non-Marvel characters.
SNEAK PEEK AT MY SPAWN 308 COVER!
Now you have to READ this upcoming issue of Spawn to find out WHO this is!#newcomicbookday #spawn #imagecomics #comics pic.twitter.com/L3uK7oZfO7

— Todd McFarlane (@Todd_McFarlane) July 6, 2020


Todd McFarlane shared a video showing off the new character who is coming to Spawn comics in #308.Brendan Fraser made sure to praise Riley Shanahan for being in the Robotman suit on Doom Patrol.
DC Comics presents some secret files and and the origin of the Amazon princess known as Wonder Woman.
Nearly all panels from Comic-Con@Home will be pre-recorded, so that sucks the energy out of everything.
Concept artist Charlie Wen showed off some early Thor concept art featuring an Ultimates comic influence.
Ray Fisher can't get specific about Joss Whedon complaints because of an active non-disclosure agreement.
Due to the amount of graphics and images included in Superhero Bits, we have to split this post over THREE pages. Click the link above to continue to the next page of Superhero Bits.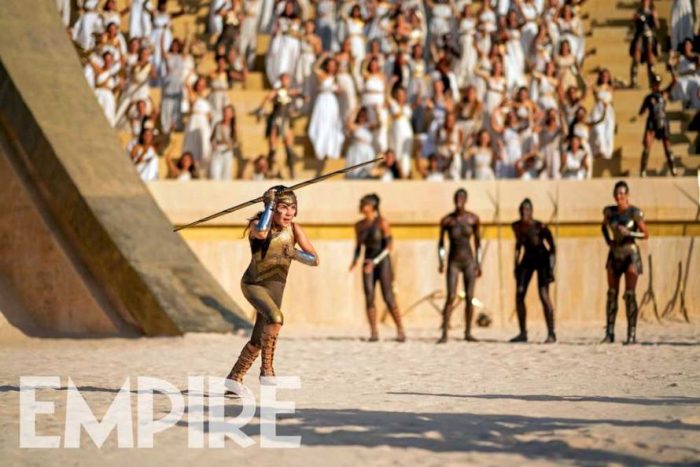 Empire Magazine revealed a new Wonder Woman 1984 image with young Diana in the Amazon Olympics.Janelle Monáe revealed that one of her most desired roles is that of the weather-controlling mutant Storm.
Comic Book Resources wonders if Captain America may be immortal in a video look at his character history.
A rumor says Warner Bros. is considering a reboot of Justice League called Rebirth to start with a clean slate.
When the world is in danger, she takes a stand.

Celebrate the return of Wonder Woman™ in #WW84 with a 2-doll #Barbie gift set that shines the spotlight on the timeless romance of Diana Prince and Steve Trevor.https://t.co/7FQPazBMOw pic.twitter.com/AVVku261J7

— Barbie (@Barbie) July 6, 2020
There's a line of new collectible Barbie dolls featuring the characters of the upcoming Wonder Woman 1984.
Scarlett Johansson says Black Widow will give the fans "some sort of healing" after Avengers: Endgame.
There's a little Easter egg referencing Jay Garrick version of The Flash in the background of Batman Returns.
James Gunn debunked a bunch of rumors about the reveals coming from the DC FanDome event in August.
Due to the amount of graphics and images included in Superhero Bits, we have to split this post over THREE pages. Click the link above to continue to the next page of Superhero Bits.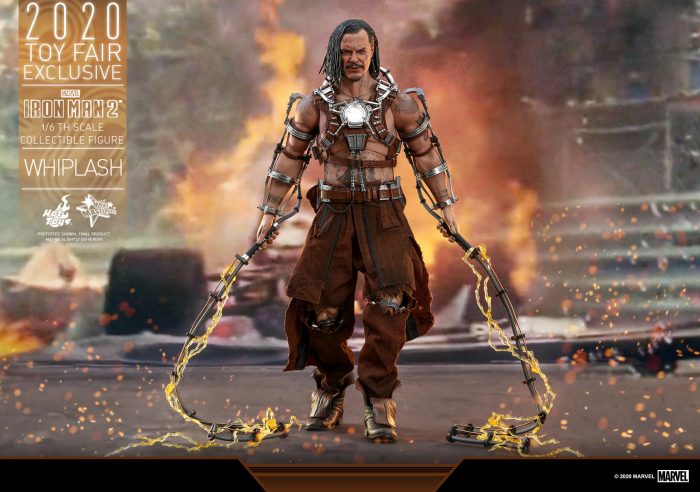 Hot Toys will be giving Iron Man 2 villain Whiplash a proper figure as one of their 2020 Toy Fair exclusives.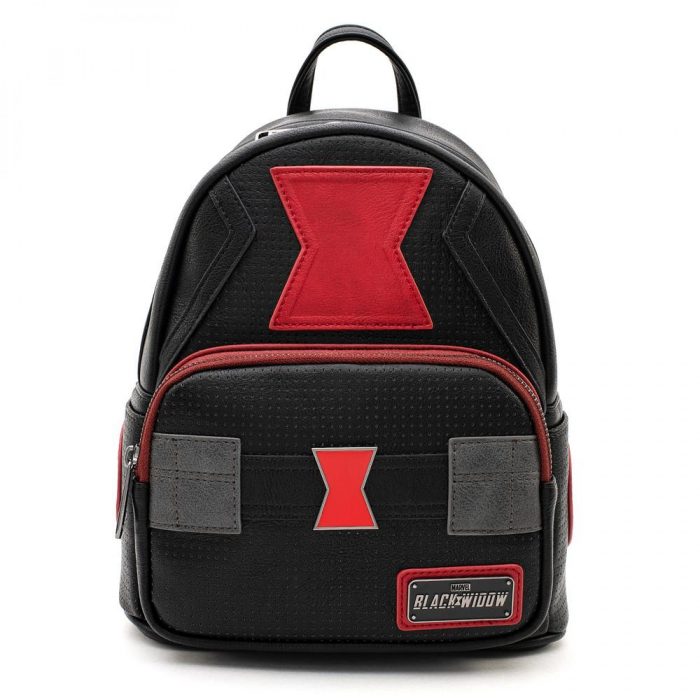 Carry around your most dangerous weapons and gear if you can fit them in this Black Widow mini backpack.
Funko SDCC 2020 Reveals: Pop! Marvel #FunkoVirtualCon #Funko #Pop #FunkoPop @Marvel @MarvelStudios #Marvel pic.twitter.com/NJYQfZbS4y

— Funko (@OriginalFunko) July 1, 2020
Here are some more X-Men Funko POPs, Nightcrawler and Deadpool, being released as 2020 SDCC exclusives.
Let everyone know that they're entering a house of Marvel Comics with this welcome mat featuring the logo.
Read the previous edition of Superhero Bits right here.