Cool Stuff: Mondo Unveils Matt Taylor's Packed Poster For 'Avengers: Endgame'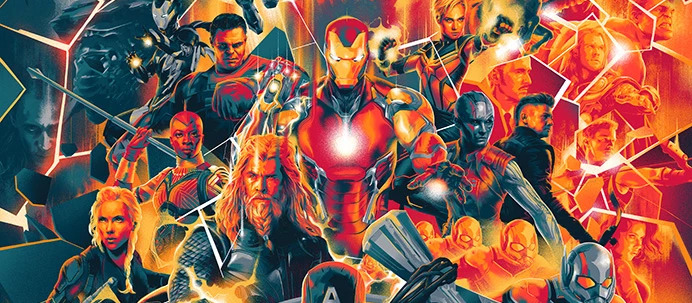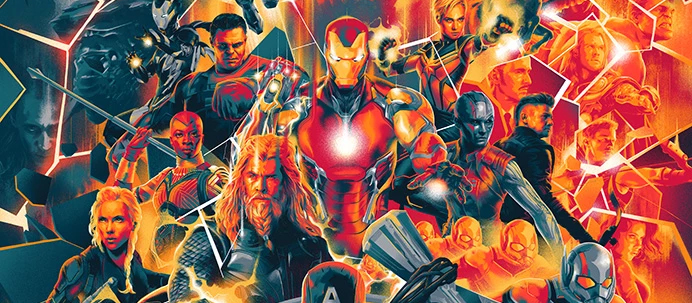 The first era of the Marvel Cinematic Universe came to an end earlier this year when Avengers: Endgame arrived in theaters. Now Mondo is providing a proper send-off with a new print by artist Matt Taylor that commemorates the final stand that The Avengers make against the mad titan Thanos. If you've loved Matt Taylor's work on the Marvel Studios movies before, you're going to love this print, which packs nearly every square inch of the print with the massive assembly of characters. Check it out and find out when you can order yours below.
Matt Taylor's Avengers: Endgame Poster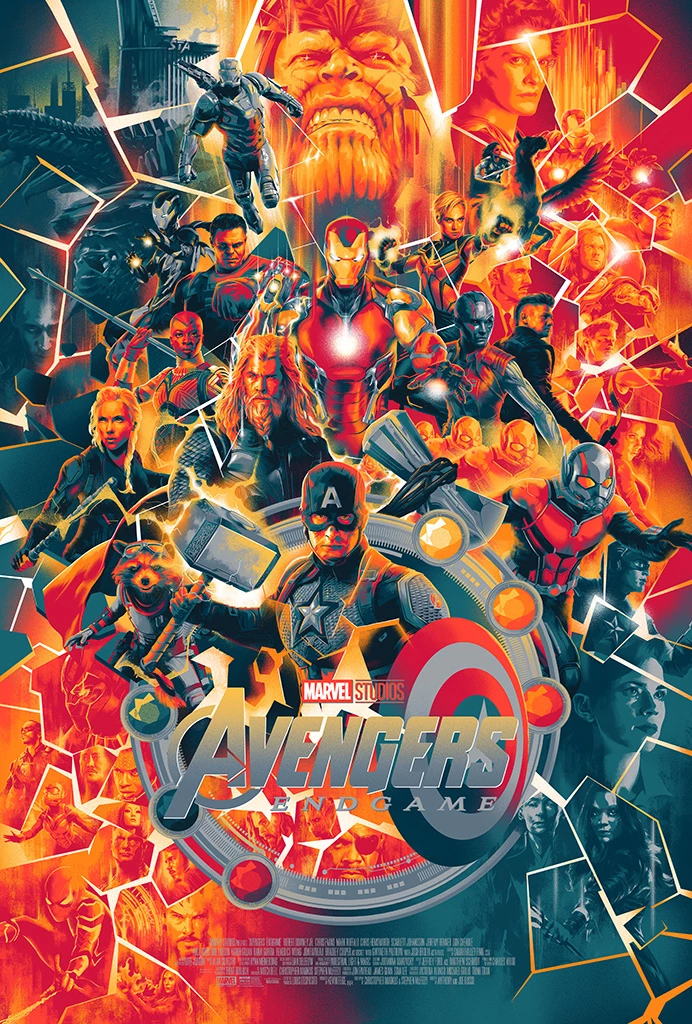 Avengers: Endgame by Matt Taylor
24x36 inch screenprint, $60 each
Hand-Numbered Timed Edition
Available from December 3 at 12pm CT through December 8 at 11:59pm CT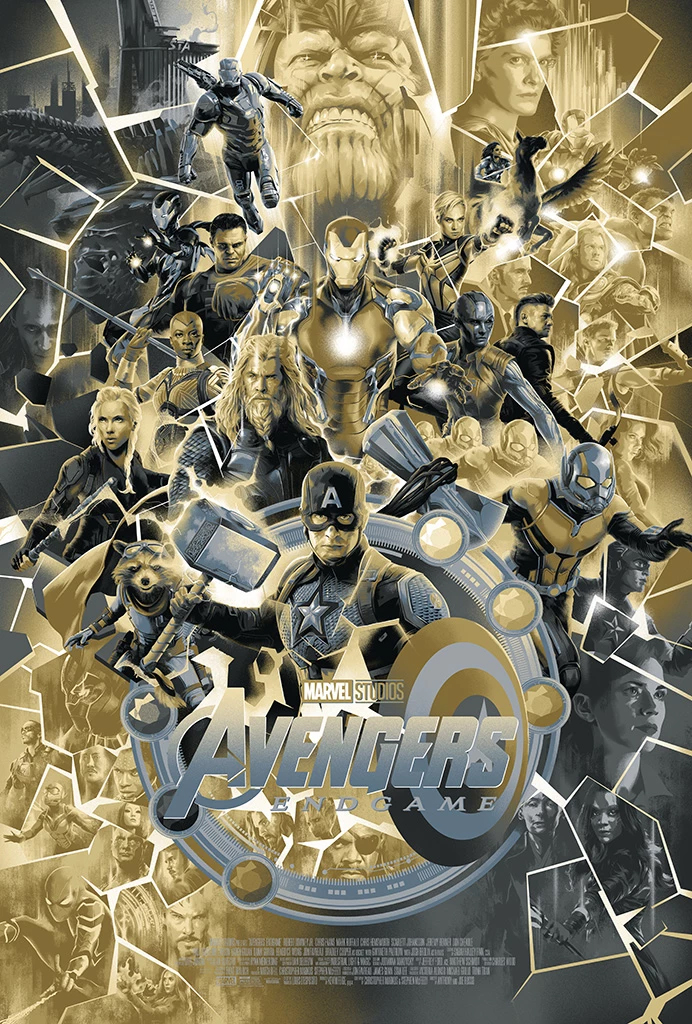 Avengers: Endgame by Matt Taylor
24x36 inch screenprint, $80 each
Variant Edition of 325
Available while supplies last starting at December 3 at 12pm CT
Here's Mondo's official press release for Matt Taylor's Avengers: Endgame poster, and a chat with the artist himself:
Part of the journey is the end. We are proud to celebrate the release of one of the biggest films of the year, AVENGERS: ENDGAME, with a brand new timed edition poster by the inimitable Matt Taylor.
Eleven years. Twenty-one films. Dozens of iconic characters and unbelievably awesome moments we never thought we'd see on the big screen. AVENGERS: ENDGAME is an emphatic and poignant, rollercoaster of a film that incredibly weaves together years of storytelling, characters, and even a bit of time travel thrown in for good measure. Matt has forever been one of our favorite artists to work with, and since his first poster for the MCU with GUARDIANS OF THE GALAXY in 2017, his style and compositional prowess have consistently proven him a perfect match and worthy to deftly wield the mighty hammer of MCU posters. Just like with AVENGERS: ENDGAME, Matt has created a gorgeously detailed and dense celebration of these iconic characters, films, and moments that originally made us fall in love in the first place, and also like with the film, we couldn't be more excited with the end result and can't wait for folks to get this up on their walls.