Superhero Bits: 'Joker' Got An Eight Minute Standing Ovation, 'New Mutants' Distances Itself From X-Men & More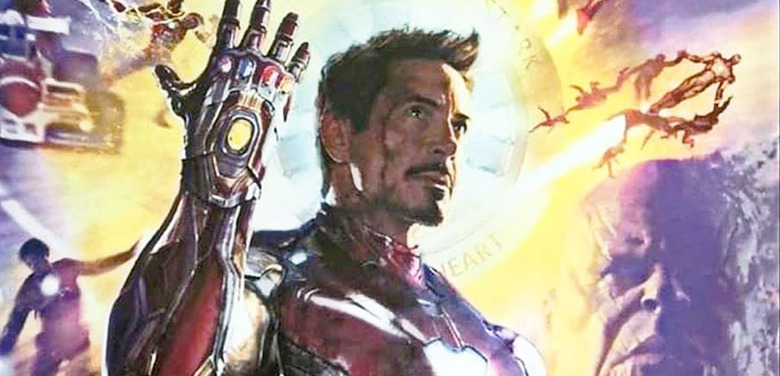 How long was the standing ovation for Joker at the Venice Film Festival? Which country created a statue in honor of Iron Man? Are Smallville stars appearing in Crisis on Infinite Earths or not? Did a new cut of New Mutants distance itself from X-Men? What would James Gunn add into an extended cut of Guardians of the Galaxy? How much could Joker make in its opening weekend? All that and more in this edition of Superhero Bits.
The legacy of Batman is in the past in the new promo for the upcoming debut of the Batwoman series on The CW.
Joker received an eight minute standing ovation at its world premiere, and Henry Cavill cannot wait to see it.
First monument dedicated to Iron Man's death, erected in Forte dei Marmi (IT) from
marvelstudios
This monument dedicated to Iron Man was created over in Italy, apparently in honor of the superhero's film demise.
Despite rumors, Smallville stars Tom Welling and Michael Rosenbaum won't be in Crisis on Infinite Earths.
Marvel's Avengers released a character profile looking at the new version of Captain America in the video game.
Jessica Jones alum Terry Chen will play conqueror Genghis Khan in DC's Legends of Tomorrow season five.
This poster was released at The D23 Expo by Marvel concept artist Ryan Meinerding as a tribute to Tony Stark.
Box Office Pro's projections have Joker making between $70 million and $95 million over its opening weekend.
Due to the amount of graphics and images included in Superhero Bits, we have to split this post over THREE pages. Click the link above to continue to the next page of Superhero Bits.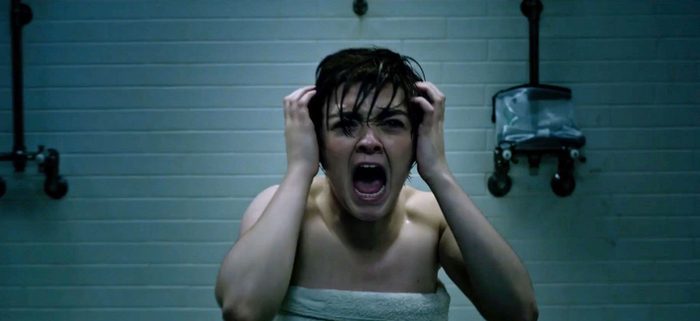 Reportedly the new cut of New Mutants has gotten rid of any references to events of the X-Men movie franchise.
Fans seem to think Kid Omega can be spotted as a student extra in Charles Xavier's school in Dark Phoenix.
Quick swippity swap for some weekend ps fun@chrishemsworth – #JasonMomoa #ElseBothworlds pic.twitter.com/grSkn21DBg

— BossLogic (@Bosslogic) November 17, 2018
Boss Logic swapped Chris Hemsworth and Jason Momoa in the comic book movie roles of Thor and Aquaman.
Robert Pattinson met with Marvel Studios around the time that Guardians of the Galaxy was coming together.
Tom Holland went undercover on Reddit, YouTube and Twitter to respond to online questions and comments.Joker director Todd Phillips says the script that leaked online was probably much different from the final draft.
We all got together to Welcome Wyatt Russell to the cast, then it got weird... why can't we all be as beautiful as Emily VanCamp! 😤 #DisneyPlusDays #MarvelCrew pic.twitter.com/Vlh3EvwJCV

— Anthony Mackie (@AnthonyMackie) September 1, 2019
The cast of Falcon and the Winter Soldier got together in this candid photo from the set of the new Marvel series.
James Gunn would love to re-release Guardians of the Galaxy with a couple deleted sequences back in the movie.
Due to the amount of graphics and images included in Superhero Bits, we have to split this post over THREE pages. Click the link above to continue to the next page of Superhero Bits.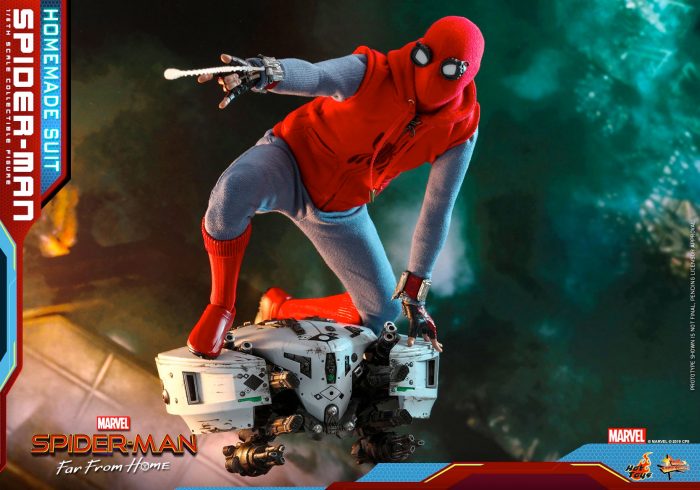 A new sixth scale figure from Spider-Man: Far From Home is homemade Spidey with Mysterio's hologram drone.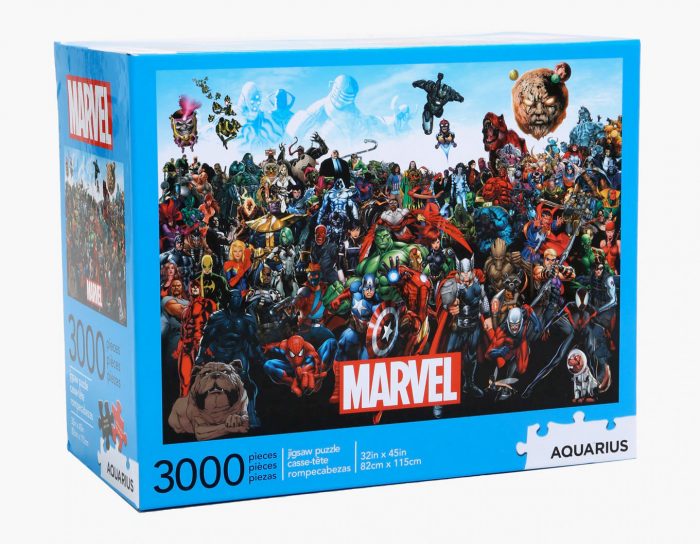 Put the Marvel Comics universe together yourself with a new 3,000-piece jigsaw puzzle with tons of heroes and villains.
Coming Soon! pic.twitter.com/X44XcuhsL3

— Funko (@OriginalFunko) August 27, 2019
The newest Batman Funko POP being released for the Dark Knight's 80th anniversary is the Joker's Wild figure.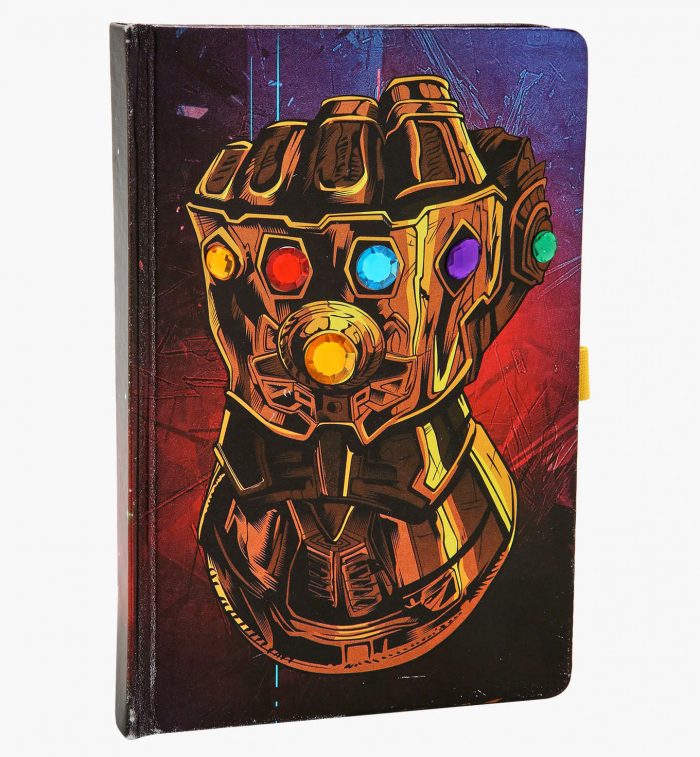 Harness the power of the Infinity Stones in your own writing with Marvel's brand new Infinity Gauntlet journal.
Read the previous edition of Superhero Bits right here.