/Filmcast Ep. 521 - Black Mirror: Season 5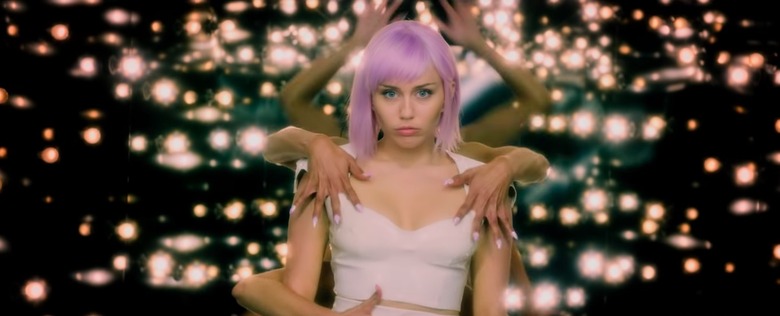 David regrets tricking Devindra into watching Dark Phoenix; Jeff shudders at the premise of The Act. The cast examine their reflections in Black Mirror. Is the battery draining too fast on the latest season of the sci-fi series?
Watch David's video essay on the Asian American references in Netflix's rom-com Always Be My Maybe.
Check out Jeff Cannata's new D&D show Dungeon Run. Listen to David's other podcast Write Along with writer C. Robert Cargill Devindra's new podcast Know More Tech, answering your question on the latest gadgets. Subscribe to David's Youtube channel at Davechensky.
You can always e-mail us at slashfilmcast(AT)gmail(DOT)com, or call and leave a voicemail at 781-583-1993. Also, follow us on Twitter or like us on Facebook.
Shownotes (All timestamps are approximate only)
What We've been Watching (~ 8:00)
David – Always Be My Maybe, I Am Mother, The Farewell, Cold Pursuit, The Act
Devindra – Dark Phoenix, Bosch S5
Jeff – Fleabag
Feature (~ 35:00)
Black Mirror Series 5
S5E1 – Striking Vipers
S5E2 – Smithereens
S5E3 – Rachel Jack and Ashley Too
Spoiler (~44:00)
Credits:
If you'd like advertise with us or sponsor us, please e-mail slashfilmcast@gmail.com.
Contact us at our voicemail number: 781-583-1993
You can donate and support the /Filmcast by going to slashfilm.com, clicking on the /Filmcast tab, and clicking on the sidebar "Donate" links! Thanks to all our donors this week!