Star Wars Bits: Resistance, Jedi Fallen Order, Porg Hatchlings, And More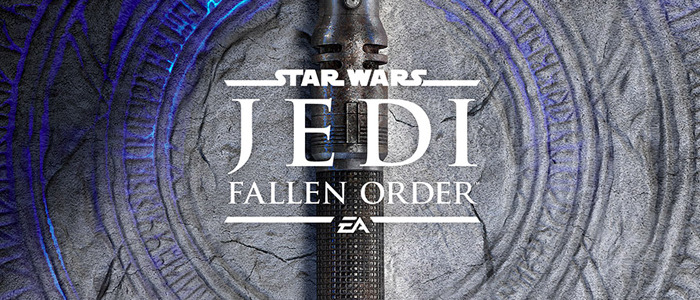 We may receive a commission on purchases made from links.
In this edition of Star Wars Bits:
A fan-made video shows a key overlap moment between The Force Awakens and Resistance, and a Resistance producer answers questions about the finale
Mark Hamill addresses the wait for a Star Wars: Episode 9 trailer with a humorous Instagram photo
Take a closer look at the sacred Jedi texts from The Last Jedi
Qui-Gon Jinn gets the Hot Toys treatment
See some concept art of porg hatchlings
And more!
Side-by-side synced-up footage of the destruction of Hosnian Prime, from Star Wars Resistance and The Force Awakens. pic.twitter.com/SVlkooXeHe

— ReadStarWars (Victor) (@readstarwars) March 13, 2019
A fan (via StarWarsUnderworld) cut together this footage of Hosnian Prime being destroyed, giving us a look at two reactions in different parts of the galaxy. In an interview with io9, executive producer Justin Ridge answers questions about the finale and explains the "different dynamic" fans can expect in Star Wars: Resistance season 2, so head over there to read the full piece.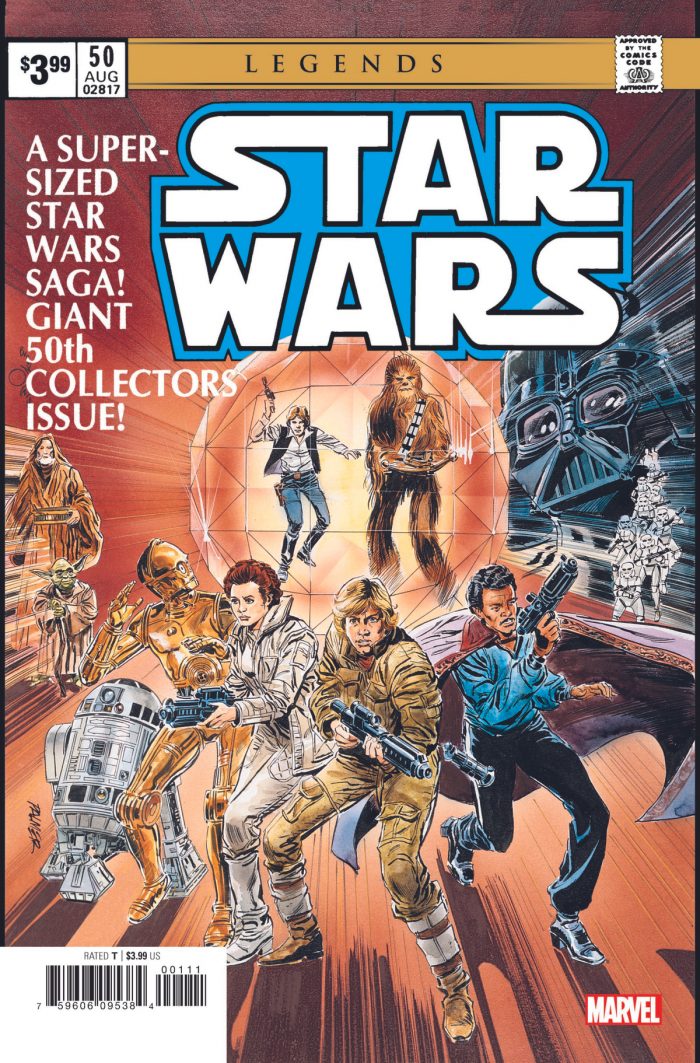 BleedingCool reports that Marvel Comics will publish a full facsimile of the 1977 Star Wars #50 next month, complete with the original ads – and the upcoming Star Wars #108 one-shot is going to serve as a direct sequel to that old issue.
While we're fully expecting the Star Wars: Episode 9 trailer to hit during Star Wars Celebration this Friday, star Mark Hamill responded to the onslaught of fan questions the only way he knew how: with a bad pun.
The creature effects crew clothing from set has a lot of Light Blue/Teal on it including the Star Wars lettering. Confirmation that the IX logo will be blue? from
StarWarsLeaks
I'm not sure if that's "confirmation" that the logo will be blue, but that would certainly be an interesting swap of the last two films in the original trilogy, which used blue for The Empire Strikes Back and red for Return of the Jedi.
I could sit back and pretend to have known all about this cool helmet poem from Solo: A Star Wars Story, but I'd be a liar if I did. Be honest: did you notice during your first viewing?
Be sure to click through to the second photo above to see some concept art of little porg hatchlings.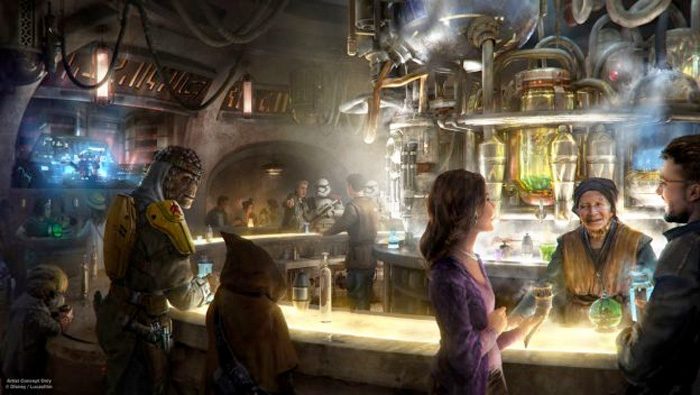 Lucasfilm has reportedly trademarked the names of several alcoholic drinks that will be served at Star Wars: Galaxy's Edge, including:
White Wampa Ale
Gamorrean Ale
Gold Squadron Lager
Trandoshan Ale
Spice Runner Hard Cider
Toniray wine
Andoan White wine
Corellian Red wine
Imperial Guard wine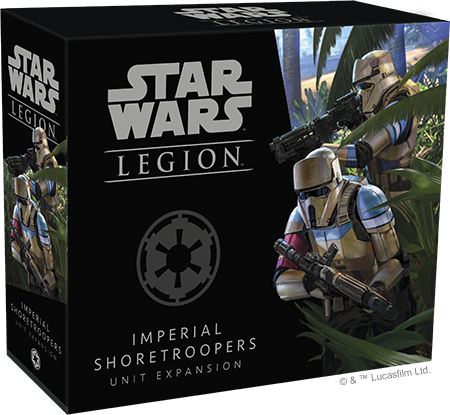 According to BleedingCool, Star Wars Legion players will soon have access to more forces, because seven new figures will be available in the Imperial Shoretroopers Unit Expansion that's coming sometime in the second quarter of 2019. Head over there for more details, but here's the official description:
The Empire has many secrets to protect. While an assignment to the tropical planet of Scarif may seem pleasant to soldiers stationed in harsher climes, protecting these countless secrets is a task that requires constant vigilance. Now, new Imperial troops are on their way to ensure no Rebel breaches Imperial security.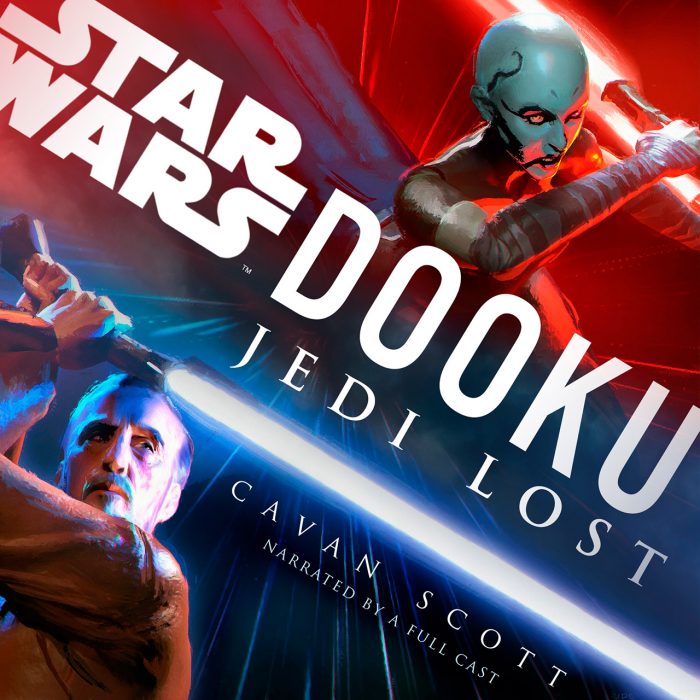 StarWars.com announced that a new audio-only story called Dooku: Jedi Lost will be available on April 30, 2019. It's all about Asajj Ventress and how she uncovered the secrets of her master, Count Dooku, during her days as a Sith apprentice.
Congratulations to you for @openbionics getting you that really, really cool bionic Hero Arm, Cameron. They say you are a big #StarWars fan and I just wanted you to know that I am a BIG fan of yours & watching this video made me super, super happy! 😃👍 Your pal, Mar🐫 https://t.co/QuoBA8QSKa

— Mark Hamill (@MarkHamill) March 22, 2019


Nerdist put a smile on our faces with this story about a UK company called Open Bionics giving a BB-8-themed bionic arm to a young boy named Cameron.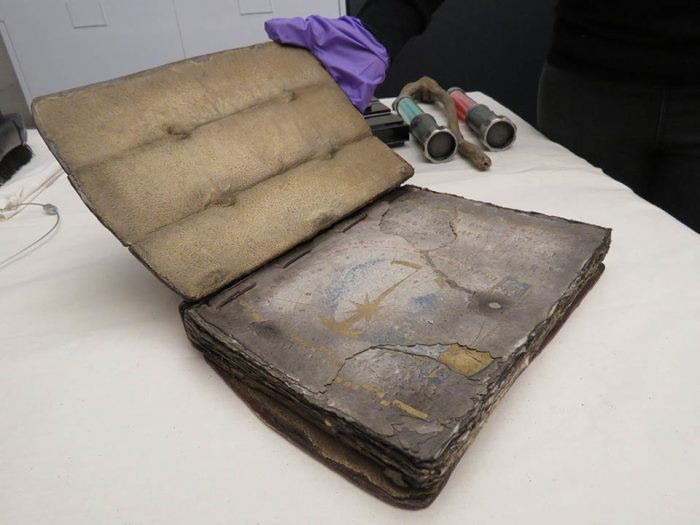 StarWars.com published a cool piece exploring the Jedi texts from Rian Johnson's Star Wars: The Last Jedi, which are housed in the Lucasfilm archives. One volume contains eighty unique pages, even though only a few were visible in the film itself. Find out more fun facts at the official site.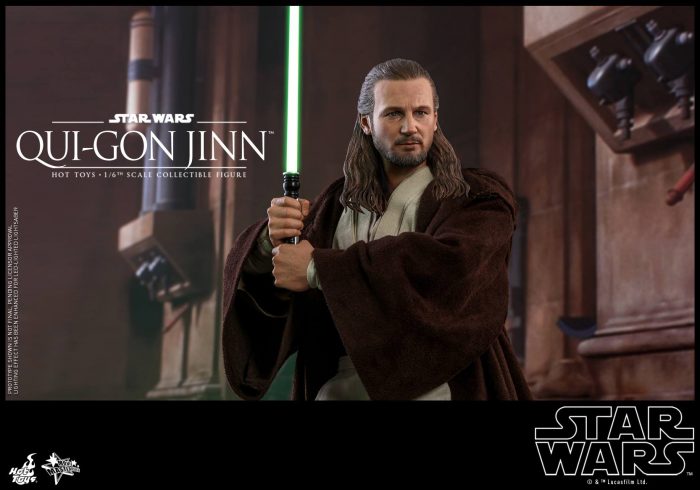 If you've been holding your breath and waiting for Hot Toys to announce a Star Wars: Episode I – The Phantom Menace Qui-Gon Jinn 1/6 Scale Figure, you can finally breathe deeply again. The figure, which has 30 points of articulation, will be available early next year and includes a Jedi robe, Tatooine poncho, interchangeable hands, a lightsaber hilt, a light up LED lightsaber, a swinging blade piece, a Comlink, three holograms, a grappling hook, and a figure stand.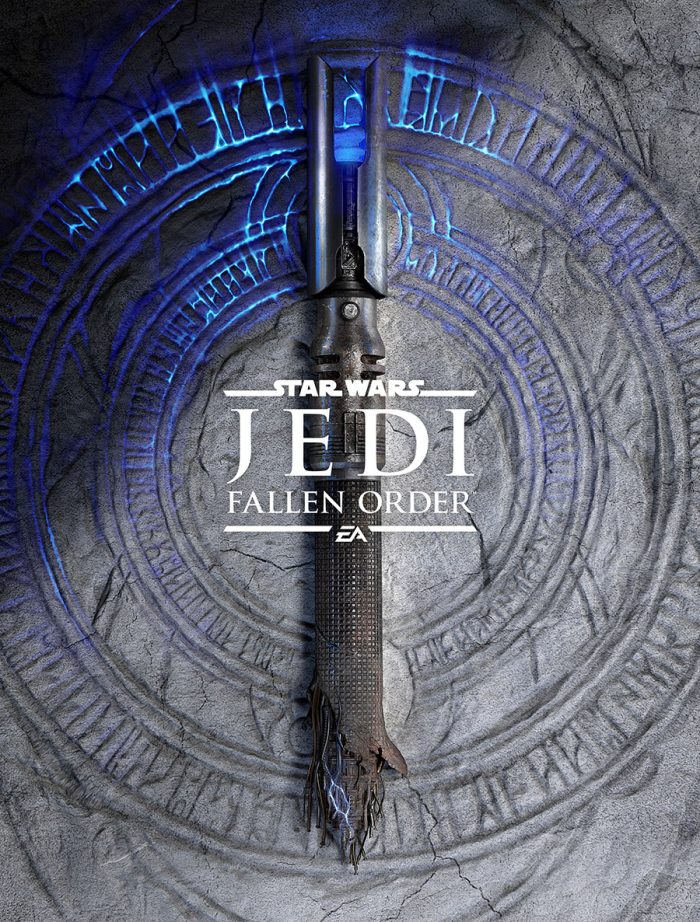 StarWars.com released the first teaser image for the anticipated action-adventure game Jedi: Fallen Order. Here's the description:
The game, set to be released later this year, will follow a Padawan trying to survive as the Empire rises following the events of Star Wars: Revenge of the Sith and the defeat of the Jedi Order.
Plus, Amazon has apparently "leaked" the existence of an art book devoted to the game, and the book is slated for release on December 31, 2019. So there's something to spend your Christmas gift cards on!