Apple Signs Deal With 'Friday Night Lights' Producer Jason Katims, Courts 'X-Men' Producer Simon Kinberg For New Sci-Fi Show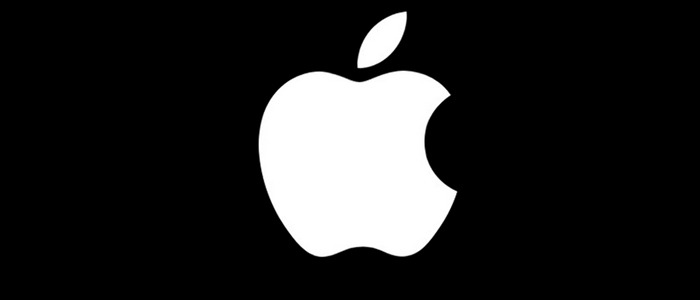 Apple is continuing to poach talent from all across Hollywood for their nascent film and television division, and they may have just added two names to their ever-growing list of collaborators.
The tech company is "near a deal" for a new science fiction series that hails from Simon Kinberg, the writer/producer who's been shepherding the X-Men film franchise for years. Plus, they've managed to lure Jason Katims, the producer of beloved TV shows like Friday Night Lights, away from his longtime home at Universal Television for a multi-year contract. Read more about that and the potential Simon Kinberg Apple series below.
At this rate, it won't be long before everyone in Hollywood is working for Apple. Their list of clients currently includes people like Damien Chazelle, Reese Witherspoon, Oprah Winfrey, and Ronald D. Moore, and now they've added Jason Katims to that roster. For more than twelve years, Katims has been at Universal Television, where he created shows like Friday Night Lights, Parenthood, About a Boy, Rise, and Hulu's The Path. Deadline reports that he's entered an exclusive production deal with Apple, where he'll develop new shows for their streaming platform.
Meanwhile, Deadline also reports that Apple is close to locking down a new show from Simon Kinberg, who recently made his directorial debut with Fox's upcoming X-Men: Dark Phoenix, and David Weil, the creator of Amazon's Nazi-hunting series The Hunt which has Al Pacino and Logan Lerman in lead roles and Jordan Peele producing. Details are scarce, but the report describes the new sci-fi project as "a large-budget, ambitious, character-driven genre show" – a description just vague enough to make speculation a worthless exercise.
Production is slated to begin this summer, but since the ink isn't dry on this contract yet, it remains to be seen if it will eventually end up slotted in with the glut of Apple's upcoming content. In addition to shows like Top of the Morning, Amazing Stories, Little America, See, Foundation, and about a dozen more, the company is also stepping into the feature film arena with On The Rocks, their debut drama that reunites director Sofia Coppola with her Lost in Translation star Bill Murray. Their TV platform is rumored to launch sometime this year, and the original shows will be free on Apple devices; we're still not sure whether their movies will be heading to theaters or going direct to that same platform.