'Mary Poppins Returns', 'Aquaman' Box Office Tracking Points To A Very Merry Christmas For Both Films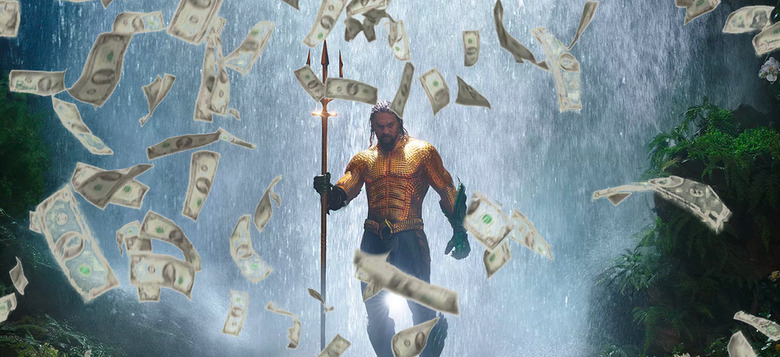 Mary Poppins Returns and Aquaman are hitting theaters one week apart leading up to Christmas, and both are headed towards a very happy holiday season indeed at the box office. Both films offer something for everyone: Mary Poppins Returns will appeal to families, musical fans, and people who want to watch Emily Blunt use magic on children. Meanwhile, Aquaman has the market cornered on superhero and action lovers, as well as folks who really want to see how bad Amber Heard's wig looks in action. See the details on the Mary Poppins Returns and Aquaman box office tracking below.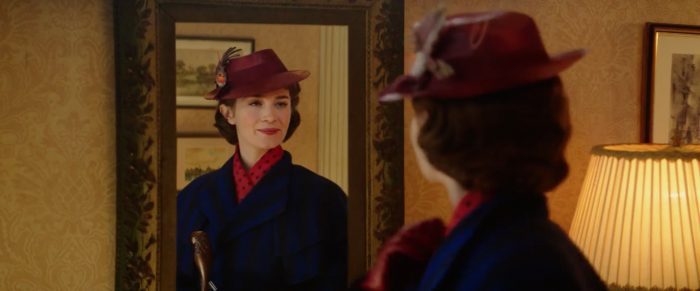 Mary Poppins Returns Box Office Tracking
Audiences are ready to pop-in on Mary Poppins Returns this holiday season. The sequel to the Disney classic is looking at a $70 million opening after it arrives on December 19. Musicals are usually big at Christmas – Into the Woods, which was helmed by Mary Poppins director Rob Marshall, took in around $64 million its opening week. Tom Hooper's Les Miserables adaptation, featuring a scene where Russell Crowe sings himself to death, earned $73 million. The $70 million haul for Mary is in line with the those other two musicals. Mary Poppins also has the benefit of name recognition, which might help it take in even more.
In Mary Poppins Returns, "the mysterious Mary Poppins returns to Depression-era London to visit Jane and her brother Michael, now a father of three, and helps them rediscover the joy they knew as children." Emily Blunt, Lin-Manuel Miranda, Ben Whishaw, Emily Mortimer, Julie Walters, Dick Van Dyke, Angela Lansbury, Colin Firth, and Meryl Streep star.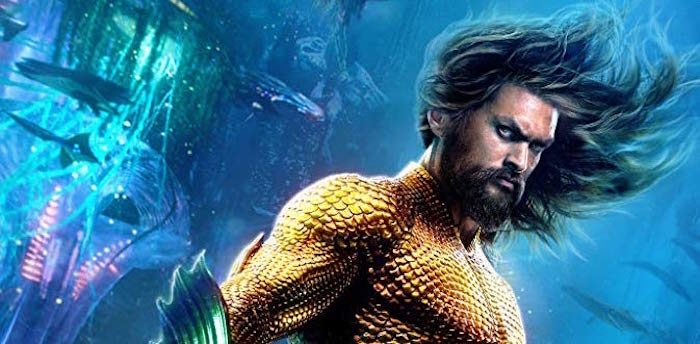 Aquaman Box Office Tracking
Yeah-uh! Aquaman is going to cannonball his way right to the top of the box office starting December 21. Box office projects put the DC superhero film at a $100 million opening week, with $65 million coming in opening weekend. This is slightly less that Justice League's opening week – which resulted in $111.9 million over a five day period. But Deadline says there's a belief Aquaman will have staying power, and pick up even more money in the coming weeks. Deadline also adds that "in regards to the paid tickets for the December 15 Amazon Prime preview of the James Wan-directed movie at major cinema circuits, 65%-70% have already been sold and Warner Bros. is adding hundreds of more screens." That's good news for Aquaman.
In Aquaman, "Aquaman finds himself caught between a surface world that ravages the sea and the underwater Atlanteans who are ready to revolt." Jason Momoa, Amber Heard, Patrick Wilson and Nicole Kidman star.