Star Wars Bits: Rian Johnson Strikes Back, Ron Howard Talks About His Return, And Ashley Eckstein On Rebels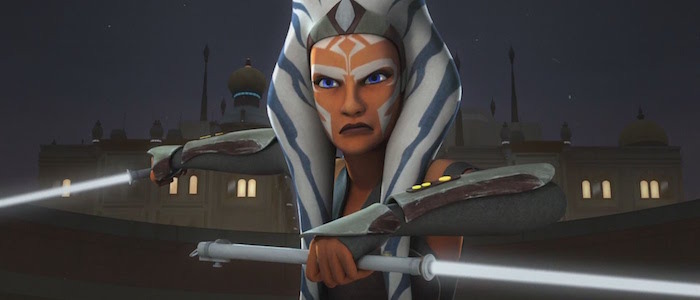 In this edition of Star Wars Bits:
Discover whether Disney has made their billions back from purchasing Lucasfilm...
Ron Howard explains what would make him return to the galaxy far, far, away
See Rian Johnson defend his controversial vision for Luke Skywalker
Discover just how much your treasure trove of Star Wars collectibles are worth
And much more!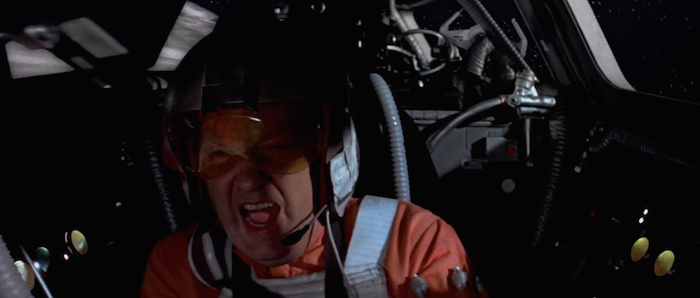 Can you believe it's only been six years since Disney bought Lucasfilm? Well it has and according to CNBC they've already recouped their $4 billion investment! The site states that it was "one of the smartest acquisitions in history," which looking at the profits they've made still somehow seems like an understatement. It's not just the films of course, as the article points out the huge amount of toys and licensed merchandise based on the franchise that Disney makes!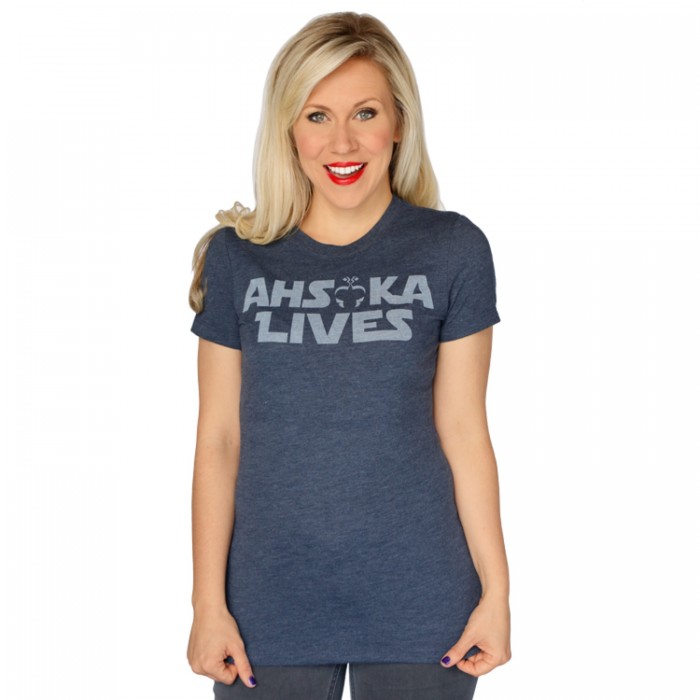 We've all been waiting for news about the newest season of Star Wars: The Clone Wars since it was announced at SDCC earlier this year. And in a new interview with CBR, Ashley Eckstein – who voices fan fave character Ahsoka Tano – revealed (some of) what she knows about the eagerly anticipated show which will debut on Disney's streaming service Disney+ next year:
"So it's coming to the Disney streaming service. And that's about it. But, you know, I can promise–obviously, Dave Filoni is a part of it and he's done his best to bring back a lot of the key people that were a part of the show, pretty much all the cast members and then also some of the main crew members. The stories are incredible, the people are incredible and anything that Dave Filoni touches is going to be amazing."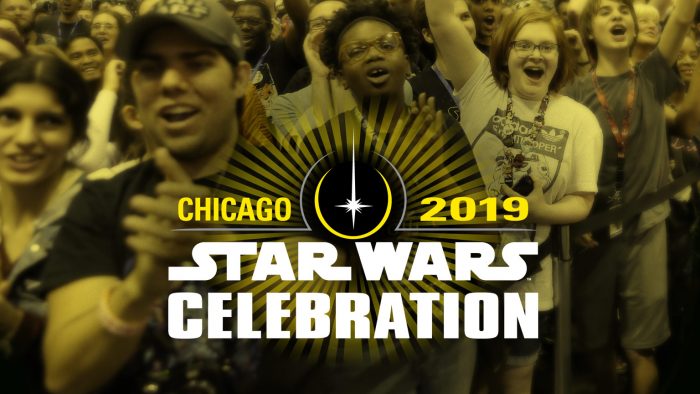 As we get ever closer to next year's Star Wars Celebration we're starting to get more of an idea of just who will be there from the world of Star Wars. One of the most recent exciting announcements from StarWars.com is that the head of ILM, Rob Bredow, will be attending. This is particularly intriguing for fans of behind the scenes stuff, as Bredow will be there to attend panels about and sign copies of his upcoming book, Industrial Light & Magic Presents: Making Solo: A Star Wars Story! Star Wars Celebration Chicago will take place April 11-15 at McCormick Place. Visit StarWarsCelebration.com for tickets!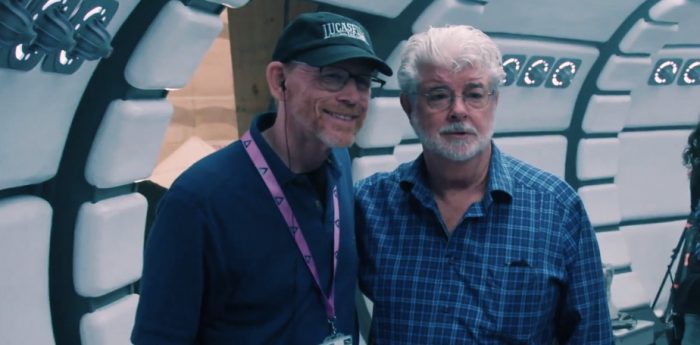 Looks like Ron Howard might be open to directing another Star Wars flick, though in a recent interview with UK newspaper Metro he stated that it would all depend on the story. The director of Solo: A Star Wars Story also opened up about how excited his daughter is about the fact that she'll soon be joining the creative side of the galaxy far, far, away:
"Bryce is thrilled. She's been announced to be directing one of the new episodes of the series headed by Jon Favreau. She's having a great experience. So I'm kind of living through it again through her. It's just a creative, inspired group of movie lovers who make those projects."
Hot take: Luke is in fact 100% consistent with his character (not the way he's described in marketing blurbs, but his actual, based-on-his-words-and-actions character) from the OT. I'll be at the bar if you need me.

— Rian Johnson (@rianjohnson) November 5, 2018
None of us deserve Rian Johnson, and almost a year later, he's still fighting for The Last Jedi. This time he was defending Luke Skywalker's highly debated arc, as he responded to fan criticism on Twitter. We totally agree with Johnson here, and think that Luke's arc not only made sense but was brave, vital, and completely appropriate for the famed farmboy.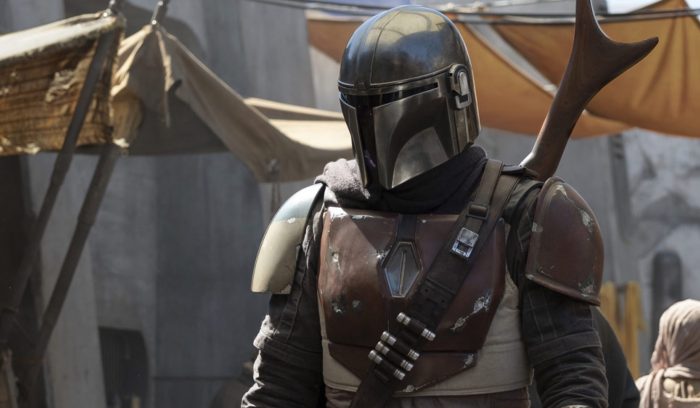 Making Star Wars has been the number one spot for Mandalorian news, and they recently posted a whole bunch of photos from the location that showcase the ever changing set. According to the fan run blog these changes can give us some vital insights into the potential plot of the highly anticipated show. "In the last week, the location of Star Wars: The Mandalorian has gone through a lot of different set configurations. Filming appears to have been light overall with the location seeming to be in a constant state of flux. The Mandalorian speeder we wrote about recently is still being stored out there but has since been covered up, which you can see in some of the photos in this report. Most of the work seems to have been moving towards making the lot more about the lava/magma planet as opposed to the Tatooine-styled sets we saw in earlier waves of filming here," Making Star Wars explained.
"Just a few of our favorite #StarWars concept art pieces from the #Lucasfilm & @ILMVFX Art Departments making their debut on the walls of Lucasfilm. Thanks to Doug from our Facilities team for creating a beautiful art gallery for us to enjoy."https://t.co/V4AGzkYXXS pic.twitter.com/1G8aqVMuJj

— Phil Szostak (@PhilSzostak) November 9, 2018
We got a rare peek inside Lucasfilm as Creative Art Director Phil Szostak shared some images of the walls being adorned with gorgeous pieces from the Lucasfilm & ILMVFX Art Department on his personal Twitter. We don't know about you, but we'd kill to have a couple of these galactic beauties on our walls at home!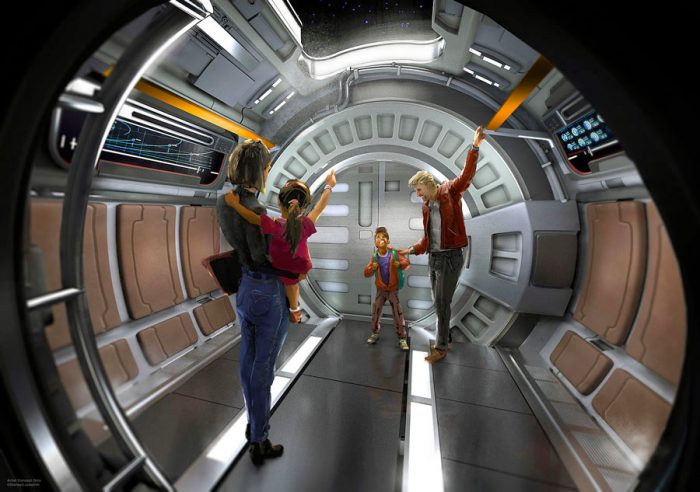 We are so excited for the opening of the long awaited Star Wars theme park land, Galaxy's Edge, next year at both Disneyland and Walt Disney World. We're not the only ones as during an interview with the Orlando Sentinel, Disney CEO Bob Iger stated how much of an impact he thinks that the parks will have. He also explained the scope of the new additions. "These are the biggest lands that we've ever built in both cases–not only are they big in size and scale, they are huge in ambition," Iger teased.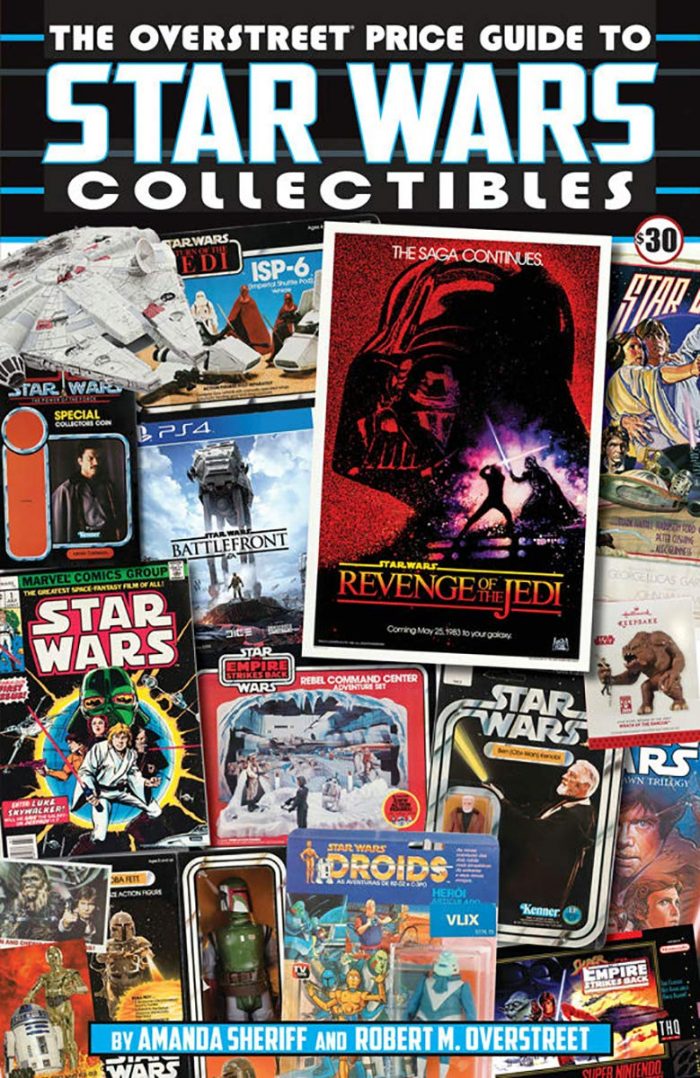 If you read comics then you'll likely know all about the Overstreet Guide which tells you just how much your beloved comics are worth. The notorious price guide has become a bible for fans and collectors looking to sell their wares and make a profit! Well, now Star Wars fans can discover just how much the inhabitants of their old toy boxes are worth with the new Overstreet Star Wars Collectibles price guide! Syfy highlighted this interesting turn for Bob Overstreet and co., and you can get your hands on the guide for $30.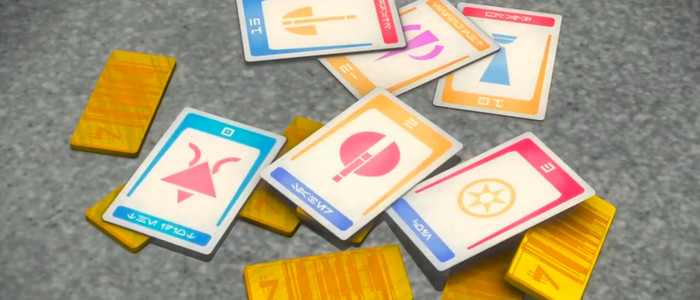 One of the most interesting and strange legal struggles in Lucasfilm history has come to an end, according to Law Journal Newsletters. If you've been keeping up with the strange saga of the Sabacc suit you'll already know about the legal battle which focused on a games company named Ren Ventures Ltd that trademarked the game made famous – and invented – by Star Wars. It led to Lucasfilm being unable to brand their own Sabacc games with the name, and left the company in limbo. But the court found in their favor, which we're sure Lando and Han will be happy to hear.