A24 Films Streaming On Kanopy: How To Get Access To The Best Free Streaming Service You've Never Heard Of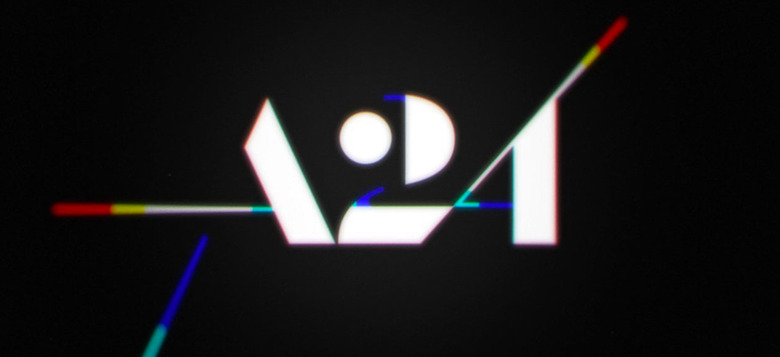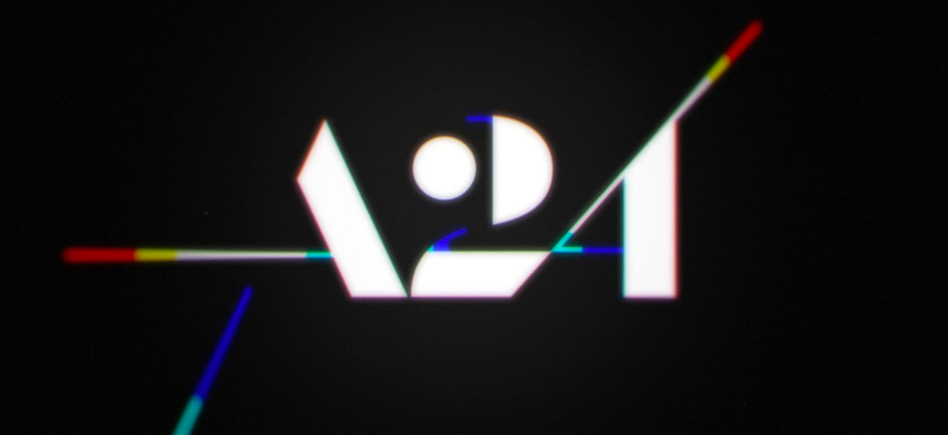 Good news: the full A24 collection is now streaming on Kanopy! And right about now, I can practically hear all of you asking: "What the heck is Kanopy?" Kanopy is one of the best streaming services you probably don't know about. What makes it so great? It's not just the selection – although that's very good, too. No, what makes Kanopy worth paying attention to is its cost: nothing. That's right, Kanopy is free through participating libraries.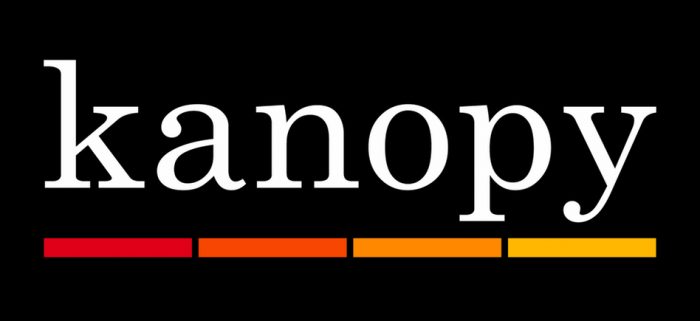 What's Kanopy? 
I was saddened to learn that FilmStruck, a fantastic streaming service, was shutting down this month. While there's nothing quite like FilmStruck out there right now, there is something that comes close – Kanopy. The streaming service carries many of the independent, foreign and obscure titles that FilmStruck does. It also has a healthy selection of Criterion Collection films.
"We stream thoughtful entertainment to your preferred device with no fees and no commercials by partnering with public libraries and universities. Everyone from film scholars to casual viewers will discover remarkable and enriching films on Kanopy," Kanopy says through their About Page. "Log in with your library membership and enjoy our diverse catalog with new titles added every month...At Kanopy we believe in the power of film to bridge cultural boundaries and bring people together. Start watching today and expand your worldview with us."
The big appeal here, besides great movies, is the opportunity to stream things for free. When you create an account through your library, you have access to Kanopy for no cost. There is a catch, of course – not every library participates with Kanopy. But if yours does, you should seek it out. You can check if your library participates here.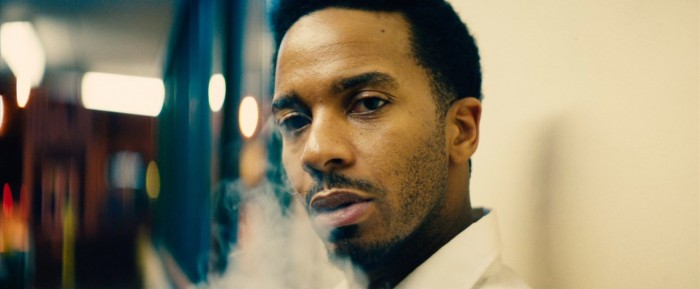 What's On Kanopy? 
As of the time of this writing, the entire home released A24 library is now available to stream on Kanopy. Moonlight, Under the Skin, Lady Bird, First Reformed, The Witch, and so on. A24 has been available to stream on both Amazon and Netflix, but Kanopy appears to have the most comprehensive amount of titles.
Also available: recent films like Hearts Beat Loud, The Miseducation of Cameron Post, and more. As mentioned above, a large chunk of The Criterion Collection is here as well, along with other classic titles. The focus is definitely on older or modern indie films. In other words, if you're looking to stream something from the MCU, you're going to be disappointed. If you're looking for older, rarer titles, though, you'll be pleasantly surprised.