The Best TV Shows & Movies Leaving Netflix In December 2018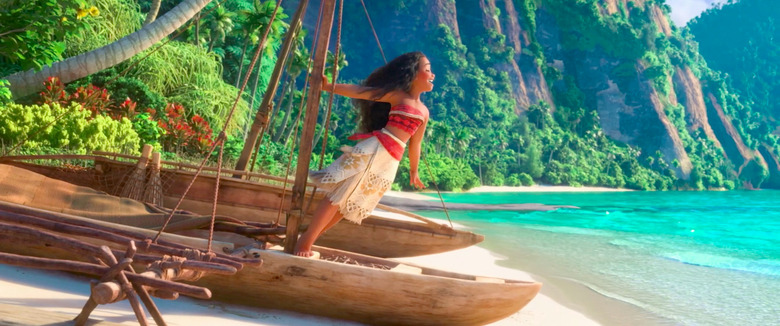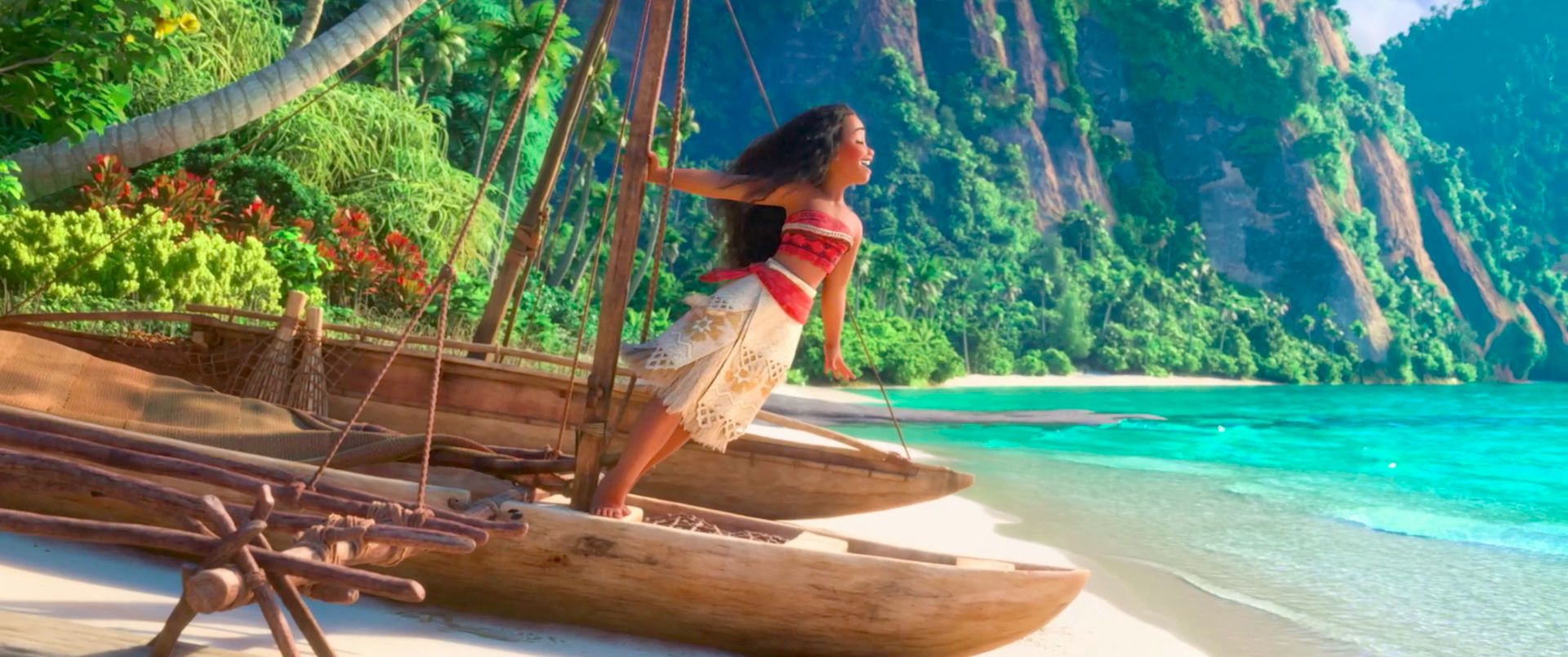 December is only a few days away, and before you get overwhelmed with the realization that you still have to buy Christmas presents for your entire family, why not chill out and watch some Netflix? You only have a few days left to catch a David Fincher mystery, a classic Bill Murray comedy, a recent Best Picture winner, and a movie that sounded like a terrible idea but somehow managed to be pretty damn great. Here are best TV shows and movies leaving Netflix in December.
Movies Leaving Netflix In December 2018
Moana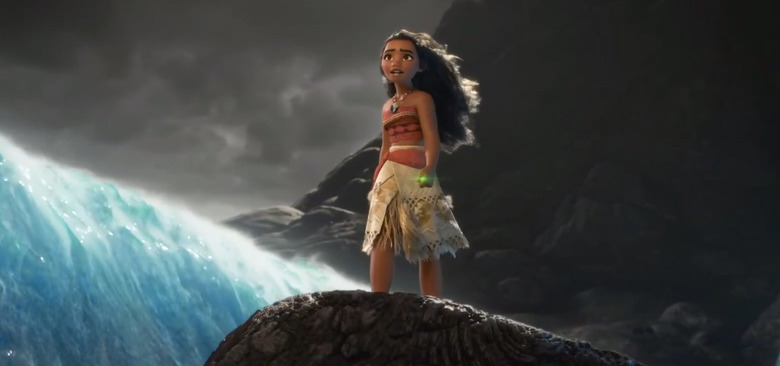 Moana is one of the biggest recent jewels in Walt Disney Animation's crown, and it's easy to see why: the music rules, the characters are terrific, and Auli'i Cravalho delivers a star-making turn as the lead. It also contains one of Dwayne "The Rock" Johnson's best performances – a role that allows him to lean into his inherent charm and likability but not be saddled with the weight of having to carry the entire film on his back. It's a beautifully-rendered adventure full of heart, heft, and humor. What more could you ask for?
The Game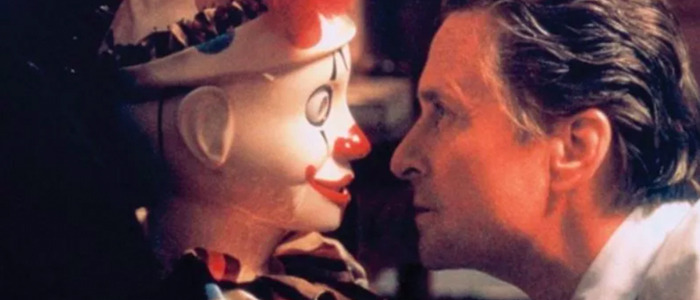 One of David Fincher's lesser-appreciated movies, The Game is a suspenseful thriller with a headbanger of a climax. I won't spoil it here, but plenty of audiences have revolted when the twist is revealed to them. Here's the thing, though: even if you're not fully on board with how this one concludes, the wind-up is so masterfully constructed that the movie is still absolutely worth watching.
Groundhog Day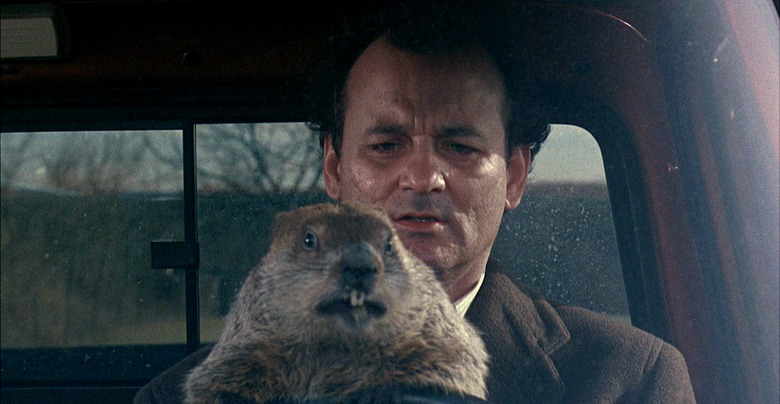 The weather is finally starting to cool down in Los Angeles, so what better way to throw yourselves head first into the winter season than by stepping into the wintry world of Punxsutawney, Pennsylvania with weatherman Phil Connors? You shouldn't need any convincing to rewatch this one for the millionth time: it's one of Bill Murray's very best movies, and a Harold Ramis classic that set the bar for an entire subgenre of time travel storytelling. Try paying close attention to the supporting players this time around, like the always-great Stephen Tobolowsky as the hyper-annoying Ned Ryerson.
Spotlight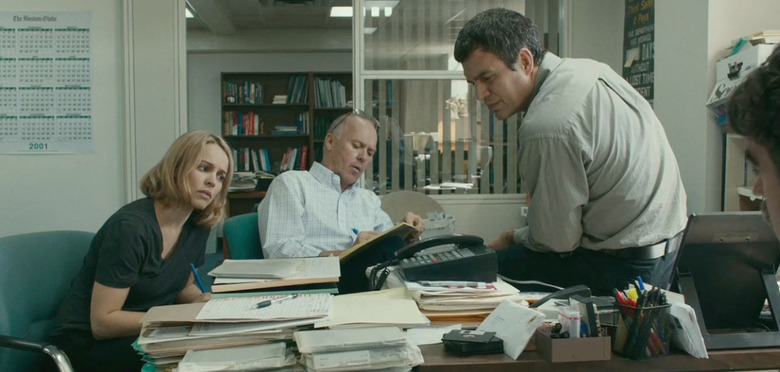 If this movie was Michael Keaton reading the phone book with a Boston accent for 90 minutes, I'd probably have watched it. Instead, it's something far more serious: writer/director Tom McCarthy's scathing retelling of the true story of a news team with the time and resources to uncover a horrific conspiracy with a global reach. Even though we all know about the uncomfortable subject matter at the center of the story, the film packs an extra punch in the way it puts a human face on abuse and calls the leaders of the Catholic Church into question. The real-life story shook a religion to its core, and the straightforward, no-nonsense film did the same to its audiences.
Pirates of the Caribbean: The Curse of the Black Pearl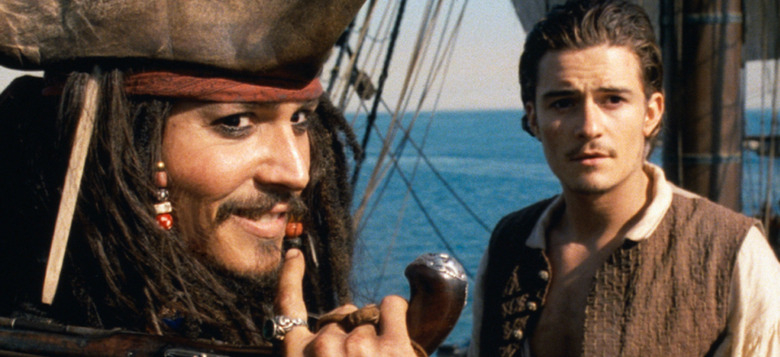 I'm always up for a good swashbuckling adventure on the high seas, and against all odds, this movie based on a theme park ride turned out to be a great one. It's an one of the best examples of crowd-pleasing, four-quadrant studio filmmaking, perfectly nailing a sweet spot that movie studios often aim for but rarely actually connect with. Instead of praising the visuals and dynamic filmmaking of director Gore Verbinski for the umpteenth time, I want to shine the spotlight on writers Ted Elliott and Terry Rossio, the screenwriting duo who have written movies like Aladdin, The Mask of Zorro, and Small Soldiers. This gem of a movie wouldn't exist without them, and their names are too often absent from the conversation whenever talk of this franchise comes up.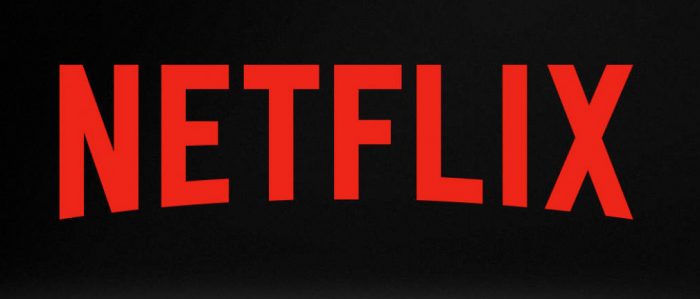 Leaving December 1
Cabin Fever
Cabin Fever 2: Spring Fever
Groundhog Day
Happily N'Ever After
Happily N'Ever After 2: Snow White
Hellbound: Hellraiser II
Hellraiser
Sons of Anarchy: Seasons 1-7
Spider-Man 3
Spy Hard
Stephen King's Children of the Corn
Swept Under
The Covenant
The Game
Leaving December 4
Air Bud: Seventh Inning Fetch
Air Bud: Spikes Back
Air Bud: World Pup
Air Buddies
Cars Toon: Mater's Tall Tales
Spooky Buddies
Tarzan & Jane
The Brave Little Toaster Goes to Mars
The Brave Little Toaster to the Rescue
The Crimson Wing: Mystery of the Flamingos
The Search for Santa Paws
Tinker Bell
Tinker Bell and the Great Fairy Rescue
Tinker Bell and the Lost Treasure
Leaving December 7
Trolls
Leaving December 10
Battle Royale
Battle Royale 2
Teeth
Leaving December 15
Step Up 2: The Streets
Leaving December 16
Tinker, Tailor, Soldier, Spy
Leaving December 17
Beverly Hills Chihuahua 2
Leaving December 19
Ip Man: The Final Fight
Leaving December 20
Disney's Moana
Food, Inc.
I Give It a Year
Leaving December 22
Spotlight
Leaving December 25
Disney's Pirates of the Caribbean: The Curse of the Black Pearl
Leaving December 31
Troy