Cool Stuff: New 'Game Of Thrones' Monopoly Plays The Show's Theme Until You Go Crazy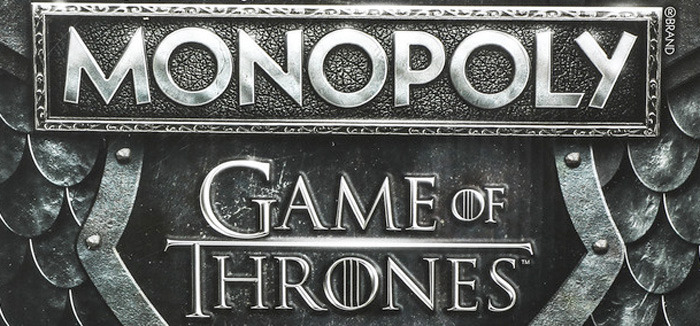 If you thought a good old-fashioned game of Monopoly was already enough to drive you and your entire family up the wall, just wait until you get a load of this new Game of Thrones edition of the classic board game.
Hasbro has announced the new Game of Thrones Monopoly, and since there's a version of the board game branded by almost every conceivable intellectual property in existence, that wouldn't normally be a big deal However, the new Game of Thrones Monopoly will be the first time ever that a music component has been incorporated into the game board. The music in question is the HBO show's theme song that plays from the Iron Throne, which holds the game's cards.
Game of Thrones Monopoly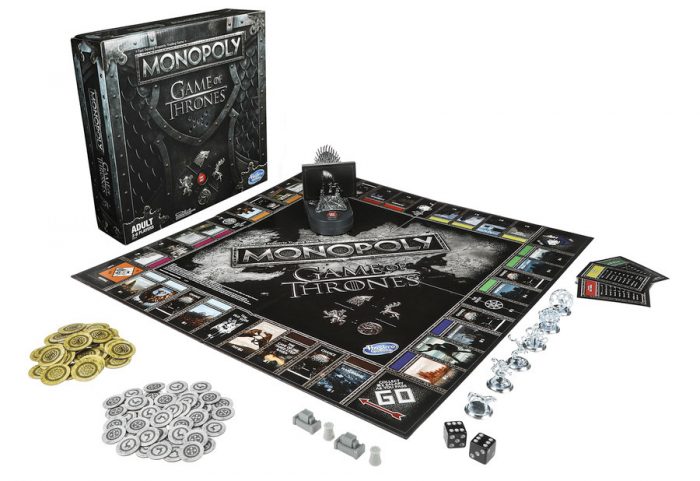 Inspired by HBO's hit TV series, players move around the board with game tokens inspired by the honorary sigils of the Great Houses. Fans can buy, sell, and trade iconic locations from the Seven Kingdoms, building castles and holdfasts in their pursuit to rule the Iron Throne! Similar to the classic game of Monopoly, the more properties you own, the more rent you can collect from opponents. The last one with money when all other players have gone bankrupt, wins! The Monpoly: Game of Thrones Edition game will also feature an Iron Throne card holder with a musical stand that plays the beloved Game of Thrones theme song throughout gameplay.
Includes gameboard, 6 tokens, 28 Title Deed cards, Iron Throne card holder with musical stand, 32 Chance cards, 32 holdfasts, 12 castles, 2 dice, 95 cardboard coins (42 gold dragons, 53 silver stags), and game guide.
The new Game of Thrones Monopoly will cost $29.99, but it won't be available until January 2019. However, you can pre-order over at the HBO shop right now. That should still give you plenty of time to finish a single game before the final season of the series debuts on HBO sometime in April.