Contest: Win 'Kin' On Blu-Ray, Plus The Vinyl Soundtrack By Mogwai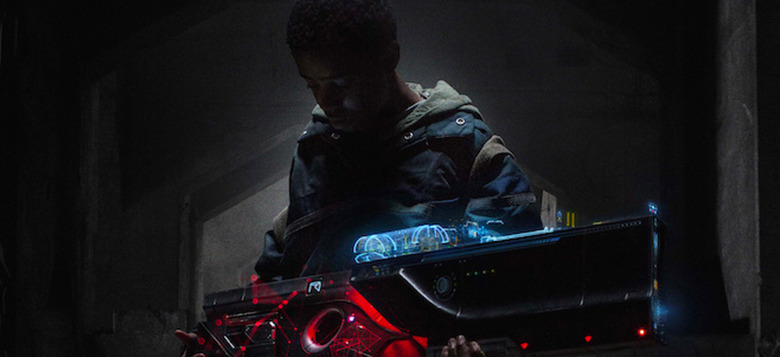 The sci-fi coming of age story Kin hit Digital November 6 and is coming to 4K Ultra HD Combo Pack (plus Blu-ray and Digital), Blu-ray Combo Pack (plus DVD and Digital), DVD, and On Demand this week. In anticipation of that release, we're giving away the film on Blu-ray along with a copy of the Kin soundtrack on vinyl, from band Mogwai. Details below.
If you slept on Kin in theaters, here's your chance to catch up. The film follows "a recently released ex-con and his adopted teenage brother who find themselves on the run from a vengeful criminal, the feds, and a group of relentless soldiers, with only a mysterious and powerful weapon at their side." Starring Jack Reynor (Sing Street),  Zoë Kravitz (Fantastic Beasts), Dennis Quaid (Far From Heaven), James Franco (The Disaster Artist), and introducing Myles Truitt (upcoming Dragged Across Concrete), Kin hails from the producers of Arrival and Stranger Things.
Kin Trailer
The Blu-ray contains the following features:
Audio Commentary with co-directors Jonathan and Josh Baker and screenwriter Daniel Casey
"Thicker Than Water: The Making of Kin" 8-Part Documentary
"Enhanced Visual FX Breakdown" Featurette
"Bag Man: Original Short" with optional audio commentary by co-directors Jonathan and Josh Baker
10 Deleted Scenes
"Learned Behavoir: Special Features at Work" hour-long round table discussion between Jonathan and Josh Baker and

 

reknown filmmakers
including
10 Cloverfield Lane director Dan Trachtenberg, Swiss Army Man directors Daniel Kwan and Daniel Scheinert, legendary special features producer Laurent Bouzereau (Jaws, Back to the Future, Ready Player One) and special features godfather Kevin Smith (Clerks, Chasing Amy, Tusk).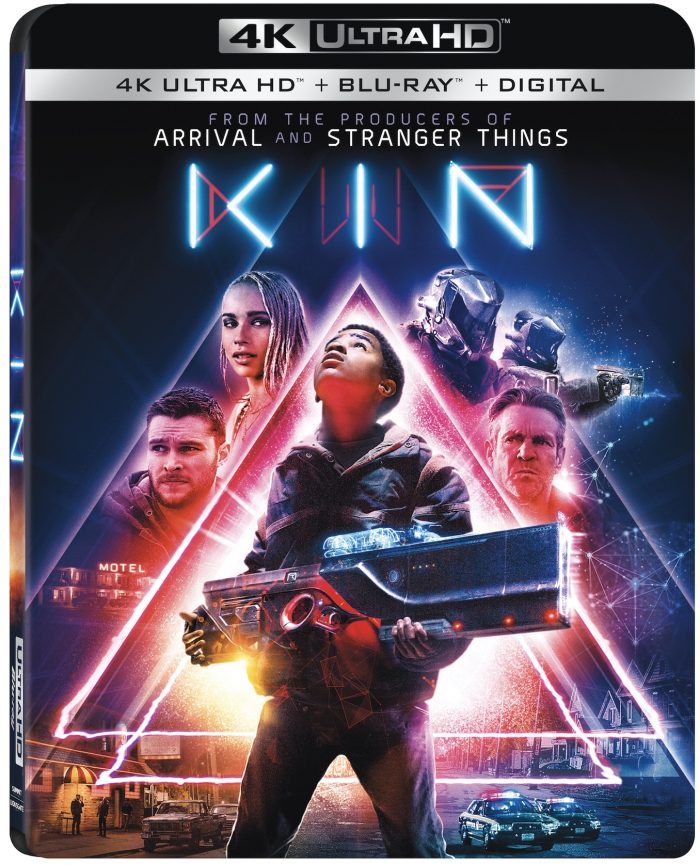 To win the Kin Blu-ray and vinyl soundtrack, simply jump down into the comment section and tell us what your favorite 21st century sci-fi film is. A winner will be selected at random.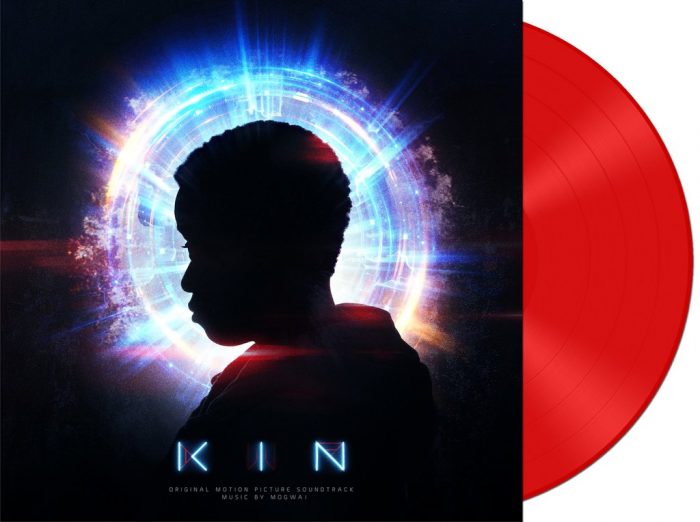 Mogwai Kin Soundtrack
Track List
1. Eli's Theme
2. Scrap
3. Flee
4. Funeral Pyre
5. Donuts
6. Miscreants
7. Guns Down
8. KIN
9. We're Not Done (End Title)