'Green Knight': 'The Old Man & The Gun' Director David Lowery And A24 Team Up For Arthurian Epic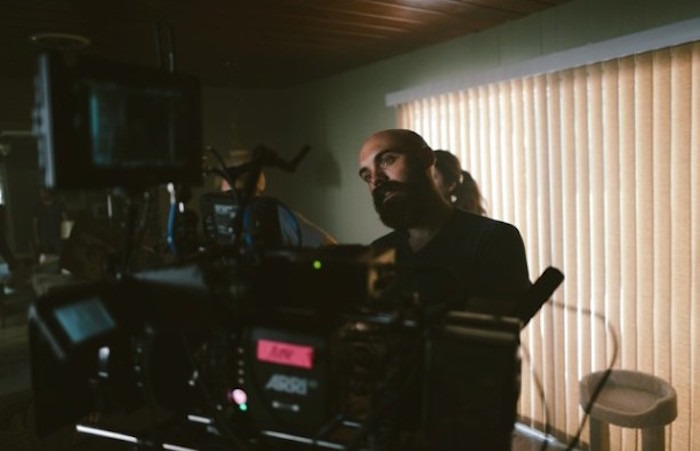 A year after teaming up for his 2017 drama A Ghost Story, David Lowery is working with A24 again to adapt an Arthurian fantasy epic. The Old Man & The Gun director will be helming a retelling of the Arthurian epic poem, "Sir Gawain and the Green Knight," in a film simply titled Green Knight.
Deadline reports that Lowery will direct Green Knight for A24, which adapts the medieval chivalric adventure of Sir Gawain, a knight of King Arthur's round table, who accepts a challenge from a Green Knight daring anyone to strike him with a golden sword if he will receive a blow in return in a year and a half. Gawain successfully beheads the Green Knight, only for the mysterious knight to immediately get up and promise to fulfill his part of the challenge at the appointed time. The epic poem chronicles how Gawain's purity and chivalry is tested during his agonizing year-and-half long wait.
It's refreshing to see a silver-screen adaptation of an Arthurian tale that's not the origin story of King Arthur (we get it, he pulled a magic sword out of the rock, or lake, or whatever). Though this actually isn't the first time that "Sir Gawain and the Green Knight" was adapted to the big screen. Stephen Weeks wrote and directed two previous versions, the 1973 film Gawain and the Green Knight starring Murray Head and Nigel Green, and the 1984 Sword of the Valiant starring Miles O'Keefe and Sean Connery.
An Arthurian medieval epic is new territory for Lowery, who in addition to the soul-stirring A Ghost Story, has helmed this year's elegiac Robert Redford swan song The Old Man & The Gun and the underrated live-action Pete's Dragon. But the film's mythic elements and its central focus around the passage of time are Lowery's bread and butter. I'm intrigued to see an adaptation of an Arthurian tale I'm not too familiar with, and to see Lowery put his own spin on it.
Lowery will also produce Green Knight alongside Toby Halbrooks and James M. Johnston. A24 is financing the film with Ley Line and BRON Studios. No release date has yet been set.