'War Of The Worlds' TV Series With Greg Kinnear To Invade Airwaves In The Near Future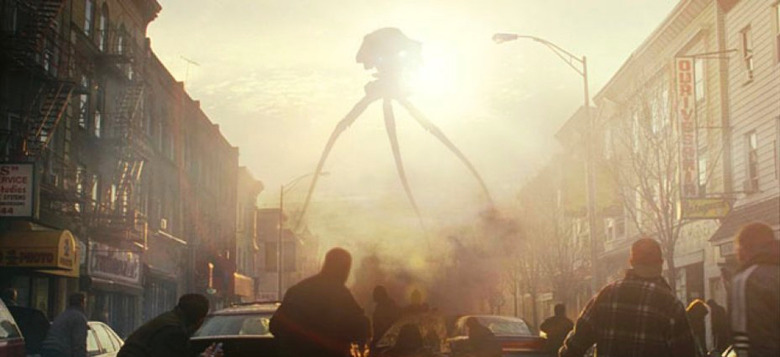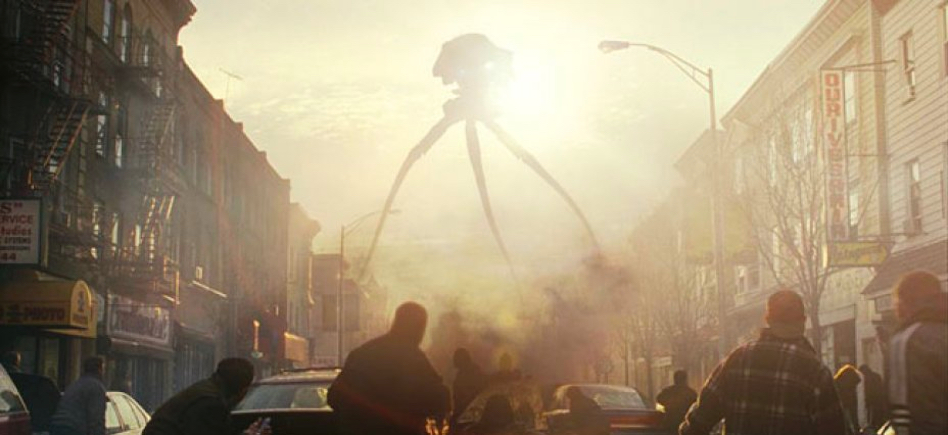 H.G. Wells's sci-fi classic War of the Worlds has undergone many adaptations already, but a few more won't hurt. Fox Networks Group is mounting a new War of the Worlds TV series, likely starring Greg Kinnear. The timing on this is a bit odd, since the BBC is about to premiere a War of the Worlds TV series of their own.
Deadline broke the news about a new War of the Worlds TV series, which Greg Kinnear is said to be circling. The series will air on Canal+ in France and on Fox across 50 territories across Europe and Africa. Studiocanal will distribute internationally. The series will be set in the present day, and is described as "a reimagined telling of HG Wells' alien invasion story."
Oddly enough, another War of the Worlds TV series is about to debut on the BBC. This series, starring Eleanor Tomlinson (Poldark, Ordeal by Innocence) and Rafe Spall (Life of Pi, The Big Short), is set in the same time period as Wells' novel (the 189os). Perhaps the different time periods was enough to convince Fox Networks Group to push forward with their own adaptation.
In Wells' novel, an unnamed narrator in London recounts the events surrounding a Martian invasion of earth. The book was first published in serialized form in 1897, before appearing in hardcover in 1898. It's one of the earliest stories to focus on a battle between humans and an alien species. The book has been adapted into several forms. Notable versions include the infamous radio broadcast by Orson Welles, which convinced several listeners that a real alien invasion was taking place; the 1953 George Pall movie, and the 2005 film from Steven Spielberg. And while I have you here, let me state that the Spielberg movie is fantastic, and one of the filmmaker's most unjustly maligned movies.
There's no info on who Kinnear would play in the show, but I'm guessing he'll be the protagonist. Or maybe he's one of the Martians – that would be wild! Kinnear is a likable actor who experienced a career boom in the late '90s, landing an Oscar nomination for As Good as It Gets. While he's worked steadily ever since, his work hasn't been as high profile. He can currently be seen in the final season of House of Cards, now streaming on Netflix.
This new War of the Worlds TV series is currently in pre-production, and will likely go into production next year.