Jonah Hill Joins The Five-Timers Club In An Energetic But Clumsy 'Saturday Night Live'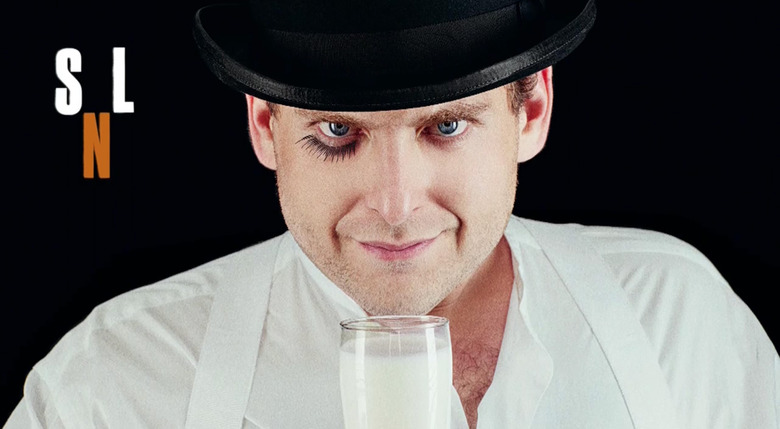 With his directorial debut Mid90s in theaters now, Jonah Hill headed to Saturday Night Live to host the late night sketch comedy show for a fifth time. That meant it was time for him to join the famed Five-Timers Club, but as you'll see below, the exclusive club has changed in the years since the #MeToo movement came along.
Otherwise, the Jonah Hill hosted Saturday Night Live brought some big laughs with a lot of energy, though it was all amidst a lot of flubs, some of which brought about more laughs. Overall, this was a solid return for SNL after a little break, so let's dive into all the best and worst sketches for more.
The Best
Political Musical – This is a more refined, pre-recorded version of the recurring woke high school theatre show that pops up on SNL every now and then mixed with the traditional Broadway parod, and it works incredible well. Not only is the over the top theatrical performance spoofed fantastically, but the tone deaf content and reaction from critics, audience members and the voiceover guy make it that much funnier.
Benihana – It takes a special kind of host to have their own recurring character on SNL, and Jonah Hill always brings back his precocious six-year old character Adam Grossman when he returns. This time the sketch was a little clumsy, but the line flubs did bring about some natural breaks in character and big laughs between Jonah Hill and Leslie Jones, especially when he tries to sings reggae songs. He's six!
Midterm Ad – With the midterm elections just around the corner, Democrats are hoping for a blue wave to push back at Republican policies, and they're totally confident in victory...right? This is a great ad that pokes fun at the uncertainty of a Democratic win at the polls in the coming week, especially at a time when sheer human decency is being challenged at every turn.
HuckaPM – Aidy Bryant shows physical comedy here along the lines of what Chris Farley used to do every week on SNL. Plus, her recurring portrayal of the lying monster called Sarah Huckabee Sanders couldn't be better.
The Average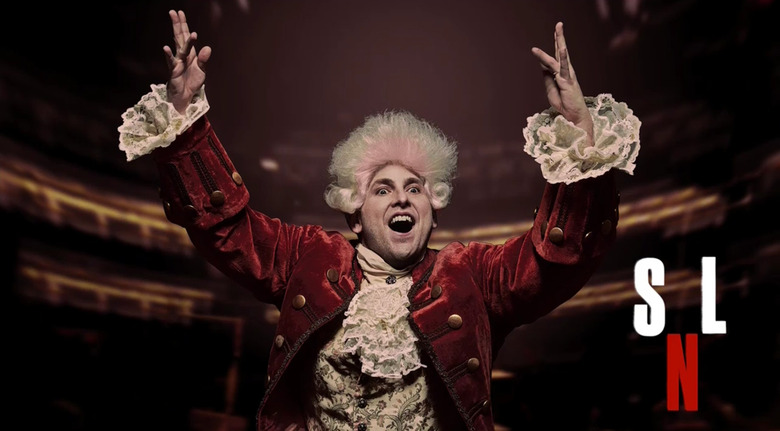 Caravan – Opting to veer away from Donald Trump this week, perhaps because of Alec Baldwin being seemingly busy elsewhere, SNL opted to make a mockery of Fox News instead. This worked better than the usual political satire in the cold open, partially because of Kate McKinnon and Cecily Strong sending up the insane Laura Ingraham and Judge Jeanine Pirro, but also because of the lampooning of Fox's racist, geriatric viewership. It was a little too easy of a target, but still funny.
Dog Infomercial – It's easy to get laughs by putting wigs on pugs, but for me what makes this sketch more amusing than it otherwise might be are the characters behind this ridiculous business that's clearly not a front. Again, there's more breaking thanks to how the dogs look in wigs, but this one still landed pretty well.
KRC News – This sketch wasn't working for me at first, but the twist ending where Cecily Strong went after the disgraced Jonah Hill helped keep it from being one of the worst sketches of the night, especially with that inclusion of "Colors of the Wind" from Pocahontas.
The Worst
America's Got Talent: Wait, They're Good? – In theory, this could have been a fun sketch idea. The only problem is the execution of the quirky performers of America's Got Talent actually being good is that they need to seem like they're shockingly good for it to really work. Sure, the early part of the gag with weird personalities works, but the execution beyond that falls flat, even though I'd love to see more of Kyle Mooney as Howie Mandel.
Teacher Fell Down – I honestly don't know what the hell is going on here. I understand the premise, and Kate McKinnon is giving it all she has, but this sketch is just odd, and not odd in a way that makes it funny. A couple of the reactions from the students made me chuckle, but otherwise this might as well just have been dead air.
Weekend Update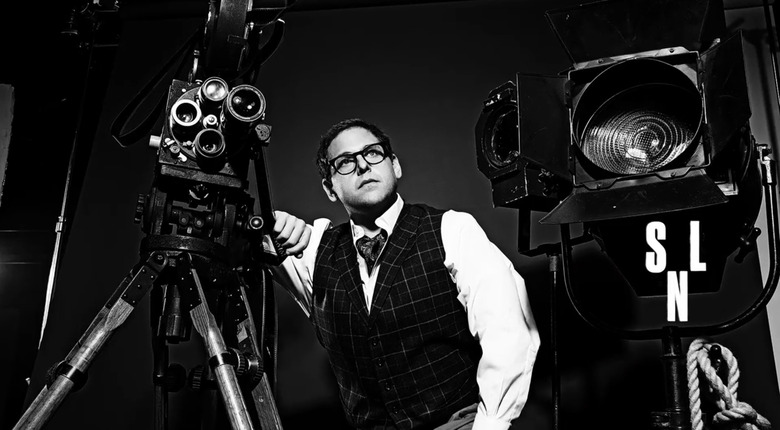 Weekend Update this week was fairly bland. There were a few good one-liners, but the political commentary just didn't pack the punch that it has previously. The throwaway headlines were actually the more funny jokes in this week's edition, but really, it was the commentary from Weekend Update guests that worked the best.
Pete Davidson on the Midterm Elections – Pete Davidson returned to the Weekend Update desk again looking like a member of Insane Clown Posse on a break, but he had the best political jokes of the night with his surface-level takes on some of the midterm election candidates. And for what it's worth, he also offered up a serious and mature comment about his break-up with Ariana Grande.
Every Teen Girl Murder Suspect on Law & Order – When Melissa Villaseñor brings a new character out, she absolutely nails it. And this portrayal of a teen girl murder suspect on Law & Order was out of left field, but no less hilarious because of it.
David Ortiz on Red Sox's World Series Win – It's kind of amazing to me that David Ortiz keeps recurring, but I supposed with the Red Sox winning the World Series it was all too appropriate. Plus, the different businesses that Ortiz is promoting this time were quite funny, though the food ramblings weren't as amusing as they usually were.
The Host
Jonah Hill is an incredible comedy actor, but for some reason he felt a little nervous when Saturday Night Live started. He sounded like he might be sick, so maybe that's why he seemed nervous.. It felt like his first time hosting, even though this was his fifth. It didn't help that the timing of the monologue sketch involving the Five-Timers Club was a little off too. But even so, this whole #MeToo approach to the Five-Timers Club was a nice twist on the usual gag.
The MVP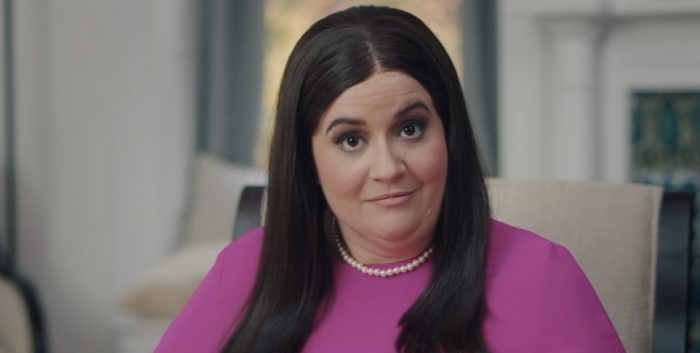 Aidy Bryant – While most of the cast was pretty evenly represented throughout the night, Aidy Bryant stood out to me thanks to her performance in the political musical and the HuckaPM medicine advertisement. Aidy Bryant has a gift for not just physical comedy, but outstanding character work as well, and tonight showed her great range as a comedian.
The Final Word
This Saturday Night Live doesn't exactly have any memorable, standout sketches, but there's some great comedy work here. It's a solid return for the series after break, and a good lead-in to election week. Their political satire was stronger than usual, and Jonah Hill brought a lot of enthusiasm to the table to help things along.
We'll be back next week after Liev Schreiber hosts on November 10.