Cool Stuff: First-Ever Laurie Strode Action Figure Coming From NECA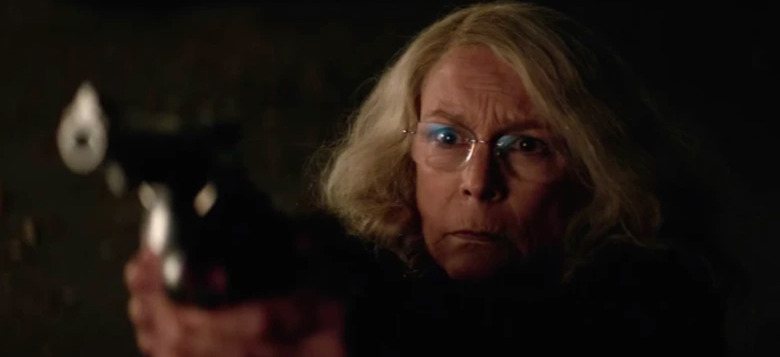 Believe it or not, there's never been an official Laurie Strode action figure. Until now! Just in time for Halloween, the folks at NECA have revealed the first look at the first-ever Laurie Strode action figure, inspired by the new Halloween. That's right – soon you'll be able to have your very own facsimile of Jamie Lee Curtis on your shelf.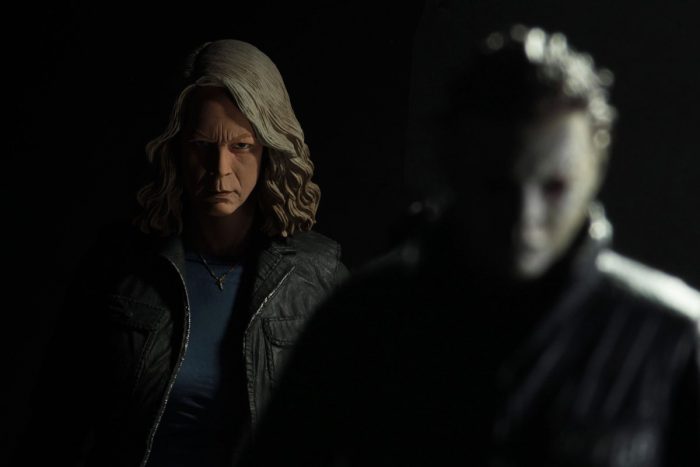 Behold the Laurie Strode action figure in all her glory. Based on this image, the figure is a very accurate likeness of Jamie Lee Curtis in the latest Halloween movie, and that's exciting. While there have been a plethora of figures based on Michael Myers, and even a few inspired by Dr. Loomis, Laurie Strode figures have remained elusive.
I don't buy action figures much anymore, but I have to admit I'm going to pick this up. It's too cool to ignore, and the fact that it's the first Laurie Strode figure ever more or less makes it a must-have. There's no word on when NECA will release it, though. In the meantime, you can also look forward to a Michael Myers figure from the new movie as well. Check that out below.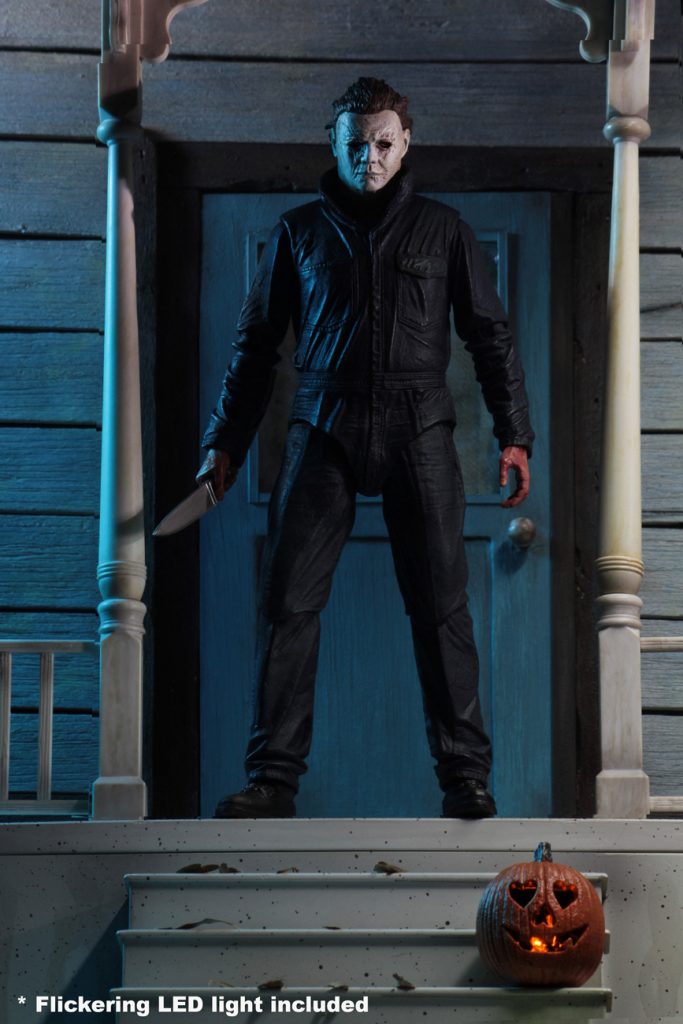 Based on his appearance in the thrilling new Halloween movie, this all new Michael stands over 7" tall and has received the Ultimate treatment, with over 25 points of articulation and tons of accessories. The Ultimate Michael Myers figure comes with 2 heads, knife, hammer, jack o' lantern, interchangeable hands and more.
The Michael Myers figure will be available in December. Hopefully NECA will make Judy Greer action figure next, because we all want that.
While this will be the first Laurie Strode figure, it's not the first Jamie Lee Curtis toy. A figure based on her character from the forgotten sci-fi horror film Virus was released back in 1999. See for yourself!