Production Updates: Cameras Roll On Rian Johnson's 'Knives Out' As Toni Collete Joins Cast; 'Call Of Duty' Could Film Next Year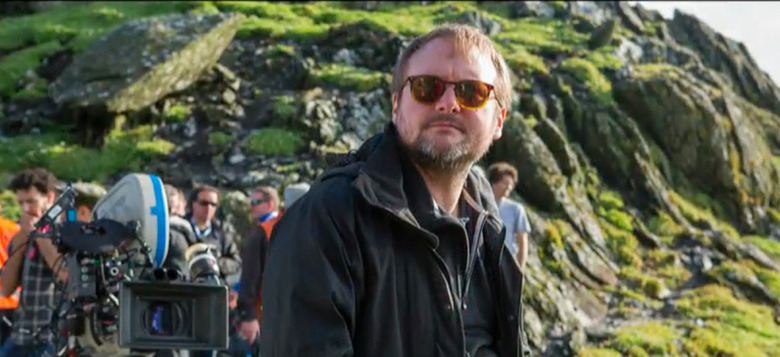 Here's some quick news regarding two very different productions. While taking a break from a galaxy far, far away, Rian Johnson is making the star-studded mystery movie Knives Out. Shooting has just begun on the film, as evident from a tweet from Johnson himself. And that's not all! Hereditary's Toni Collette has just joined the cast.
On the opposite end of the spectrum, word comes that the Call of Duty movie, adapted from the video game series, might start production as soon as 2019 (which isn't that far away, folks).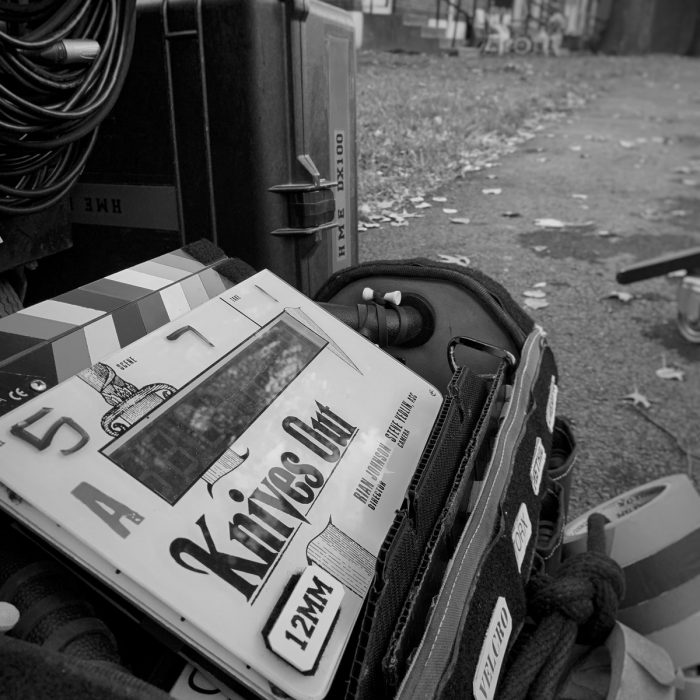 Knives Out Filming Now, Toni Collette Joins Cast.
Rian Johnson took to Twitter to announce that Knives Out has begun filming. The official logo for the film, which you can see on the slate above, is pure Agatha Christie font, which is appropriate. Johnson himself has confirmed the mystery-thriller is heavily inspired by Christie's work, with star Daniel Craig playing a detective inspired by Hercule Poirot. Johnson has assembled a killer cast for the film around Craig: Chris Evans,Lakeith Stanfield, Michael Shannon, Don Johnson, Ana de Armas and Jamie Lee Curtis. But wait, there's more! Variety is reporting that the already fantastic cast just got even better, as Toni Collette has come on board. Collette is fresh off an incredible turn in Hereditary.
Call Of Duty Filming Next Year?
Activision Blizzard announced a live-action Call of Duty movie all the way back in 2015, with hopes of releasing the adaptation in 2018 or 2019. Obviously, the film has yet to get off the ground. But that might be about to change. Stefano Sollima, director of Sicario: Day of the Soldado, was previously announced as the director of the potential movie, and now, screenwriter Kieran Fitzgerald says production is close to gearing up. Speaking with Discussing Film, Fitzgerald said:
We have a great director attached, a guy named Stefano Sollima who made a fantastic series called Gommorra to date is the most popular Italian television show and really worth watching. And he then recently directed the sequel to Sicario which is called Soldado, so we're very excited to have him on board and we hope to have production begin this spring.
The Call of Duty games kicked-off in 2003, with the first Call of Duty. Since then, there have been 15 games total in the first-person shooter franchise, with games set during World War II, modern times, and the distant future. There are even zombie versions. It's not clear when the Call of Duty movie will take place – in the past or the present. We'll likely know for sure soon if filming really is set to begin in spring 2019. Casting will also likely follow suit. In the past, Sollima has said he wanted Chris Pine and Tom Hardy to appear in the movie, but whether or not that will happen remains to be seen.