'Into The Dark': Yet Another Thai Cave Rescue Movie In The Works At Universal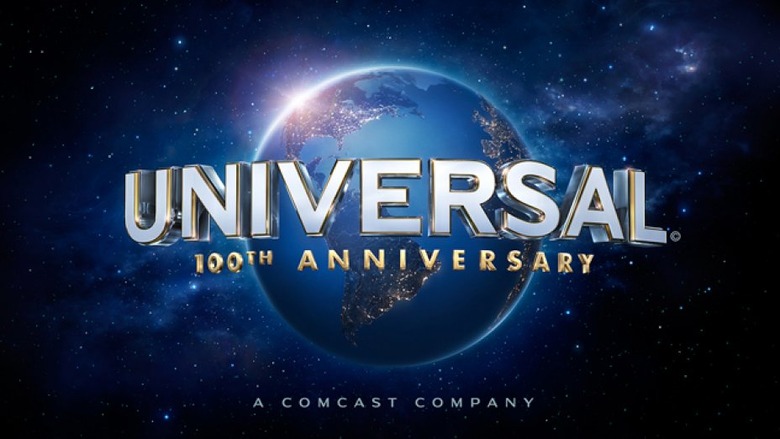 The inspiring story of the boys soccer team that was rescued from a flooded cave in Thailand will be coming to the big screen, again. The Thai cave rescue was a story that was fated to become a movie — but more than seven movies? Maybe that's pushing it. But that doesn't mean anything to Universal, which has just optioned the rights to a still-unpublished book, Into the Dark, about the triumphant rescue.
Deadline reports that Ballantine Books has acquired the world English rights to Into The Dark, a book that will chronicle last summer's rescue of the Wild Boars soccer team from the flooded Tham Luang Nang Non cave in the Chiang Rai Province. The book, penned by journalist, author and frequent TV pundit Ellis Henican, sets out to tell the true story of the Thai cave rescue from the "actual words of everyone directly involved."
Per Deadline:
Subtitled The Dramatic Story of the Thai Cave Rescue, the book uses alternating first-person accounts to recount how the ordeal played out day by day. Included in the narrative are divers Dr. Craig Challen and Dr. Richard Harris, Wild Boars coach Ekkapol Chantawong and each of the boys on the team.
Ballantine claims that Universal has optioned the film rights of Into the Dark, and will adapt it to film once it is published. But what should set Into the Dark apart from the six other Thai cave rescue movies currently in development? Ballantine says that Into The Dark book is the only account to feature the actual words and "voices" of every person significantly involved in the real-life events.
You probably know the story by now, but to recap: twelve young soccer players and their coach entered Tham Luang cave in Thailand and became trapped after heavy rains flooded the cave. The world rallied to save the team, but efforts proved extremely difficult after one rescuer — a former Thai Navy SEAL — died of asphyxiation. The world watched with bated breath as the team were finally rescued after more than two weeks in the flooded cave.
At least one Thailand production company is working on a big-screen adaptation, while the faith-based Hollywood studio Pure Flix is racing to make its own. Meanwhile, Crazy Rich Asians director John M. Chu announced he would be making his own to combat potential whitewashing.