Will Disney Change The 'Avengers 4' Release Date To Save Audiences From Spoilers?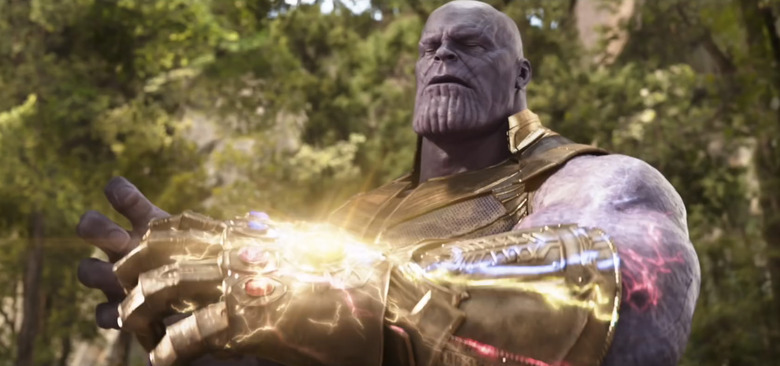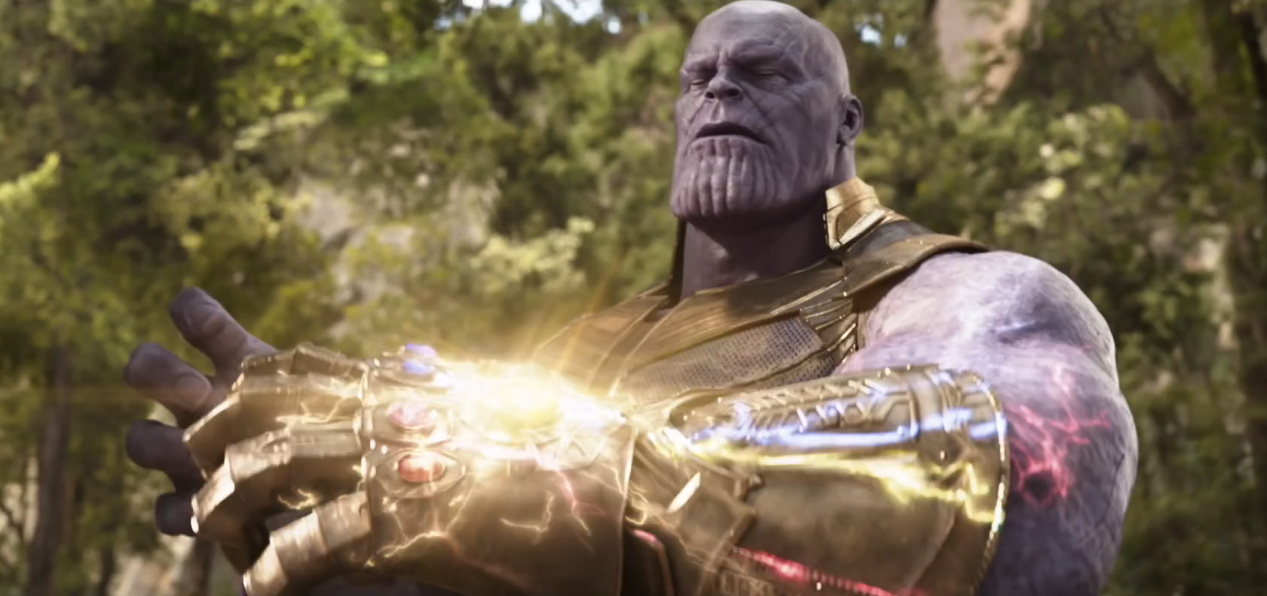 Avengers: Infinity War was originally set to hit theaters in the United States this past May, about a week after it opened in many international markets, but Disney ended up shifting the superhero sequel's domestic release date to match the international one. Will they make a similar change to the Avengers 4 release date?
As of right now, Anthony and Joe Russo's still-untitled Avengers 4 is scheduled to arrive in theaters in the United Kingdom on April 26, 2019, a week before it arrives in theaters in North America on May 3, 2019.
Anton Volkov, a writer for Trailer Track, discovered (via CBM) that IMAX filed a report with the Securities and Exchange Commission yesterday which confirms this plan:
It seems likely that Disney shifted the Infinity War release date so that American audiences wouldn't be spoiled by the movie's shocking ending, when half of the Marvel Cinematic Universe was wiped out by Thanos (Josh Brolin) with the snap of his fingers. Disney and Marvel were very concerned about spoilers during that film's release: they issued messages to press during screenings urging them not to give away any big reveals, and the Russos even wrote a letter with the hashtag #ThanosDemandsYourSilence imploring audiences who saw the film during the early days of its release not to give anything away after they'd seen it.
It stands to reason, then, that the filmmakers and the studio would be similarly on guard about spoilers for the Infinity War sequel, since the movie is still shrouded in mystery and the trailers aren't likely to give away too many of its major moments. If that's the case, it probably makes sense to move the domestic Avengers 4 release date up a week to April 26, so North American audiences don't have big moments ruined for them on social media ahead of time. Plus, Avengers 4 will absolutely pummel its competition (the biggest thing currently set to open that April weekend is a Dennis Quaid/Meagan Good thriller called The Intruder) and the move would give the film even more time to set box office records before the rest of the big summer movies start to cannibalize its audience.
We'll keep you posted if Disney updates the film's release date, but in the meantime, prepare for the worst – if they don't blink, you just might have to avoid the internet for a week to make sure you're not spoiled.