Streaming Services Are Destroying Hollywood's Middle Class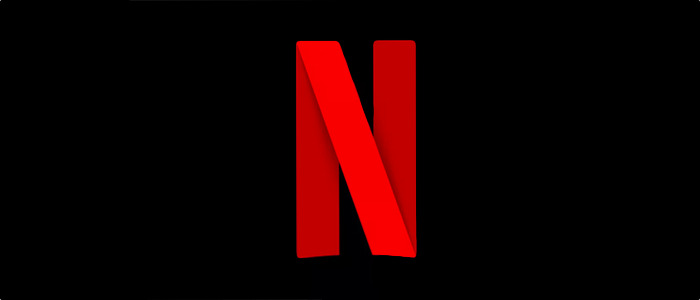 With nearly 500 scripted shows airing on television last year, you may think this is a Golden Age for actors and writers. But while it may be a renaissance for things like creativity and expression, Hollywood's middle class has taken a huge financial hit because of increased competition brought on by streaming services like Netflix.
FastCompany published a great article that explores the new normal of how creatives are attempting to make a living amid a shifting entertainment landscape.
Over the past few years, as streaming services have started producing their own original content and become some of the dominant platforms in entertainment, the business models have experienced a drastic shift. Traditional seasons of television used to last 22 or 24 episodes, but slicing the episode count down to 8, 10, or 13 means that mid-level writers aren't working on a show for as long as they used to. Big names like Ryan Murphy, Shonda Rhimes, and Kenya Barris have all secured huge deals to move from more conventional networks over to Netflix, so they're going to be just fine – its the writers whose names you don't know, the ones that make up the majority of the profession, who are struggling to fill the gaps left by the changing industry.
While the increase in services (Amazon, Hulu, CBS All Access, Facebook Watch, Apple, etc.) has meant there are more shows and more writing jobs, those slots are far more competitive than they used to be because more people are working on shows with shortened seasons. Writers who used to be able to support themselves by working on one show a year are now having to scramble to supplement their income. Residual payments have basically gone away as well; with streamers producing fresh new content all the time, networks are airing less reruns in an effort to keep up.
Actors are feeling the effects of this shift as well. Alison Becker, who played the wonderfully-named Shauna Malwae-Tweep on Parks and Recreation, got a job on a Netflix series, only to find that the payment structure was wildly different than network television:
But the experience proved to be a frustrating wake-up call. Becker was used to the network model of Parks & Recreation, where as a guest star she received a weekly rate of about $3,000, which was the guild minimum (today it's $3,500). "But by the time it was the seventh season, I was making like $4,000 a week, because I was more accomplished and they upped me a little," she says.
At Netflix, despite working two days a week, she was paid a daily rate, instead of the more lucrative weekly one. "They'd find ways to get around paying me more," she says.
She also was never made a series regular despite being No. 5 on the call sheet, which in industry parlance means she had the fifth-biggest role on the show. Actors who are regular members of the cast are paid their "rate," a fee that's determined by experience and other factors.
"If I was on a [network show like] Community, I would have been paid as a series regular," Becker says. "But they didn't make me a series regular, they made me a recurring guest star and paid me a daily rate. If I'd been number five on an NBC show, I'd be making $30,000 a week, but I was making $980 a week [at Netflix]. By the time you pay out taxes, your manager, agent, and lawyer, I was walking away with like $200."
Becker spoke out about this on Twitter earlier this year:
Things aren't looking great as the entertainment industry's middle class continues to suffer, but FastCompany singles out Apple as a potential savior:
The company is not expected to launch its video offering until sometime next year, but its most significant contribution to the streaming wars thus far is paving the way for better deals for the staffs who work on their shows. Over the summer, Apple signed on as a WGA signatory, becoming the first tech company to agree to script fees, weekly minimums, and residuals for a free-to-consumer platform. Historically, those contracts were all determined on a writer to writer basis. This sets a precedent going forward as more and more free digital platforms dive into original content, following on the heels of Facebook and Snapchat.
I'd highly encourage you to read the full article at FastCompany, because there are a bunch of fascinating insights we didn't get into here.