'Batman: The Animated Series' Blu-Ray Is (Unsurprisingly) Proving To Be Popular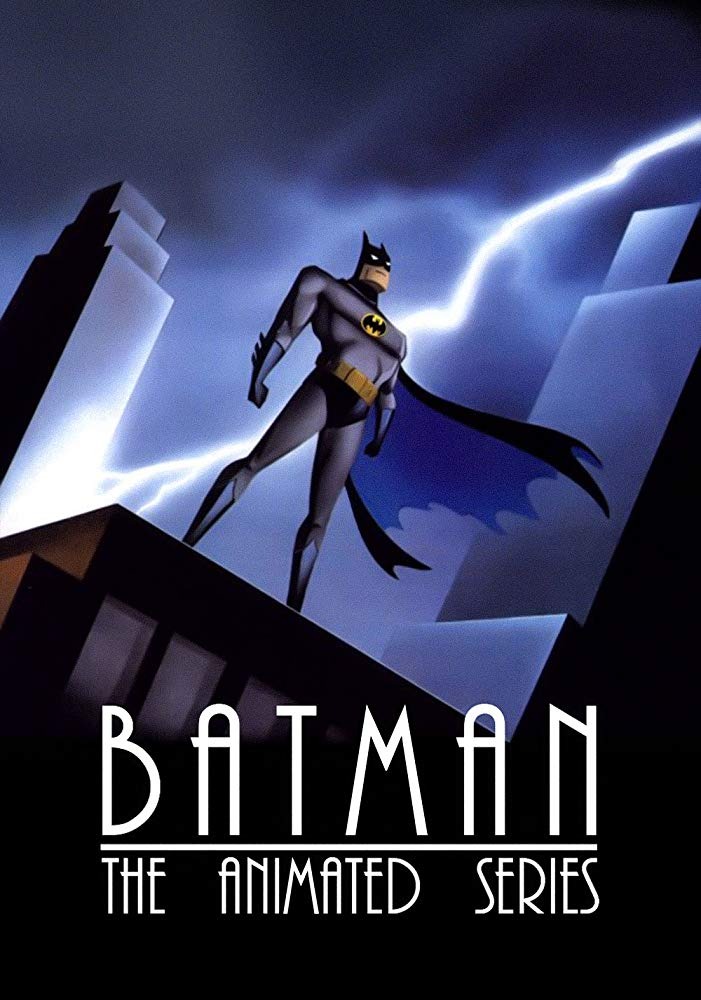 We may receive a commission on purchases made from links.
There are no crying Batmans over at Warner Bros. Home Entertainment. The Batman: The Animated Series Blu-ray box set is flying off the virtual shelves, pushing the home video division to expand their sales of the beloved '90s superhero series' box set release.
The Batman: The Complete Animated Series Deluxe Limited Edition initially was only supposed to release 30,000 copies, but due to "overwhelming demand," Warner Bros. Home Entertainment is now more than doubling the run of the Batman The Animated Series Blu-ray to 70,000.
 Jeff Brown, General Manager and Executive Vice President, Television, Warner Bros. Home Entertainment, explained:
"As many fans and media have noticed, Amazon and other notable retailers were forced to suspend sales of Batman: The Complete Animated Series Deluxe Limited Edition due to unprecedented demand for this beloved series. Sales surpassed our initial run of 30,000 limited edition box sets about four weeks ago and, rather than leave so many fans wanting, we implemented new production orders to accommodate the requests for this prized collection. A significant portion of those increased numbers have already sold, and all sites are accepting orders again."
This is totally unsurprising, considering the acclaim surrounding the classic '90s animated series. Batman: The Animated Series, which ran from 1992 to 1995 on Fox and spawned a whole universe of Batman, Superman and Justice League TV series under the guidance of producer Bruce Timm, introduced a dark and mature take on the Caped Crusader that would help define a generation of comic book fans. It won four Emmy Awards and is widely (and rightly) considered one of the greatest animated series of all times.
The new Blu-ray edition offers a remastered version of the series for the first time since it aired on broadcast. The set will include all episodes of the animated series (also available in digital versions), including 11 specially-selected episodes with audio commentaries by the cast and crew; a 90-minute making-of documentary; three Funko figurines of Batman, Joker, and Harley Quinn; and seven lenticular art cards. In addition, the set also contains two bonus discs with the recently remastered animated favorites Batman: Mask of the Phantasm and Batman & Mr. Freeze: SubZero. There's also remastered opening credits which you can see below:
The set is available for just over $101 at Amazon now. It releases on October 30, 2018.