'Charlie's Angels' Reboot And 'Terminator 6' Claim 'Wonder Woman 1984's Old Release Date [Updated]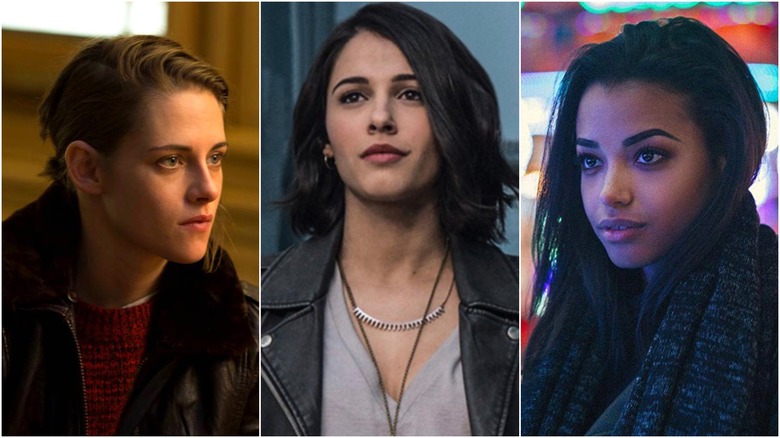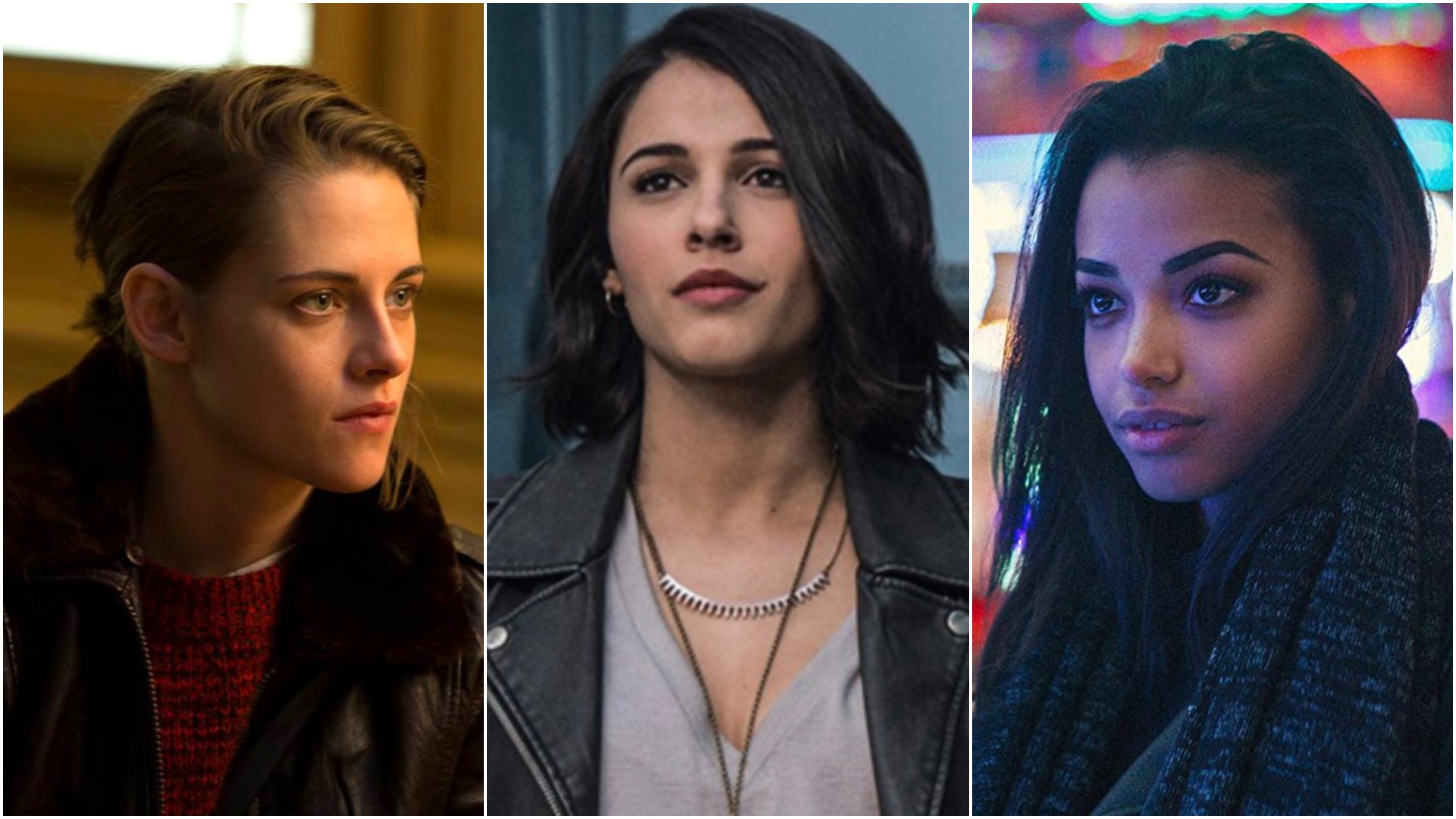 Update: It looks like Paramount also wants to take advantage of the November 2019 vacuum Wonder Woman 1984 has created by moving to the summer. The studio has now scheduled the new Terminator movie to open on that date, moving it up two weeks from its original release. The question now is whether or not Charlie's Angels will blink or if the two films will have an old fashioned showdown.Charlie's Angels is going to work on a new release date. The reboot of the action franchise starring Kristen Stewart, Naomi Scott and Ella Balinska will take a new slot on November 1, 2019, five weeks after its original scheduled release date. If that date sounds familiar, that's because the new Charlie's Angels reboot release date will take the old slot that once belonged to Wonder Woman 1984.
More than four decades after Charlie's Angels and Wonder Woman tussled for TV ratings in the '70s, the two female-led action franchises cross paths again on the release date battlefield. Except it's not a battlefield so much as a friendly ceding of release date slots, as the Elizabeth Banks-helmed Charlie's Angels reboot takes the slot recently vacated by Wonder Woman 1984.
Deadline reports that Sony has set Charlie's Angels for a wide release on November 1, 2019 after initially slotting it for September 27, 2019. This new release date will pit the Charlie's Angels reboot up against Fox's untitled Kingsman 3, Lionsgate's Midway, and Paramount's Sonic the Hedgehog live-action flick.
But here's a fun fact for you release date nerds: November 1 is the same weekend that the first Charlie's Angels movie, starring Cameron Diaz, Drew Barrymore, and Lucy Liu, opened in 2000. So maybe it's fate that Wonder Woman 1984 moved to the summer as part of the "changing landscapes" (whatever that means) and Charlie's Angels takes on the mantle of representing female power for the month of November.
The new Charlie's Angels film will be a "grounded" reimagining of the super-spy trio, following a new generation of Angels working for the mysterious Charlie. Per Deadline:
Since the two original films starring Cameron Diaz, Drew Barrymore, and Lucy Liu, the Townsend Agency has grown considerably and gone global, providing security and intelligence services to a variety of private clients with offices and highly trained teams worldwide. This film focuses on one of those teams.
While it pains me that I have to wait seven more months for Wonder Woman 1984, it is comforting that I will get to see Kristen Stewart kick ass in the mean while. Maybe the long winter months won't feel so cold and patriarchal after all.