'NYPD Blue' Reboot On The Way (And An 'Alice' Reboot, Too)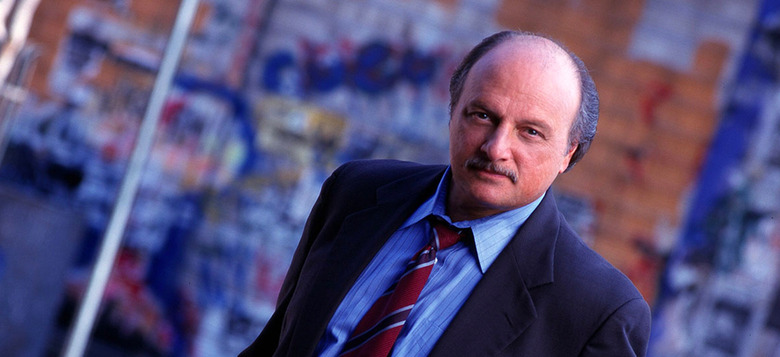 The future of TV will be made up of nothing but reboots of old shows, so you might as well get used to it. Case in point: a new NYPD Blue reboot is headed to ABC, featuring the son of Dennis Franz's Detective Andy Sipowicz. And over at Fox, you can expect a reboot of the '70s sitcom Alice from Diablo Cody and Liz Astrof. Everything old is new again!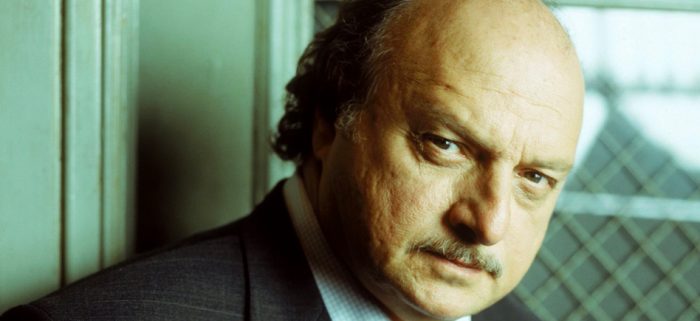 NYPD Blue Reboot
NYPD Blue, the groundbreaking police drama that ran from 1993 till 2005, is getting a new lease on life. Deadline reports a reboot is in the works, focusing on the son of curmudgeon Detective Andy Sipowicz, played by Dennis Franz. Unfortunately, even though Franz is very much alive, his character will be dead on this reboot. In fact, the character has been murdered. In the series, Sipowicz's son Theo "tries to earn his detective shield and work in the 15th squad while investigating his father's murder. Theo seems to have taken after his father as he too is a hard-drinking, hard-headed and quick-witted cop."
Theo is Sipowitz's son with Assistant District Attorney Sylvia Costas (played by Sharon Lawrence), who was killed in season 6 of the original series while Theo was still a kid. There, the character was played by child actor Austin Majors..
The new show, which is also called NYPD Blue, comes from original NYPD Blue producers Matt Olmstead, Nick Wootton and Jesse Bochco. While cop shows are a dime a dozen today, NYPD Blue was ahead of its time, full of enveloping-pushing moments. Producers hope that actors from the original series will pop-up on this new show as well, in guest or cameo appearances.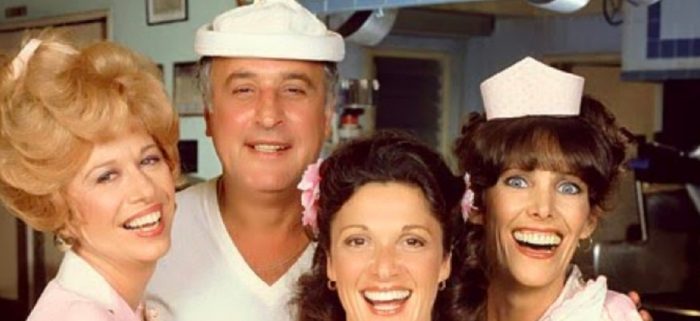 Alice Reboot
Alice, a series inspired by Martin Scorsese's film Alice Doesn't Live Here Anymore, is also getting a reboot. The series was set in Mel's Diner, where widowed mother Alice takes a job as a waitress. The show ran from 1976 through 1979, and gave us the catchphrase "Kiss my grits!"
The reboot, per Deadline, is coming from  Diablo Cody (Juno) and Liz Astrof (2 Broke Girls). The show, which is headed to Fox, "centers on Long Island housewife Alice Hyatt, who has finally worked up the courage to leave her cheating husband. She drives cross-country to Arizona with her teenage son Tommy, and gets a job as a waitress at a roadside diner where the staff becomes their new surrogate family."
The reboot, which has a pilot commitment from Fox, will be written and executive produced by Cody and Astrof.