Jason Blum Apologizes For "Dumb" Comments About Female Directors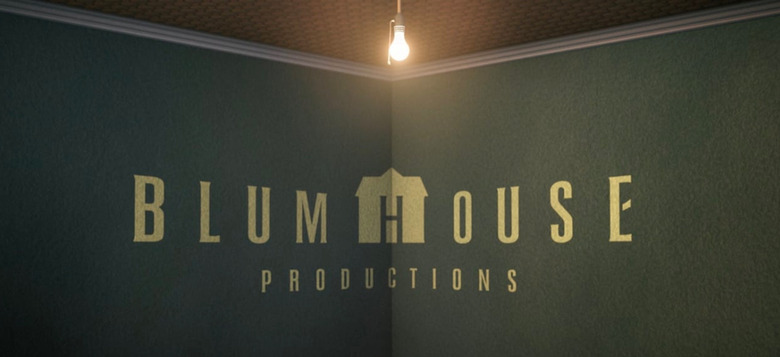 Yesterday, horror maestro Jason Blum found himself in hot water after carelessly claiming that "There are not a lot of female directors period" when asked why Blumhouse hasn't yet hired a female director. But after vast swaths of the internet informed him of exactly how many working female directors there are in Hollywood, Blum has issued an apology for his "dumb comments."
In an interview with Polygon yesterday, Blum responded to the lack of female directors working for Blumhouse, his horror production company behind films such as Get Out and the upcoming Halloween. But his response was, shall we say, lacking. "There are not a lot of female directors period, and even less who are inclined to do horror," Blum said, provoking the wrath of female genre fans and directors who were quick to prove him wrong.
So Blum took to Twitter to apologize for his comments. "I will do better," Blum said, calling the blowback over his comments a learning experience for Blumhouse.
— Jason Blum (@jason_blum) October 18, 2018
Here is Blum's full statement:
"Thank you everyone for calling me out on my dumb comments in that interview. I made a stupid mistake. I spoke too quickly about a serious issue — an issue I am passionate about. Over 50 percent of our audience is female. Over 50 percent of Blumhouse execs are women. Some of our most successful franchises are anchored by women, including the one opening tomorrow/today, led by the biggest female legend in this genre. But we have not done a good enough job working with female directors and it is not because they don't exist. I heard from many today. The way my passion came out was dumb. And for that I'm sorry. I will do better."
Shortly after his initial comments made headlines, Blum told Variety on the Halloween red carpet that he is already meeting with "a lot of women" to rectify Blumhouse's disparity:
"Chelsea Stardust, who is my old assistant, I financed her first movie, but I would like to work with more. Today was a great day for me because I learned a lot and because there are a lot of women out there that I'm going to meet as a result of today so I'm grateful for it."
It's great that Blum can take this as a learning experience and use it to diversify Blumhouse's behind-the-scenes talent. He seems serious about wanting to hire more female filmmakers, and after initially putting his foot in his mouth, has come out of the experience for the better. But let's see him actually put those words into action.