Star Wars Bits: 'The Mandalorian' Rumors Abound, Luke Skywalker's Lightsaber Goes Up For Auction, And 'Episode 9' Production Details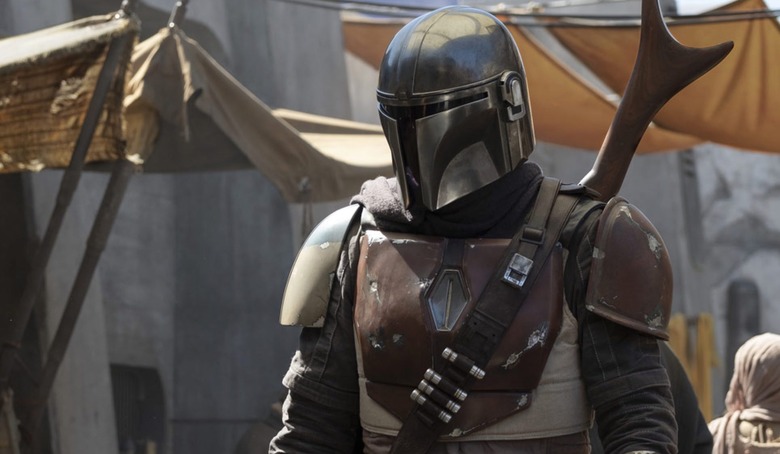 This time on Star Wars Bits:
Connections between Galaxy's Edge planet of Batuu and the greater Galaxy are revealed
Some incredible Star Wars toys make a splash at New York Comic-Con
A lot of Episode IX production info hits the web
Rumors abound that Taika Waititi might voice a droid in The Mandalorian
And much more!
Star Wars Explained often helps us answer some of the most vital questions about the beloved franchise and this week it's all about a burning query that fans of Rebels have been asking since the show ended: "What did Hondo Ohnaka get up to after the events of Star Wars Rebels?" Well, according to the experts over at Explained, some new info about the Millenium Falcon ride at the upcoming Star Wars: Galaxy's Edge parks sheds a little light on our favorite Weequay space pirate!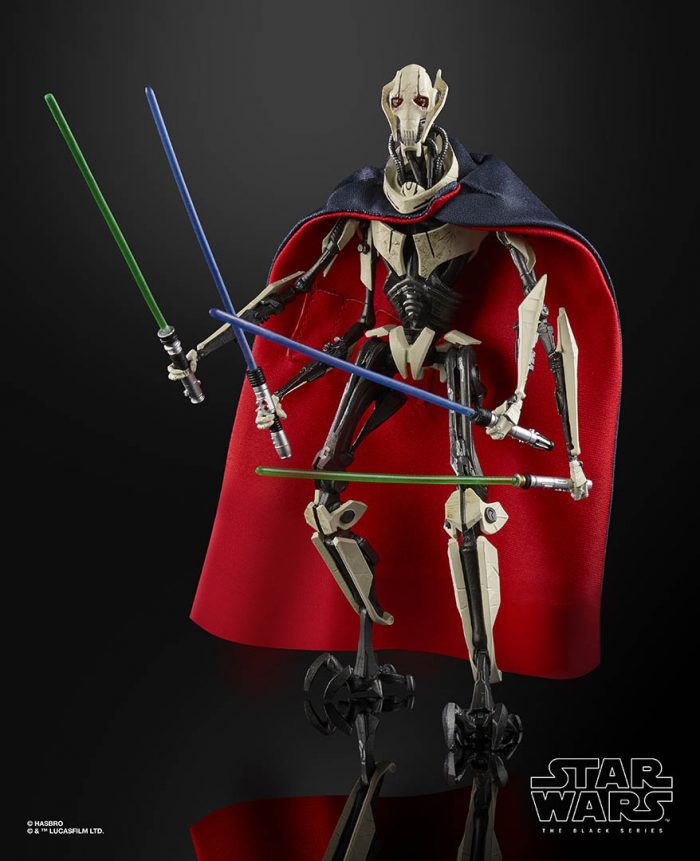 New York Comic Con is always chock-full of awesome reveals, and this year was no different. During the Star Wars Hasbro panel, we got a look at some of the brand new collectables coming our way in the near future. Some of the highlights include an unbelievable General Grievous, a very serious looking Obi-Wan Kenobi, and – the announcement that had the crowd losing their collective minds according to Star Wars dot com – Aphra, Bee-Tee, and 000 will be joining the Black Series family. So, lots to look forward to for those of us who love to take home our favorite inhabitants of the galaxy far, far away.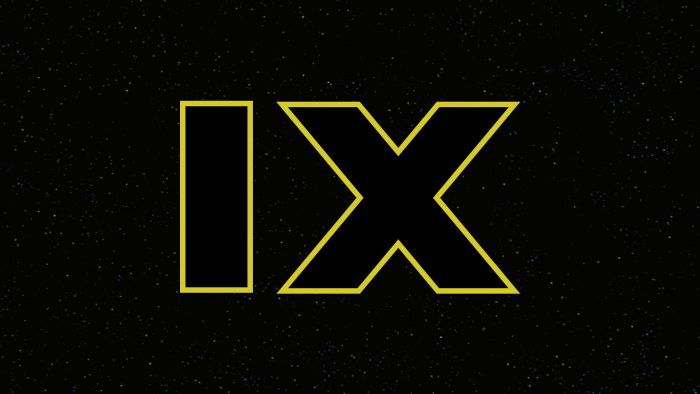 Making Star Wars is quickly becoming a one stop shop for all Episode IX production news. Confirming one of their own reports, the blog now has images from Wadi Rum where it looks like parts of the next film are currently shooting. The desert sets were spotted by Reddit user YenaMagana and they also claimed to have seen Daisy Ridley and even her iconic orange speeder. Though this is a different location – Wadi Rum was used for the planet Jedha in Rogue One but never appeared in Episode VII or VIII – it looks like we might be heading back to Jakku...or could it be a certain two-mooned planet fans have been hoping to see in the new trilogy?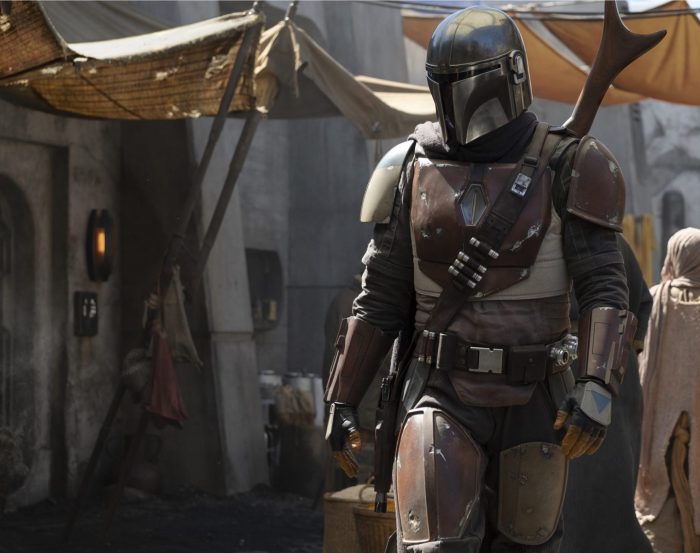 Another scoop from Making Star Wars: the site's EIC has some thoughts about what a certain part of the Mandalorian set might mean for the show's potential setting and timeline. I'll leave it up to you if you want to venture into the piece and discover some more in-depth details about the show, but if you want to stay spoiler-free, maybe take a rain check on this one!
Cool detail! #StarWarsResistance #GalaxysEdge #Batuu @swankmotron @missingwords @pablohidalgo @DSNYNewscast pic.twitter.com/dWGEruGDuT

— Skynobi (@StarWarsSkynobi) October 8, 2018
Well, this is a brilliant catch. Eagle-eyed Twitter user Skynobi has spotted a connection between the upcoming Star Wars Galaxy's Edge theme park land – which will be set on the newly introduced planet of Batuu – and the new Disney animated show Star Wars Resistance. It looks like a picture taken of the show's lead pilot Kazuda Xiono was taken in front of one of the domed structures that we see in the official images of Galaxy's Edge!!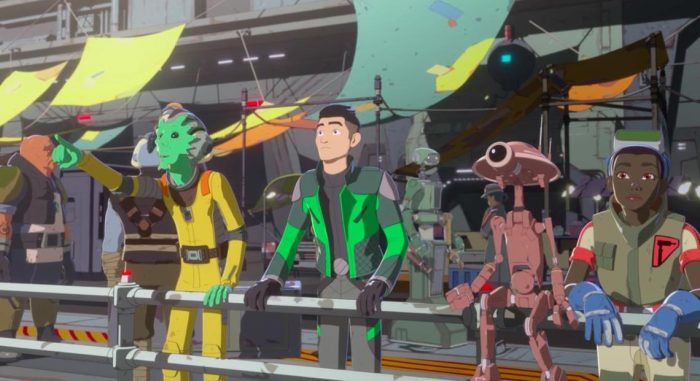 Speaking of Star Wars Resistance, Digital Spy put together a handy list of all the "easter eggs" in the first episodes of the new animated series. It features obvious nods like the TIE Interceptors, Poe, BB-8, and Leia to more deep cut references like the brilliant collection of tattoos that one of the characters sports that include a Rancor from Return of the Jedi, the emblem of crime syndicate Black Sun, a Rathtar from The Force Awakens, and the Space Slug from The Empire Strikes Back!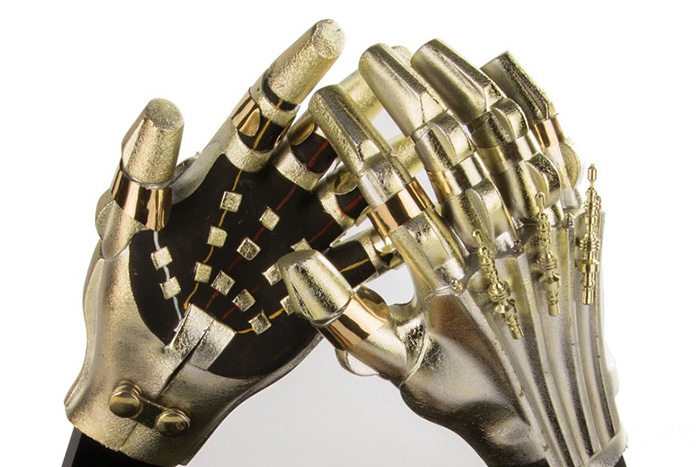 If you've ever wanted to own some seriously rare Star Wars memorabilia, Profiles From History has you covered! An auction next month will include props from our favorite franchise, including Stormtrooper helmets, a pair of C-3PO hands that were worn by Anthony Daniels, and most excitingly, a screen-used lightsaber belonging to Luke Skywalker himself:
"The iconic prop was used by Mark Hamill in the original 1977 film, and is regarded as one of the most famous weapons in movie history. It is now expected to sell for $150,000-$200,000 when it goes up for sale as part of a major three-day auction in Los Angeles on December 11-13. Last year Profiles in History sold another lightsaber used on-screen by Hamill in both Star Wars and The Empire Strikes Back for a record $450,000."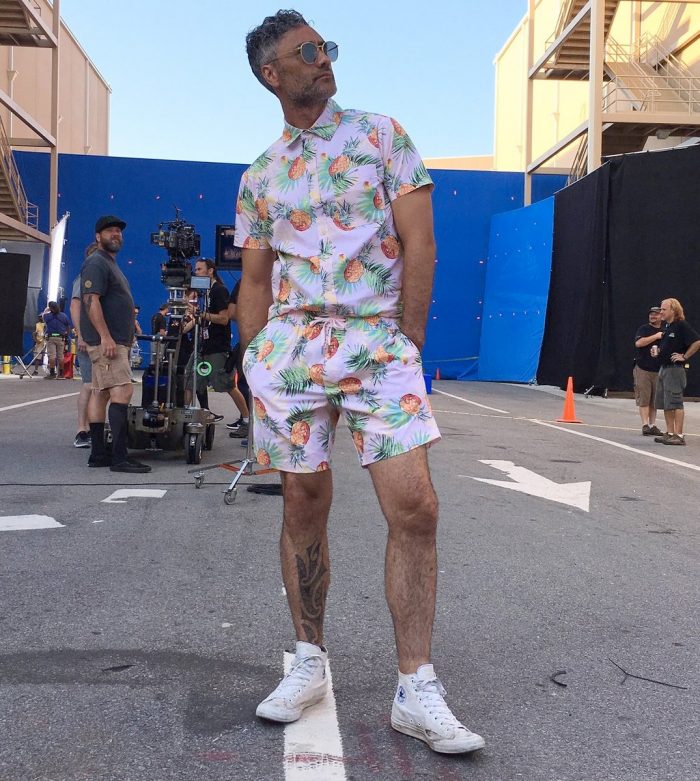 We know that Bryce Dallas-Howard and Taika Waititi will both be directing episodes of Jon Favreau's upcoming live action Star Wars show The Mandalorian, but according to a rumor over at Discussing Film, they might also be starring in them! According to the site:
"The Mandalorian is entering production with Deborah Chow, Bryce Dallas Howard, Taika Waititi, and Rick Famuyiwa set to direct episodes with Dave Filoni set to direct the first episode. The cast for the show is soon to come out, although the cast members below are already involved in the show, it's also interesting to note how they are rumored to be also playing minor roles in the show. That's right, Taika Waititi and Bryce Dallas Howard will not only direct episodes of the show but also are rumored to have roles in the show too. Bryce's role is unknown, however the rumor with Taika's character is that he will voice a droid in the series."