New 'Tom And Jerry', 'Scooby-Doo' And 'Flintstones' Movies In The Works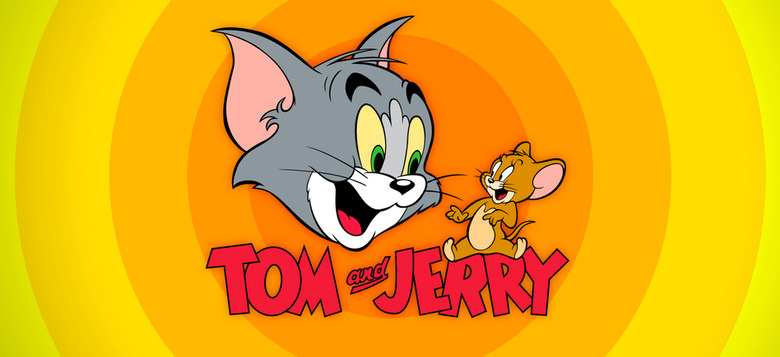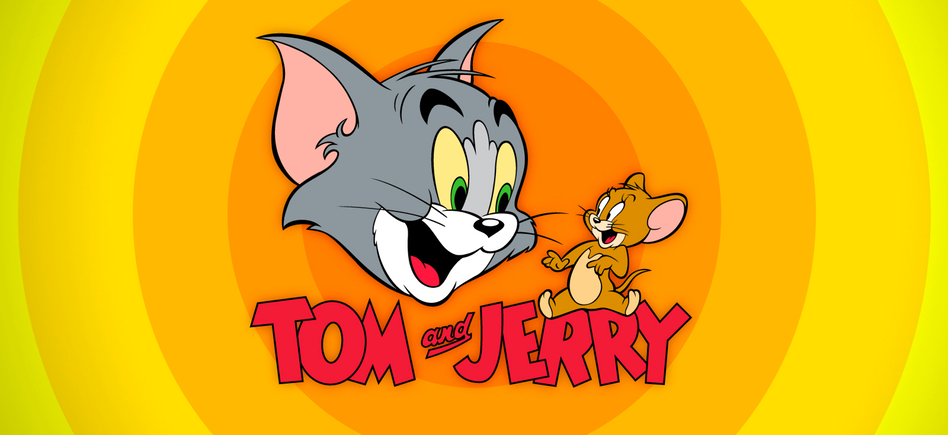 Warner Bros. is going cartoon crazy as they set up a slew of animation-inspired movies. New Tom and Jerry, Scooby-Doo, Flintstones movies and more are currently in the works. The plan is for Warners to embrace their classic characters, with hopes of crafting animated features and live-action hybrids. Tim Story, director of Fantastic Four, is handling Tom and Jerry, while Harry Potter helmer Chris Columbus is producing Scooby-Doo.
Hey kids, do you like classic cartoon characters? Would you like to see them on the big screen again? Well, Warner Bros. sure hopes you do, because they're banking on it. Variety has the news regarding the WB animation extravaganza. Per their report, "The studio understands how much of its history is rooted in these iconic characters, and wants to give them as much attention as DC and Harry Potter projects."
As a result, you can expect to see a hybrid live-action Tom and Jerry movie from Tim Story, and an animated Scooby-Doo from producer Chris Columbus. And that's not all: there's a Jetsons movie being made by Matt Lieberman and Sausage Party director Conrad Vernon, and a new Flintstones film as well. Then there's the previously-reported Wile E. Coyote movie and Space-Jam 2.
Variety says Warners is "aiming for a balance of animated features and live-action hybrids, and in a rare move, the studio has made a concerted effort to make sure the animation and live-action teams are working hand-in-hand in developing these projects, something rarely seen at other studios." They wan to make sure the animation looks perfect, and that everyone involved with the projects is on the same page.
Tom and Jerry is expected to shoot first, in 2019, with a film set in the real world that contains animated versions of feline Tom and rodent Jerry. Variety reports "that since Tom and Jerry didn't speak and relied on physical comedy to draw laughs, this version will stick to that style and not cast actors to voice the duo. That decision should also help add to the international appeal of the film." So breathe easy, Tom and Jerry purists: the cartoon animals won't talk. This is a big change from the previous Tom and Jerry film, 1992's Tom and Jerry: The Movie, in which the duo did actually speak.
Meanwhile, Chris Columbus is working hard on a new animated Scooby-Doo with director Tony Cervone. All of these projects fall under the blanket of the Warner Animation Group, which was founded alongside The LEGO Movie. That film was a hit, spawning spin-offs and sequels, and it's clear Warners wants to stay in the animation business, and only grow from here. The question is: are these characters still popular enough? Scooby-Doo will no doubt continue to draw a crowd, but are todays children even interested in Tom and Jerry? And can a new Flintstones movie ever live up to the magic of the live-action version in which John Goodman yells a lot? We'll find out!