Annapurna Pictures May Be In Trouble; Founder Megan Ellison Is "Reevaluating" Its Film Division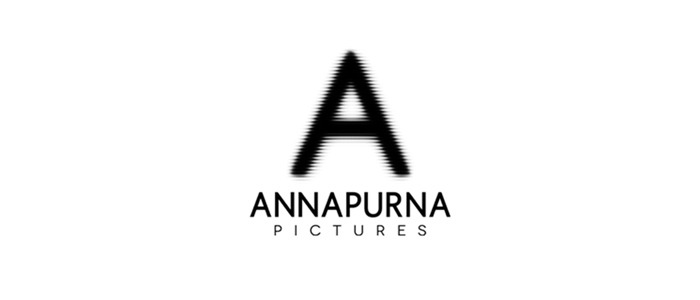 When Annapurna Pictures launched in 2011, it looked like it might be the savior of auteur-driven filmmaking. Founder Megan Ellison, the daughter of billionaire Larry Ellison, used her considerable fortune to immediately begin funding visionary auteur filmmakers who often had trouble finding financing in a blockbuster-heavy movie landscape, which resulted in some of the best movies of the past few years.
But things at Annapurna Pictures may be more dire than expected, and a new report says Ellison is "reevaluating" the company's film division.
The Master, Spring Breakers, Zero Dark Thirty, Her, Phantom Thread, The Grandmaster, Everybody Wants Some!!, American Hustle...these films wouldn't exist without Annapurna Pictures, and now The Wrap brings the sad news that the company seems to be in some financial trouble. This would explain why yesterday the company walked away from two productions it had lined up: an untitled Fox News movie, and a Jennifer Lopez film called The Hustlers at Scores.
According to The Wrap, Megan Ellison "is 'reevaluating' the studio's film division and is expected to take a more active role in day-to-day development and production after a rocky 18 months". Annapurna recently spent at least $40 million on Kathryn Bigelow's period piece Detroit, a film that only earned $16 million at the box office, and rumors have swirled for years that Ellison has often spent more than necessary on the company's movies. Her father, Oracle founder Larry Ellison, is reportedly "balking at any further investment" in the company after he and Megan initially put over $200 million into it. An Annapurna spokesperson denied any problems, calling these "unfounded rumors" and referring to the state of the company as "business as usual."
Adding to the bad news: Annapurna's president of film, Chelsea Barnard, just left that job, following in the footsteps of Annapurna's president Marc Weinstock and chief financial officer Josh Small, both of whom left a few months ago.
One gossipy insider told The Wrap that Ellison "makes bad decisions" and explained how she "wanted to chase all these expensive movies that weren't going to make money, and she said, 'I don't care whether they make money.'" But that mentality is precisely why she is beloved by the film community – Ellison is a real movie lover, and she sacrificed her own money to make decisions that no traditional studio would make in order to bring amazing films into the world. She may not have made the smartest business moves, but it seemed like things were going fine...until now.
There's no indication that Annapurna Pictures is going to shut down, though one insider told The Wrap that they predicted Ellison would "slope [production] way back down." I'm really hoping that she's able to figure out a solution here and return the company to its former glory, because in an environment in which studios are regularly paralyzed by fear and risk-averse to the point of stagnation, it's been a joy to have someone out there fighting the good fight on behalf of cinephiles everywhere. We need Annapurna Pictures.