Vudu Working With MGM To Create Original Shows For Ad-Supported Streaming Service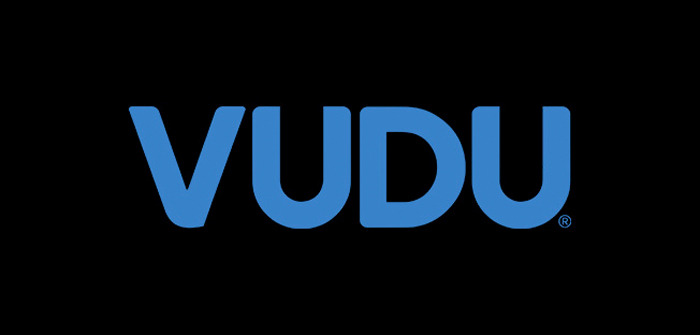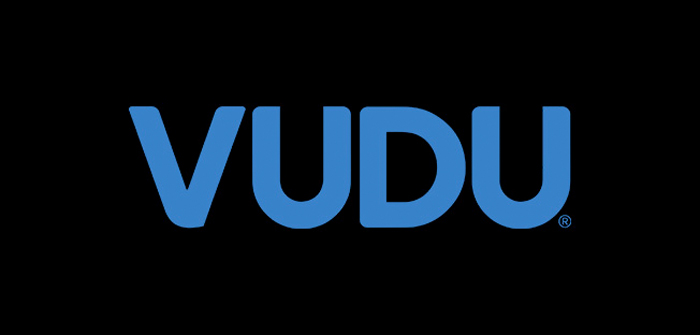 Vudu is Walmart's streaming video service where you can watch digital copies of movies you own, but it also has a library of titles that users can watch for free if they don't mind some advertisements here and there. Now, the ad-supported Movies On Us section of Vudu will now be getting some original content thanks to a new partnership with MGM to create original series for the streaming service.Variety has word on the Vudu original series that will be created with MGM. Interestingly enough, these new shows will be based on film and television franchises that MGM already has the rights to.
Right now, MGM has the rights to film franchises for James Bond, Rocky, RoboCop, The Pink Panther, The Hobbit and 21 Jump Street. Meanwhile, on the TV front, we've got Fargo, The Handmaid's Tale, Get Shorty, Teen Wolf, Fame, Vikings and Stargate SG-1. Not all of those sound ripe for an original series, especially since some of them are still active or have reboots already in development, but that's just a taste of what MGM and Vudu can play with.
The draw here, Vudu hopes, is that even though this original content will have advertising, it will also be free. Walmart certainly loves giving customers stuff at a low price, and free is the lowest price you can get. However, don't expect anything too racy or edgy. Scott Blanksteen, Vudu's VP of product and ad-supported VOD, says, "We feel it will be a great source of family-friendly, advertiser-friendly content – which won't be viewable anywhere else."
It's interesting that he says family friendly since most of the key franchises that MGM has the rights to aren't necessarily the most family friendly to begin with. But clearly they have something in mind to make original content shine with these intellectual properties.
On top of that, Vudu is going to be spending more money on marketing their Movies On Us services to make users more aware of the content they have available. After all, they currently have 3,125 movies (including Tim Burton's Batman and Batman Returns, most of the Rocky franchise, Jerry Maguire, Apocalypse Now and other library hits. Plus, they also have 262 full seasons of TV shows like 3rd Rock from the Sun, Rescue Me, Unsolved Mysteries and more. Sure, it's all ad-supported, but it's free, and that's enough for some people.
We'll be keeping an eye on Vudu as it attempts to join the ranks of Netflix and Hulu, but it might take a little while, Blanksteen says, "Walmart tends to be a crawl-walk-run company," he said. "We feel like we are driving in the direction of building a great, on-demand network." So stay tuned.