'Pet Sematary' First Look Resurrects A Stephen King Classic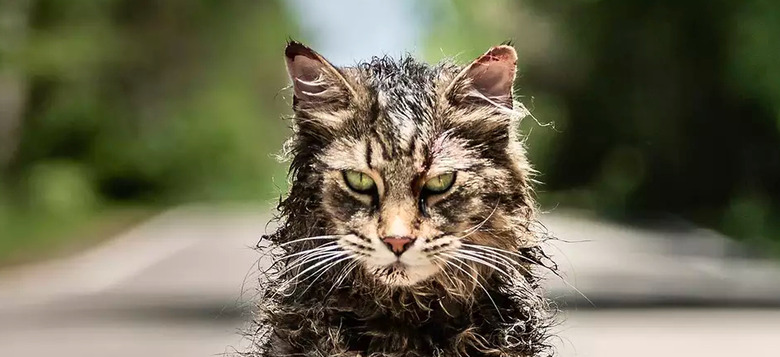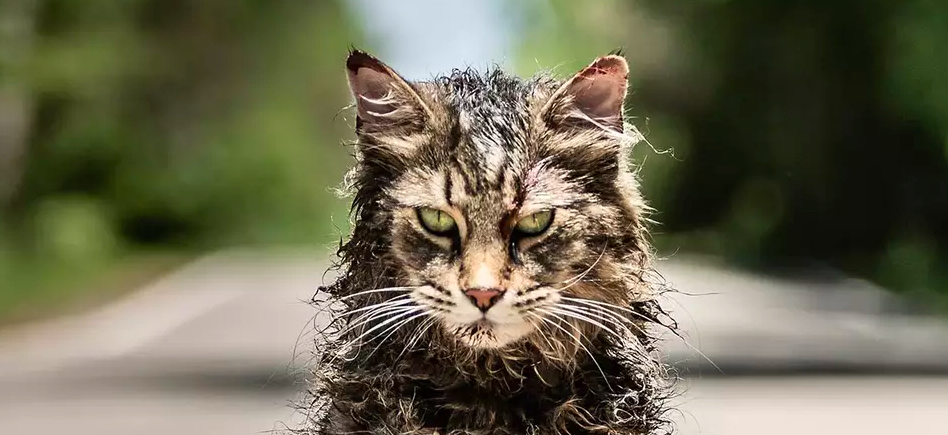 The thirst for Stephen King adaptations is real, and the latest King classic to find its way to the screen is Pet Sematary. The terrifying novel about a burial ground that raises the dead was adapted into a film once before in 1989, but a new take on the material offers a twist and an update on King's text. The horror film isn't out till next year, but a Pet Sematary first look awaits you below. Walk the path and see it for yourself.
My all-time-favorite Stephen King novel is Pet Sematary, and while I'm a fan of Mary Lambert's 1989 film adaptation, there's always room for improvement. Enter Starry Eyes directors Kevin Kölsch and Dennis Widmyer, who are helming a new take on King's book. EW has a Pet Sematary first look featuring images of the cast and the creepy locations from the film. Let's take a look, shall we?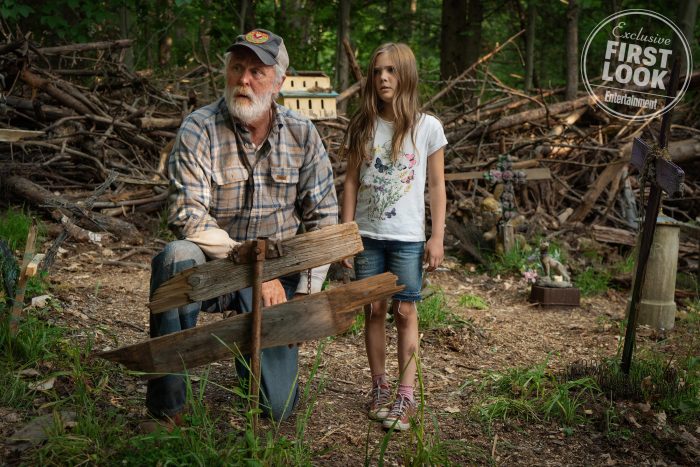 Here we have John Lithgow as Jud Crandall and Jeté Laurence as Ellie Creed. In the story, the Creed family moves to the small Maine town of Ludlow, Maine, where they befriend their elderly neighbor, Jud. Jud is in his mid-80s in the book, but he'll likely be a bit younger here (Lithgow is 72). In this pic, we see Jud and Ellie in the "pet sematary", a burial ground for animals located in the woods behind the Creed's new house. The house is nestled in front of a road that's frequented by large tanker trucks – trucks that have a bad history of running down animals in the road. Oh, did I mention the Creed's have a cat? You can probably guess where this is heading.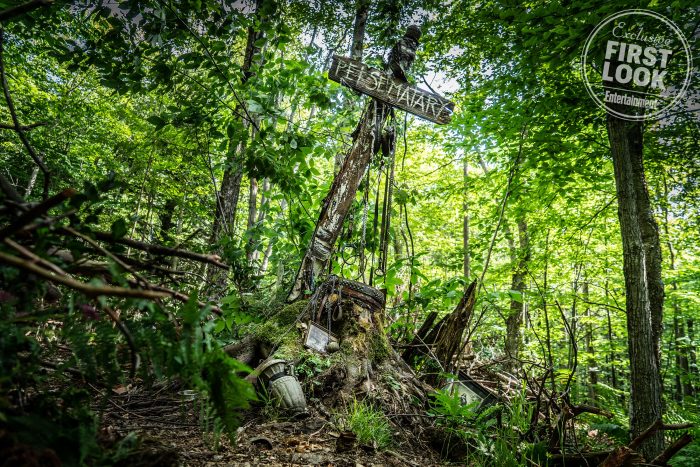 Here's the creepy pet sematary sign, beckoning those who walk the path into the burial ground. You can't really see it in this photo, but the sign is decorated with dozens and dozens of dog leashes and collars, adding an extra eerie touch.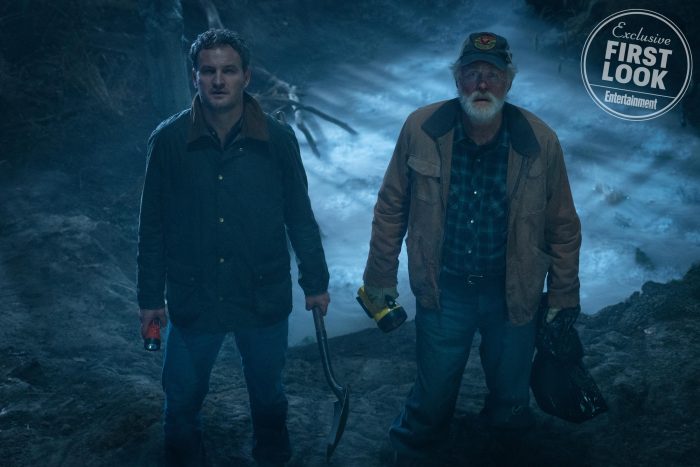 In this image, Louis Creed (Jason Clark), patriarch of the Creed family, stands in the woods with Jud, shovel at the ready. I won't tell you what's in that garbage bag Jud is holding, but you can probably guess. In the story, Jud reveals to Louis that there's another burial ground, beyond the pet sematary. And that's where they're headed.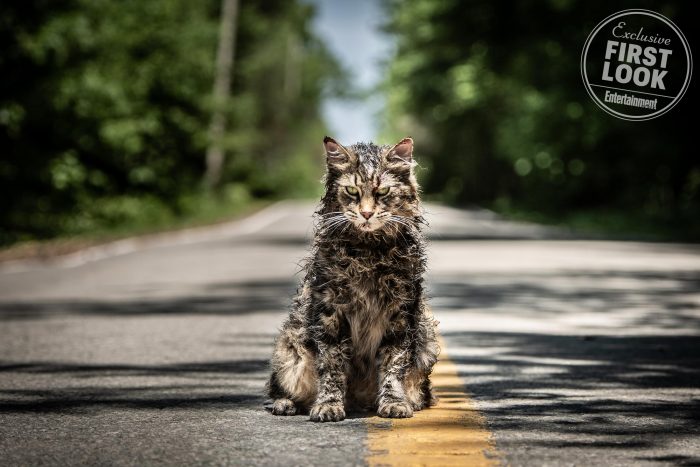 Last but not least, may I present to you the Creed family cat, Winston Churchill, aka Church. As this pic reveals, Church has seen better days.
Head on over to EW for a few more images, and some more details. And keep your eyes peeled to this site next week, because we may or may not have a bit more to say about Pet Sematary.
Pet Sematary opens April 5, 2019.