DC Universe Casting: Kaley Cuoco Is 'Harley Quinn', Matt Bomer Joins 'Doom Patrol'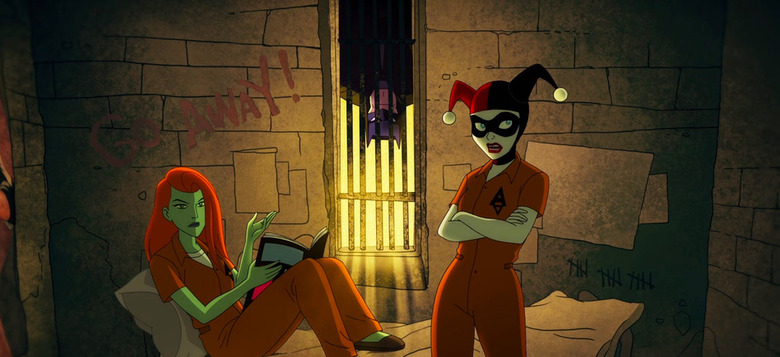 Two DC Universe shows just dropped some big announcements ahead of NYCC. First: The Big Bang Theory's Kaley Cuoco is the new voice of Harley Quinn, and there's a teaser video to prove it. And second: handsome man Matt Bomer will play Negative Man on Doom Patrol. And if all of that isn't enough for you, you can also check out the first look at Brendan Fraser as Robotman on Doom Patrol as well. Get the full DC Universe casting news below.
Harley Quinn Teaser 
Feast your eyes and ears on the first Harley Quinn teaser, featuring Kaley Cuoco as the new voice of Dr. Quinzel herself. All things considered, I like this. I like that Cuoco isn't trying to imitate Tara Strong's now-iconic voice work as the character, and I like the droll interplay between Harley and Poison Ivy (voiced by Lake Bell). This might actually turn out to be worth watching. Other cast members include Alan Tudyk (Rogue One: A Star Wars Story), Ron Funches (Powerless), J.B. Smoove (Curb Your Enthusiasm), Jason Alexander (Seinfeld), Wanda Sykes (Black-ish), Giancarlo Esposito (Breaking Bad), Natalie Morales (BoJack Horseman), Jim Rash (Mike Tyson Mysteries), Diedrich Bader (Veep), Tony Hale (Arrested Development) and Chris Meloni (Law & Order: SVU).
In the series, "Harley's adventures after she breaks up with the Joker and strikes out on her own in this new adult animated comedy. With the help of Poison Ivy and a ragtag crew of DC castoffs, Harley tries to earn a seat at the biggest table in villainy: the Legion of Doom." The animated series will arrive on DC Universe soon.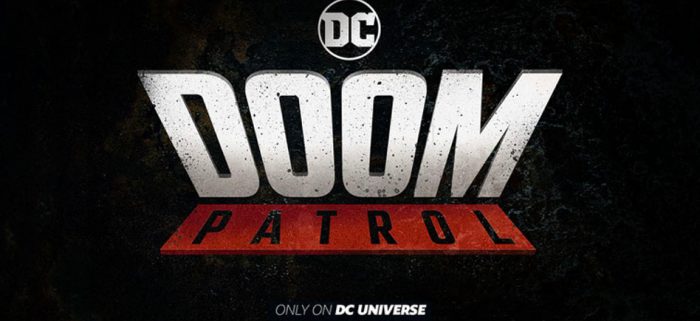 Doom Patrol 
Now for some Doom Patrol news. Deadline, and others, are reporting that Matt Bomer, of American Horror Story and The Nice Guys fame, has been cast as Negative Man on the show. Negative Man has a "radioactive 'soul-self'" that "is capable of flight, intangibility and can generate minor explosions upon contact with positive energy, temporally astral projection." All that said, Bomer will only be doing the voice of Negative Man, and playing the character's alter ego, Larry Trainor, in flashbacks. Matthew Zuk will be providing the physical Negative Man performance.
In Doom Patrol, "Robotman, Negative Man, Elasti-Woman, and Crazy Jane. Led by the mysterious Caulder, they're called into action by the ultimate hero for the digital age, Cyborg. Banding together, these rejects find themselves on a mission that will take them to the weirdest and most unexpected corners of the DC universe." In addition to Bomer, the show features April Bowlby, Diane Guerrero, Joivan Wade, Alan Tudyk, Timothy Dalton and Brendan Fraser.
And speaking of Fraser, the actor, wearing his ever-present cowboy hat, debuted the first official look at his character Robotman the other night. Check it out.
Brendan Fraser discusses #DCUDOOMPATROL on stage at the #DCUTITANS premiere. https://t.co/TnI3lgAm6y pic.twitter.com/iFMOkRYpxS

— DC Titans (@DCTitans) October 4, 2018
Looks about right. Like Bomer and Negative Man, Fraser is only handling the voice of Robotman, and playing alter ego Cliff Steele in flashbacks, while Riley Shanahan handles the actual Robotman performance.
Doom Patrol arrives on DC Universe in 2019.