'Indiana Jones 5' Will Have A Writers Room, Take Indy Global Again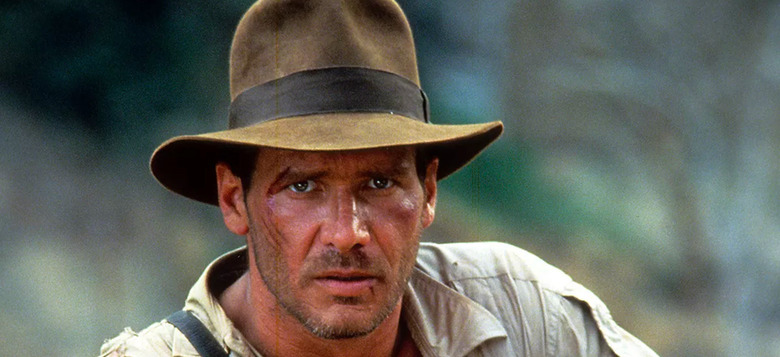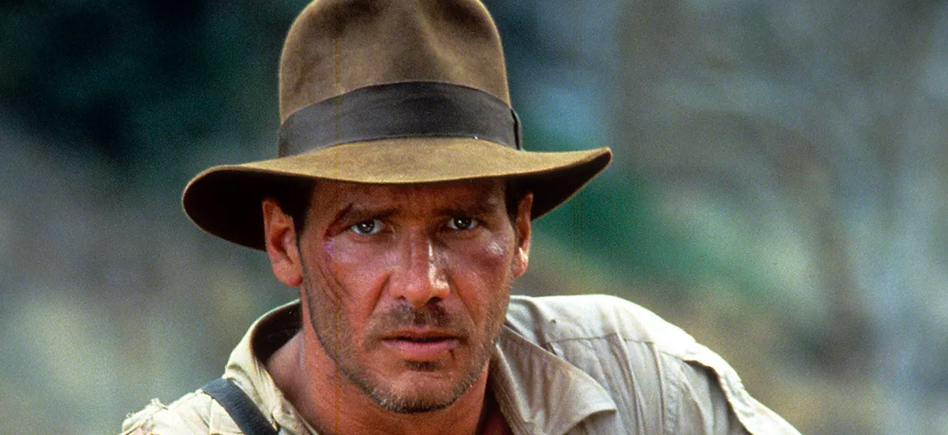 Indiana Jones 5 is in the works, with Jonathan Kasdan taking over script duties for Harrison Ford's final adventure as Indy. But Kasdan won't be working alone. In a new interview, producer Frank Marshall reveals that a writers room is being assembled to flesh out ideas for Indiana Jones 5. Marshall also confirms the film will take things global again, unlike Kingdom of the Crystal Skull, which shot almost entirely in the U.S.
The previous Indiana Jones film, Indiana Jones and the Kingdom of the Crystal Skull, didn't go over so well (although I still maintain it's not nearly as bad as some people claim it is). All signs seem to indicate that when it comes to Indiana Jones 5, Steven Spielberg and company are determined to get things right. The fifth Indy adventure was gearing up to shoot relatively soon with a script from Crystal Skull screenwriter David Koepp, but at the last possible minute, Koepp's script was tossed out, and Solo: A Star Wars Story co-writer Jonathan Kasdan was brought in to start from scratch. As a result, Indy 5's release date was pushed from 2020 to 2021.
Now we have word that Kasdan will be having a little help with the script. In an interview with Coming Soon, Indiana Jones producer Frank Marshall revealed that he's assembling something like a writers room to hash out some ideas. "I'm just here trying to get the writers room together," Marshall said, before clarifying: "Well, I dunno if you'd call it a writers room, but a lot of people that we trust pitch ideas and things. Gathering info." Marshall then added that Kasdan is still taking the lead on the script.
This is encouraging, and not unheard of. Many big productions take this route when putting together their scripts, and it confirms that there's a push to make Indy 5 a return to form. Marshall also commented on the fact that for the first time in Indiana Jones history, George Lucas isn't offering story input:
"I love being with George and having his input, but life changes and we're moving on. He moved on. We're very respectful of the original intentions of the movie, certainly Harrison's character. The serialization of what the original intention was. I'd love to have George there. I love being around George and working with him, obviously. It'll be a little different, because the ideas are coming from a different place now."
I don't want to turn this into a George Lucas hate-fest, because he is a major part of Indiana Jones history. That said, all reports indicate that Lucas' hands-on involvement hurt Crystal Skull. Even Spielberg himself acknowledged as much, telling Empire:
"I didn't want these things to be either aliens or inter-dimensional beings. But I am loyal to my best friend. When he writes a story he believes in – even if I don't believe in it – I'm going to shoot the movie the way George envisaged it. I'll add my own touches, I'll bring my own cast in, I'll shoot the way I want to shoot it, but I will always defer to George as the storyteller of the Indy series. I will never fight him on that."
As for other differences between Crystal Skull and Indy 5, Marshall added that unlike Crystal Skull, which was shot almost entirely in the United States, Indiana Jones 5 is going to "broaden the scope" on a global scale. In summation: Indiana Jones 5 might give fans the film they've been waiting for, and more than make up for Indiana Jones 4.
Indiana Jones 5 opens on July 9, 2021.