Deadpool 2' PG-13 Re-Release Coming In December, Fox Delays 'Dark Phoenix' And Battle Alita'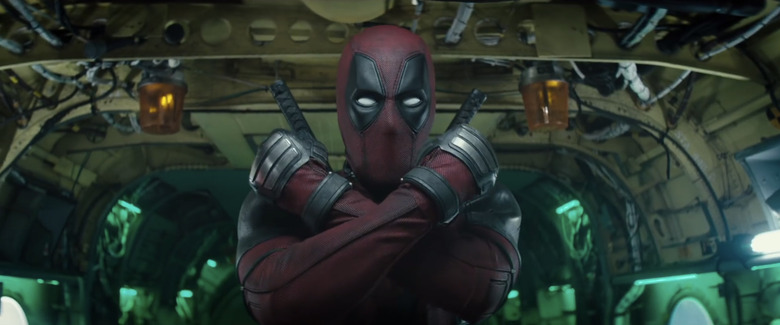 A lazy Friday afternoon was shattered when 20th Century Fox suddenly scheduled an "Untitled Deadpool Movie" to open on December 21, 2018. But, as events unfolded, we learned that this "Untitled Deadpool Movie" is actually a PG-13 re-release of Deadpool 2, just in time for the holidays. Because nothing says family fun like seeing a less-violent Deadpool 2 with the folks.
A PG-13 Deadpool 2 Opens on December 21, 2018
Just seven months after Deadpool 2 hit theaters, Fox has scheduled a Deadpool 2 PG-13 re-release without warning — dropping the bomb on unsuspecting fans just like this PG-13 cut will drop the f-bomb. Deadline reports that what Fox has listed as "Untitled Deadpool Movie" will be a recut version of the Deadpool sequel. This makes sense considering seven months is not nearly enough time to shoot a whole movie in secret or even a mini-feature. But a recut version of an R-rated movie is not entirely unheard of.
An "alternate film" companion to the 2004 Will Ferrell comedy Anchorman: The Legend of Ron Burgundy was released on home video, compiling a complete film from dropped subplots and alternate takes. In an improv-heavy movie like Deadpool 2, which toes the line between comedy and action, an alternate film could entirely be made with all the dropped takes — but this isn't likely the case here. It's possible that 20th Century Fox is scheduling a surprise PG-13 version of Deadpool to appeal to the family crowd around the holidays and to fill the gaps from its other films that it just pushed back.
Alita: Battle Angel, Dark Phoenix Pushed Back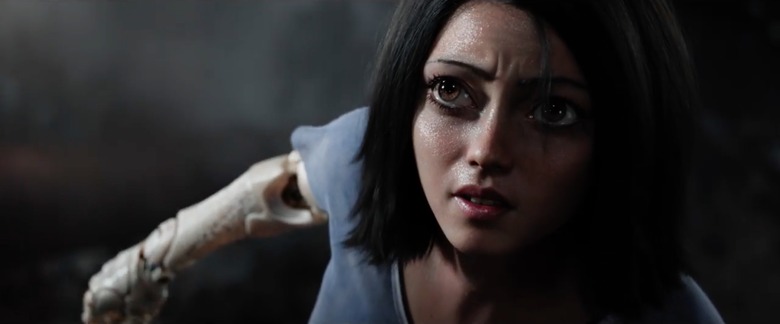 Alita: Battle Angel, Robert Rodriguez's sci-fi epic based on the popular anime, was initially set to open on that December 21 slot but is now being pushed back to February 14, 2019, coinciding with another holiday, Lunar New Year. That, in turn, pushes back the much-delayed X-Men sequel Dark Phoenix, which now opens on June 7, 2018. That summer opening for Dark Phoenix may bode well for the troubled film, which just debuted a well-received teaser trailer, as it suggests that Fox has some faith in it.
As for a sudden re-release of Deadpool 2 but without much of the gore and sex, well that shows how much Fox wants to milk their most successful property. Or maybe they're all in one throwaway joke in the film where Deadpool jokes that "I'm in the same sentence as Jesus," adding that in terms of R-rated box office, it's "Passion of the Christ, then me." Passion of the Christ got a PG-13 re-release. We see what you're doing here, Fox.