'Saturday Night Live' Taps 'Crazy Rich Asians' Star And Former Head Writer Seth Meyers To Host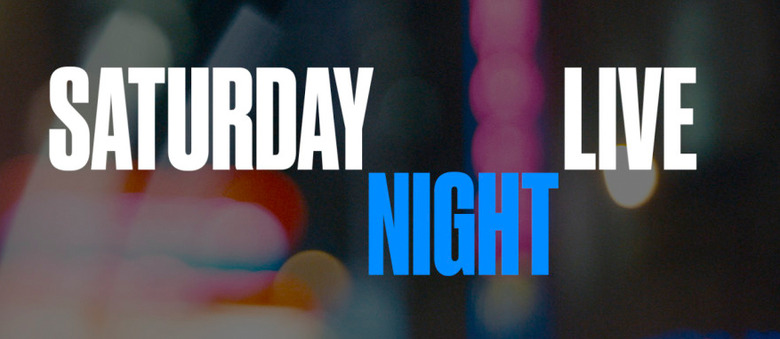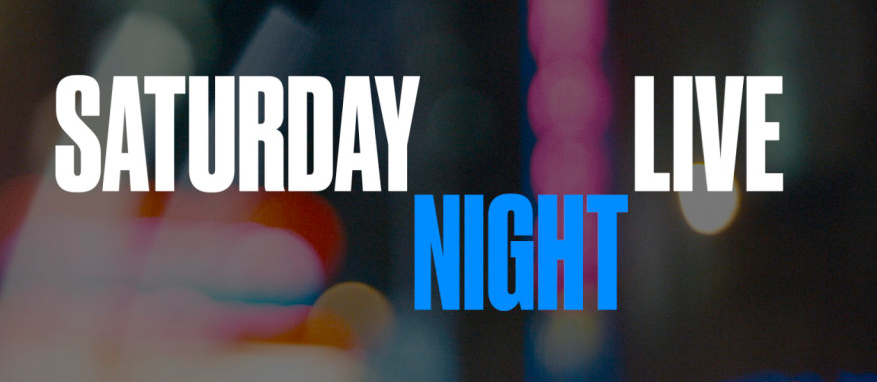 This weekend, Saturday Night Live returns to NBC with the 44th season premiere. Star Wars: The Last Jedi and BlacKkKlansman star Adam Driver is hosting with Kanye West as musical guest. But as with the beginning of most new seasons of Saturday Night Live, there will be three weeks in a row of new episodes, and the hosts for the two episodes following the season premiere have been announced: one comes from the cast of the runaway hit Crazy Rich Asians while the other comes from SNL's past years.
Find out who the other Saturday Night Live season 44 hosts are below.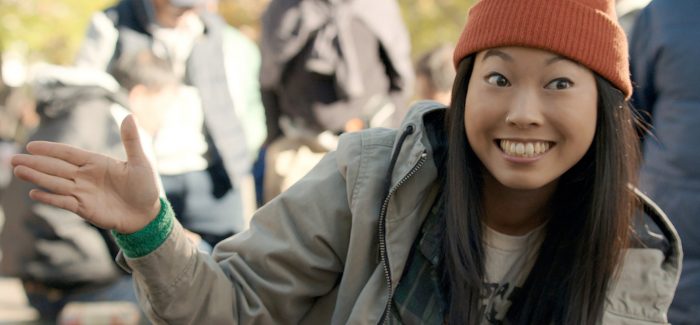 First up, Crazy Rich Asians and Ocean's 8 supporting star Awkwafina will host the second episode of the season on October 6 this year.
Awkwafina's career began online, where many comedians have started their rise to fame nowadays. She went viral with a parody of Mickey Avalon's song "My Dick," appropriately called "My Vag." The music video landed over three million views on YouTube and led to a solo album called Yellow Ranger. That was enough to get her a spot performing on Tenacious D's Festival Supreme in 2014.
On-screen, she brought her comedic stylings to the MTV series Girl Code. But her big break came with a small role in Neighbors 2: Sorority Rising. That led to even more prominent scene-stealing roles in Crazy Rich Asians and Ocean's 8, and here we are.
Honestly, bringing in Awkwafina to host SNL this early in her career is rather surprising. But she's shown great aptitude for comedy, and also allows the late night sketch comedy series to bring even more diversity to Studio 8H. Sure, it would have been great to get Constance Wu or Henry Golding, but Awkwafina is a fine choice to host.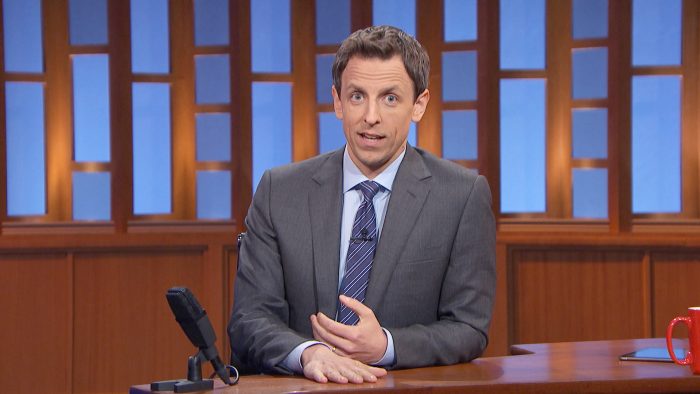 Secondly and lastly, the October 13 episode of SNL will be hosted by former head writer and Weekend Update anchor Seth Meyers. The comedian is usually busy as the host of Late Night on NBC, but it sounds like he's taking a week off to return to his old stomping grounds. It will be his first time as host.
Meyers was once a featured cast member who became better known for his writing and Weekend Update work than any characters on the series. He first worked as a co-anchor with Amy Poehler after Tina Fey left the series, and then went solo after Poehler departed. His dry, sarcastic and somewhat smarmy style was a great part of SNL, and bringing him back as a host will certainly be interesting, if only to see him play some characters this time.