The Best TV Shows & Movies Leaving Netflix In October 2018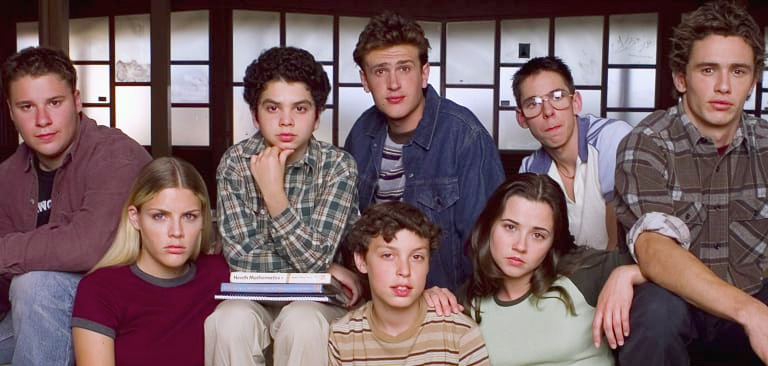 Fall is upon us! The weather is getting a little more chilly, and there's no better time to curl up with some movies at home. But there's a batch of movies leaving Netflix that you might want to prioritize before they leave the streaming service next month. It's a shorter list overall, but there is still some great stuff leaving next month.
So let's get down to the best TV shows and movies leaving Netflix in October.
Boogie Nights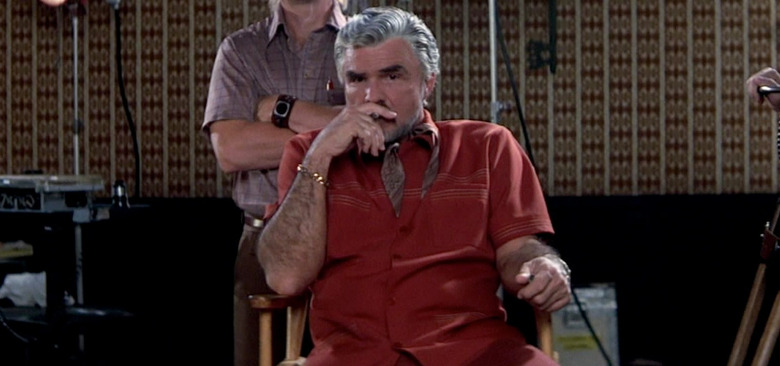 Paul Thomas Anderson is one of our finest filmmakers, and this tragic tale of rising to and falling from fame in the adult film industry is an incredible American tale. Not only is it one of Mark Wahlberg's defining roles, but the ensemble cast is full of heavy hitters like Burt Reynolds, Julianne More, Don Cheadle, John C. Reilly, William H. Macy, Alfred Molina and Philip Seymour Hoffman. It's just outstanding. (Leaving October 1st)
Freaks and Geeks: Season 1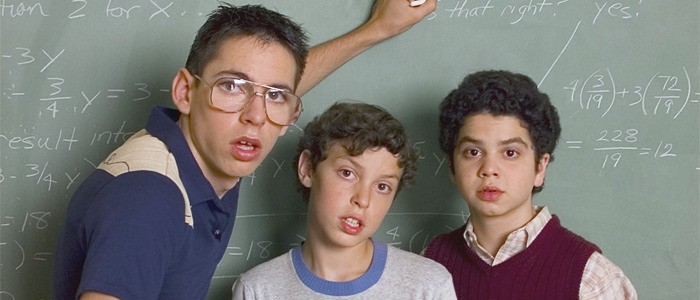 Perhaps the best example of a show canceled far too soon, this series from the likes of Judd Apatow and Paul Feig was way ahead of its time. One of the most critically acclaimed network shows of its era simply couldn't find an audience at a time when people were far more obsessed with the cheesy sitcoms and formulaic dramas. Seth Rogen, James Franco, Jason Segel, Linda Carellini, John Francis Daley, Martin Starr, Samm Levine, Busy Phillips and more all star in the series well before they were the well-known names they are now. You'll be bummed when it's over, but it's worth the ride. (Leaving October 1st)
Inside Man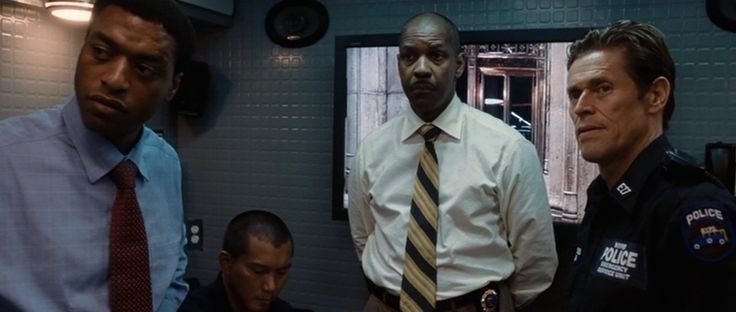 With BlacKkKlansman on the way out of theaters, why not look back at the last great film from director Spike Lee. It's a heist film until you realize it's not. Spike Lee's movies always have something bubbling underneath the surface. It's not always subtle, but this one plays things pretty close to the vest for the most part. This isn't just about Denzel Washington trying to stop a robbery, and the robbery itself pulled off by Clive Owen isn't just about money. If you've never taken a look at this one, now's the time. (Leaving October 1st)
The Adventures of Tintin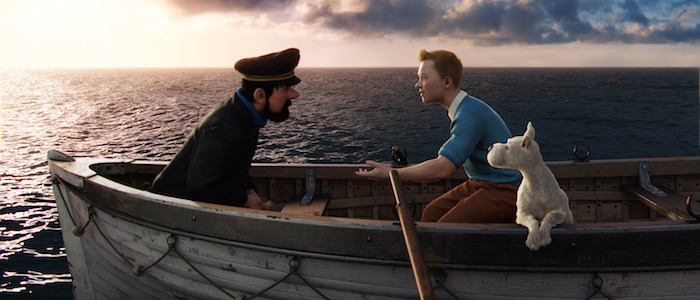 At this point, we should probably accept that we won't be getting a sequel to this motion-capture computer animated adaptation of the famed Belgian comic series. But that doesn't mean we can't go back and partake in what would essentially become a predecessor to Steven Spielberg's work in Ready Player One. The animation is gorgeous, and it mostly holds up. Plus there are some killer chase sequences here that could only be brought to life in this kind of presentation. It's not perfect, but it's still impressive. (Leaving October 1st)
Kubo and the Two Strings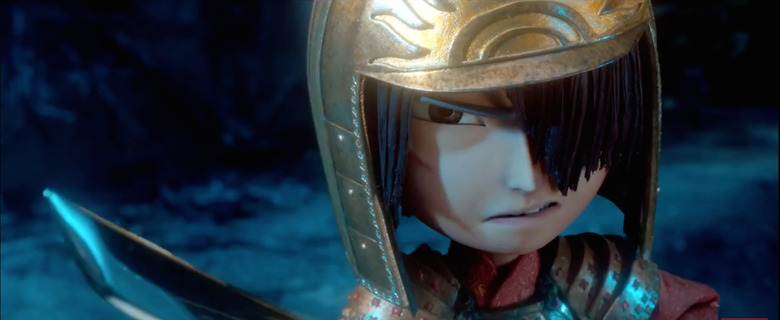 Stop-motion animated movies don't come around too often, so when they do, it's best to pay attention, especially when that movie comes from LAIKA. You've never seen stop-motion animation look so astounding in this fantasy adventure featuring the voices of Charlize Theron, Matthew McCounaghey, Rooney Mara and Ralph Fiennes. This film marked the directorial debut of Travis Knight, and he's directing this fall's Transformers spin-off Bumblebee, so take a gander at what got him the job. (Leaving October 8th)
The Babadook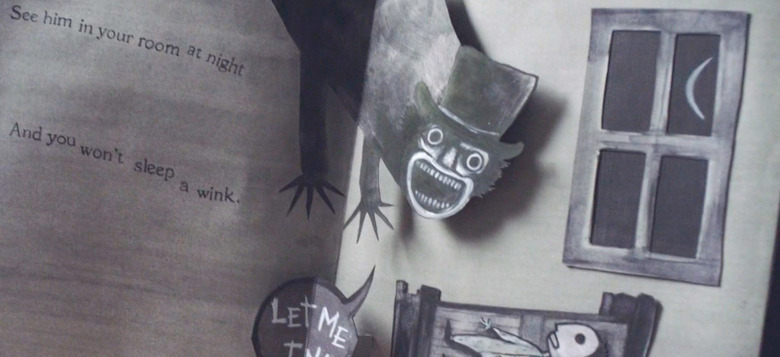 This is easily one of the best horror movies you'll find on Netflix right now. That's why it's a shame that it's leaving before Halloween actually gets here. Thankfully, you've actually got two weeks of October to watch it before it disappears. The film was a hit out of Sundance in 2014 and with a Rotten Tomatoes score of 98%, it was one of the best reviewed movies of the year.  It'll be a better use of your time than sifting through all the horror garbage Netflix usually puts out there. (October 14th)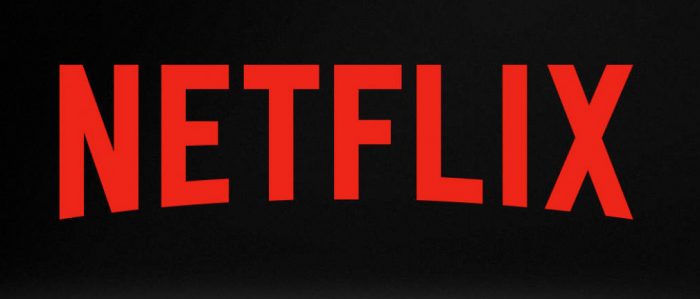 Leaving October 1
21
Adventureland
Akira
Bad Boys
Boogie Nights
Cinderella Man
Curse of Chucky
Eyes Wide Shut
Freaks and Geeks: Season 1
Full Metal Jacket
Guess Who
Inside Man
Let Me In
Life Is Beautiful
Menace II Society
Red Dragon
Scream 2
Sin City
Stealth
The Adventures of Tintin
The Clan
The Family Man
The Human Centipede 2: Full Sequence
The Lost Boys
The Rugrats Movie
Trading Places
White Collar: Seasons 1-6
Leaving October 2
The Human Centipede: First Sequence
Leaving October 6
The BFG
Leaving October 8
90210: Seasons 1-5
Kubo and the Two Strings
Leaving October 10
Leap Year
Leaving October 13
The Nut Job
Leaving October 14
About a Boy: Seasons 1-2
The Babadook
Leaving October 17
Donnie Darko
Leaving October 22
The Secret Life of Pets
Leaving October 24
V/H/S/2
Leaving October 25
Big Eyes
Queen of Katwe
Leaving October 26
Southside with You
Leaving October 28
Bridget Jones's Baby