Star Wars Bits: Madcap Mashups, Mini-Series Mayhem And Carbonite Craziness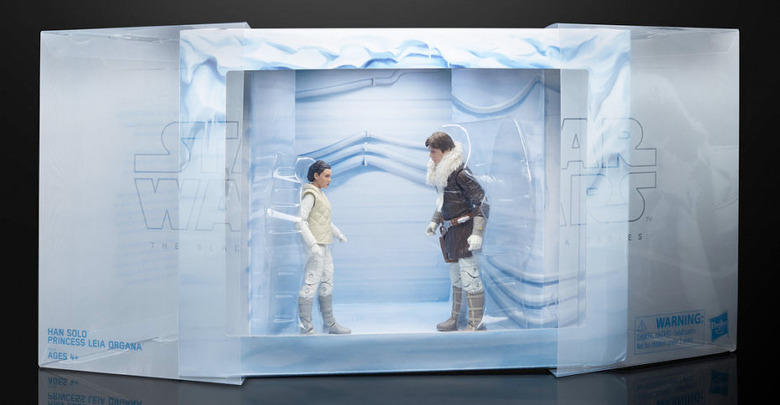 In this edition of Star Wars Bits:
Kathleen Kennedy is getting a prestigious award from The Academy
Check out a new Black Series exclusive figure set coming to European conventions
Pick up a cool inflatable Han Solo in carboninte Halloween costume
See Star Wars characters turned into Pixar Animation characters
Find out about a Star Wars Episode 9 theory involving Ahsoka Tano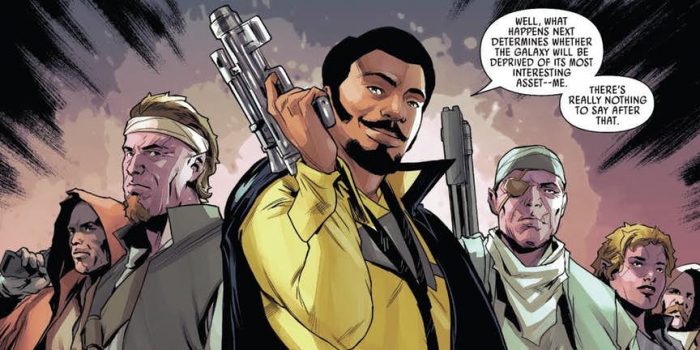 Lando Calrissian has long been a fan fav. But with the miniseries Lando: Double or Nothing, Rodney Barnes and Paolo Villanelli have done a great job crafting a more vivid and expansive backstory for everyone's number one smuggler. As reported in CBR the fourth issue includes the team doing something pretty brave and unexpected, showcasing Lando's true heroism as he leads a slave revolt inspired, of course, by L3.
Who doesn't love Kashyyyk's most famous son, Chewbacca? We sure do, and Syfy Wire had a great sneak peek at some Chewie-centric behind-the-scenes footage from Solo's upcoming home video release. The short explores how the team expanded on Chewie's Shyriiwook vocabulary for the controversial prequel.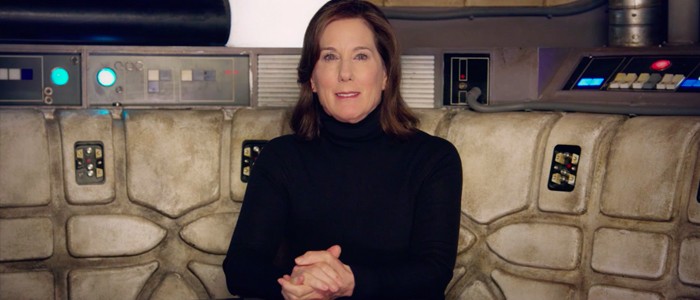 Kathleen Kennedy is one of the names behind pretty much every iconic family movie of the '80s, as well as the head of Lucasfilm as it exists at Disney. Essentially, she very much deserves a lifetime achievement award, and according to Reuters she's going to be the first woman to receive the Irving G. Thalberg Memorial Award from the Academy of Motion Picture Arts and Sciences.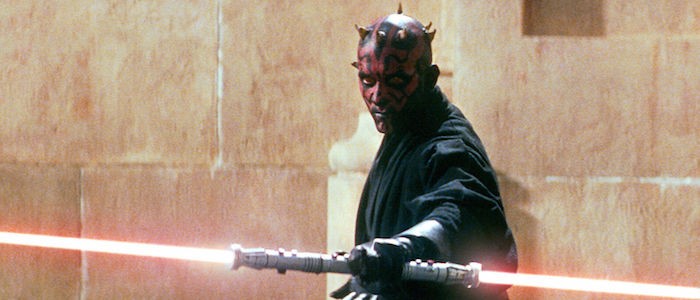 Darth Maul has long been a fan fave character since his first appearance in Star Wars: The Phantom Menace. A new intriguing article over at StarWars.com looks at how one of the few remaining canon comics from the days of the Expanded Universe ties in to that much talked about Maul cameo at the end of Solo: A Star Wars Story!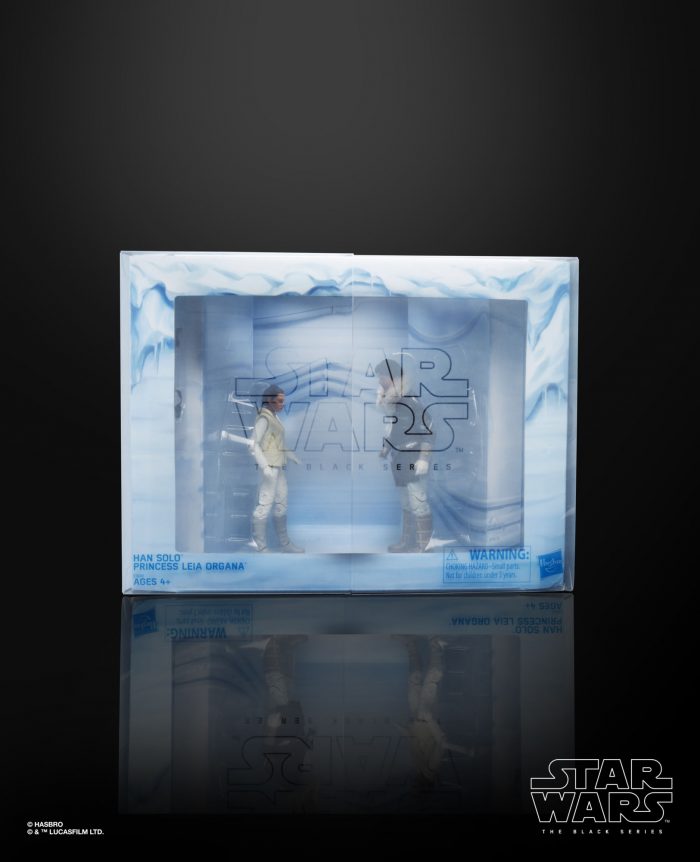 Who hasn't wanted to reenact the iconic fight scene between Han and Leia on Hoth in The Empire Strikes Back? Well now thanks to Star Wars: The Black Series you can get this con exclusive Han and Leia Hoth set which will go on sale at European conventions later this year. Better get those plane tickets ready, Organa-Solo fans.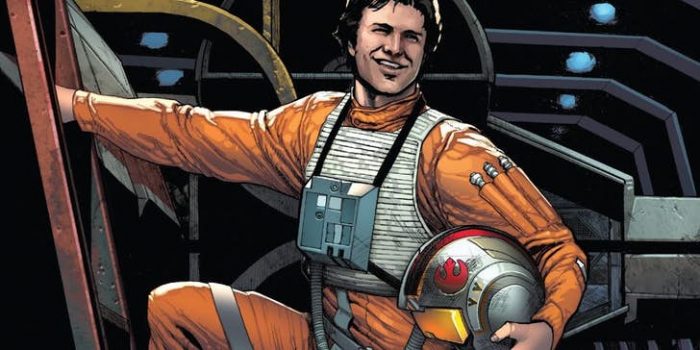 There's another big reveal in this month's Star Wars #53 as fans finally get the answer to why the Millennium Falcon was suddenly so messed up in The Empire Strikes Back. Kieron Gillen, Salvador Larroca, Guru-eFX, and Clayton Cowles don't spare any details as they delve into the backstory of one of the galaxy's most famous plot holes. As CBR reports, like so many things in the world of Star Wars, it turns out ol' Darth Vader is to blame for the beat up version of the rust bucket we all know and love.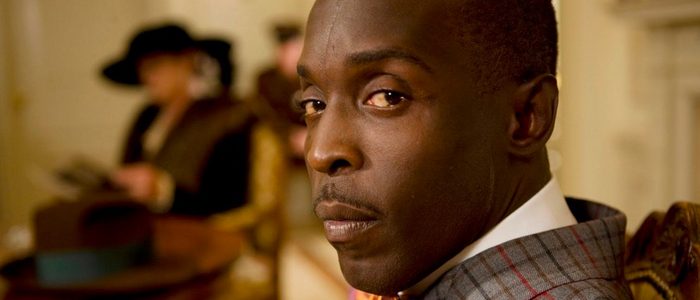 We were super excited when it was announced that Michael K Williams would be starring in Solo: A Star Wars Story. Sadly, Ron Howard's reshoots meant that Williams' role as Dryden Voss was recast with Paul Bettany and we never got to see what would have surely been an iconic turn from the powerful character actor. But hopefully we'll get to see Williams return to the galaxy far, far away, at least if the actor has anything to do with it.
Talking to Variety about whether or not he'd seen the prequel yet, Williams stated "I'm quite sure I'll get around to it but I'm more interested in getting another shot in being in that galaxy... I would love another opportunity to be in Star Wars."
Find out how an unexpected practical effect brought the world of #Solo: A #StarWars Story to life. Enjoy the film digitally in HD and 4K Ultra HD and Movies Anywhere on September 14 and on Blu-ray on September 25. pic.twitter.com/Y6mNzf51ZQ

— Disney D23 (@DisneyD23) September 10, 2018
This rad short that Disney posted to Twitter from the D23 account showcases the incredible work of the brilliant cinematographer Brandon Young who brought his unique eye to Solo: A Star Wars Story!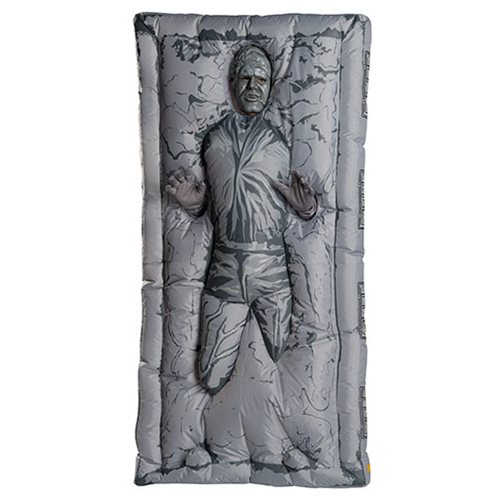 If you've ever wanted to be frozen in Carbonite then you are in luck because for just $60 you can purchase an inflatable Harrison Ford in Carbonite costume from . The outrageous outfit will surely make you the talk of any and every party you go to, and will definitely catch the eye of any prestige carbonite art collectors.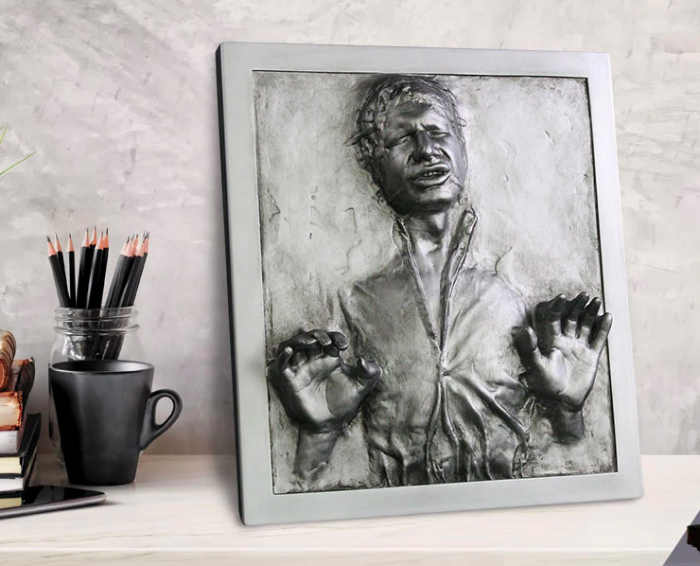 If you just can't get enough of that scruffy little nerf herder trapped in Carbonite then luckily Sideshow Collectables has got you covered too. You can now preorder this Han Solo in Carbonite plaque for only $199, which would look lovely on your office wall or on the deck of your floating party barge.
Get a load of this brilliant Star Wars x Pixar mashup by artist Mark Chilcott. Shared on the artist's Instagram, this piece reimagines some of your favorite animated characters as some of the most iconic figures from the galaxy far, far away!
It's hard when we wish for something and then it comes true in a way we didn't quite expect. Fans had long hoped for Grand Admiral Thrawn to return to Star Wars canon after Disney threw him into the abyss of Legends when they bought Lucasfilm almost a decade ago. But we got what we wished for when he returned to canon and came to the screen for the first time in Star Wars Rebels. But what did his creator Timothy Zahn think about his character's on-screen rep? Well, Star Wars Explained sat down to chat with him about it and you can watch a clip right here!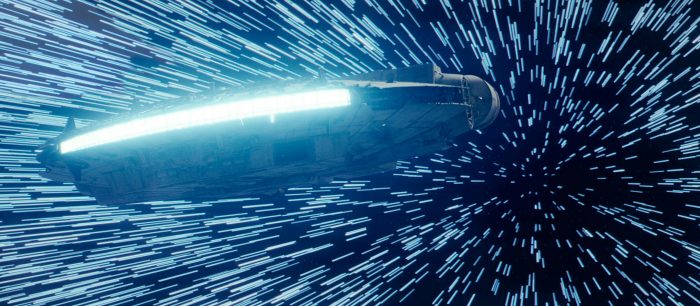 Were you incredibly sold by the moment when the crew of the Millennium Falcon jumped to hyperspace in Solo: A Star Wars Story? If so, io9 has a bit of incredible behind-the-scenes footage that explains exactly why that scene rang so true and it's pretty magical to behold.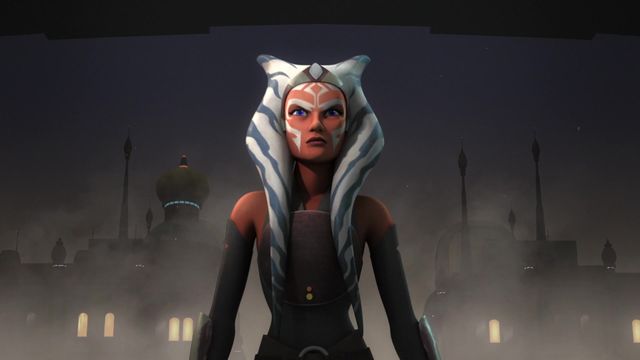 There have been many theories about who Keri Russell will be playing in Star Wars, but probably none so outrageous as the one reported by Comicbook.com that was shared by Kevin Smith on his podcast. "That was one of the greatest fan theories I've ever heard about. Wouldn't that be hot? Not only is Ahsoka in these movies but she's f-ckin' Rey's mom! And somewhere, Rian Johnson's like, 'What the f-ck?! I said no! I said they were trash!'"