CBS CEO Les Moonves Resigns Amid Sexual Misconduct Allegations

CBS CEO Les Moonves has resigned from his position following a slew of new sexual assault and harassment allegations after initial reports of his sexual misconduct were first published in July. Moonves had been negotiating a $100 million exit package for the past few months, but a New Yorker report detailing six new women raising sexual misconduct allegations have prompted his immediate resignation without any exit compensation.
Moonves' resignation puts into question the potential re-merger of CBS with its former parent conglomerate Viacom, of which Moonves was a bitter opponent. But as CBS announced that it settled the ongoing court battle over the merger, it seems the issue has come to a halt — affecting the potential reunion of the Star Trek TV and movie franchises.
Les Moonves Resigns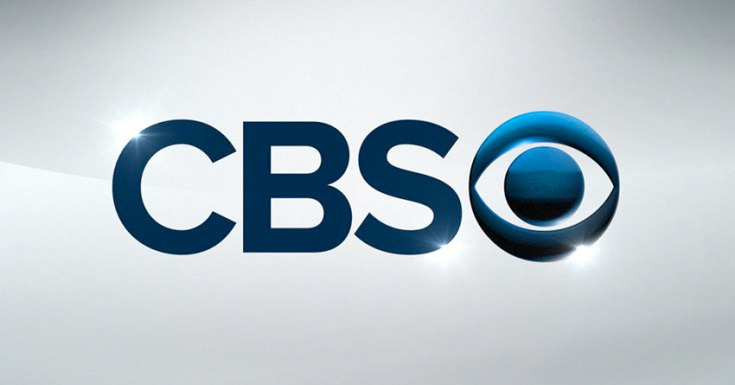 Les Moonves had been under investigation at CBS since allegations of sexual misconduct were first reported by The New Yorker in July. The initial article detailed allegations from six women of Moonves harassing them and using his position of authority to intimidate them, and sometimes, ruin their careers. It also revealed a company culture at CBS that tolerated sexual misconduct in the face of dozens of complaints that went unresolved.
But this weekend, The New Yorker followed up that report with a scathing new expose of Moonves' decades of sexual misconduct since even before he joined CBS in 1995, detailing the accusations of six new women who alleged that Moonves sexually harassed or assaulted them between the 1980s and early 2000s. CBS and Moonves had been in the midst of negotiating a $100 million compensation for his exit when the new report hit, but in the hours following its publication, dropped it. Moonves resigned without mention of exit compensation while CBS announced it would donate $20 million to "organizations that support the #MeToo movement and workplace equality for women."
CBS-Viacom Merger on Hold: What Does This Mean for Star Trek?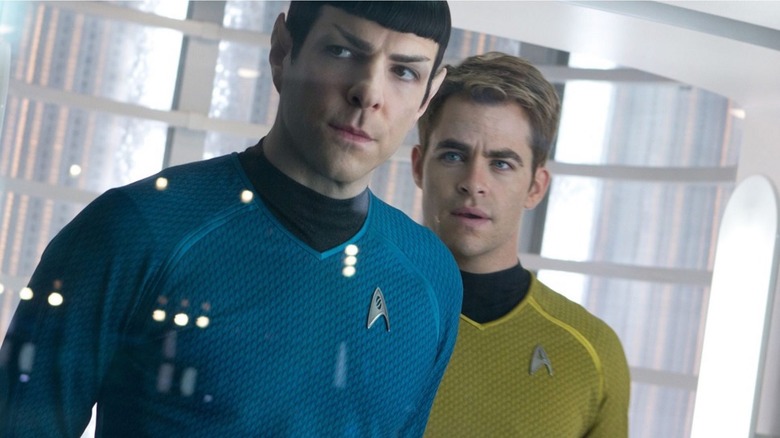 Following Moonves' sudden resignation, Joseph Ianniello stepped up as acting CEO while six new members of the directors have been elected. Separately, CBS settled its long-standing court battle with Shari Redstone and National Amusements, the controlling shareholder in CBS and Viacom. Much of Moonves' tenure at CBS has been marked by a power struggle with Redstone over her plan to merge CBS and Viacom. But with Moonves' departure, CBS announced that it was dropping its lawsuit against National Amusements in return for National Amusements confirming it would not seek a merger between the companies for the next two years. National Amusements also reaffirmed that it will "give good faith consideration" to any potential mergers or acquisitions — suggesting that CBS could be acquired by a separate company in those two years.
Which brings us to the question of the Star Trek franchise. Currently, the TV divisions and film divisions operate under two separate companies: CBS and Paramount. The potential CBS-Viacom merger would have brought the franchise under one house for the first time in decades, bringing in the possibility of more synergy between future film and TV projects. But with the merger on hold, it seems like Star Trek will remain divided for now, with  Star Trek: Discovery spearheading CBS All Access and the Star Trek films operating separately at Paramount.