The Academy Awards Postpone "Popular Film" Oscar After Backlash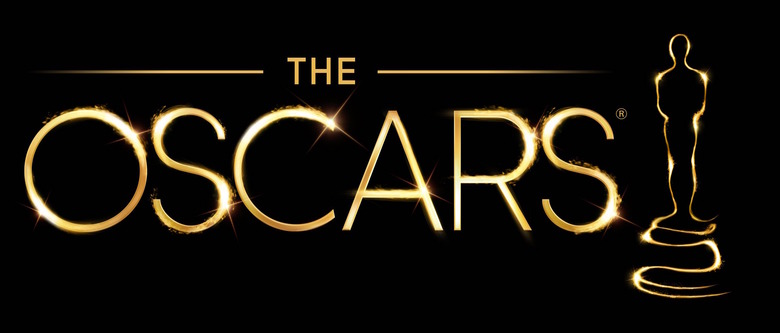 Last month, The Academy of Motion Picture Arts and Sciences dropped a bomb in the form of a few changes to the annual Oscars ceremony coming in February of 2019. The biggest and most controversial decision was the announcement of a new award that would honor "outstanding achievement in popular film," but there was no explanation as to what constituted a "popular" film or how a film would qualify for the award. Thankfully, the Academy listened to all the backlash after this announcement, and they're postponing the introduction of the award.
In a press release,the Academy of Motion Picture Arts and Sciences, Academy CEO Dawn Hudson said:
"There has been a wide range of reactions to the introduction of a new award, and we recognize the need for further discussion with our members. We have made changes to the Oscars over the years — including this year — and we will continue to evolve while also respecting the incredible legacy of the last 90 years."
That sounds like a very formal and simple way of saying, "We didn't really think this through, and we're probably not going to come back to this idea anytime soon." Then again, maybe the Academy realized that they were too close to the beginning of awards season for the next round of Oscars to effectively establish the criteria for how films will be considered for "outstanding achievement in popular film."
Frankly, this is only good news, and the only thing that would make it better is if the Academy decided to scrap this idea altogether. After all, no one seems to want a consolation prize because they weren't good enough to get nominated for Best Picture. Marvel Studios even said they wouldn't hold back campaigning Black Panther for a Best Picture nomination just because the popular film category was being introduced.
Meanwhile, the other changes to the Oscars telecast will move forward as planned. That includes keeping the Oscars telecast to only three hours, which means six to eight of the awards that are usually handed out on air won't be televised live. Instead, they'll be presented during commercial breaks with the winning moment edited and aired sometime later in the broadcast.
For those curious, here's how the Oscars timeline will break down this season.
Saturday, November 16, 2019 – Governors Awards
Thursday, January 2, 2020 – Nominations voting opens
Tuesday, January 7, 2020 – Nominations voting closes
Monday, January 13, 2020 – Oscar Nominations Announcement
Monday, January 27, 2020 – Oscar Nominees Luncheon
Thursday, January 30, 2020 – Finals voting opens
Tuesday, February 4, 2020 – Finals voting closes
Sunday, February 9, 2020 – 92nd Oscars
The 91st Oscars will air live on February 24, 2019 on ABC.