Cool Stuff: 'Rick And Morty', 'Ghostbusters', 'Stranger Things' & More Are Getting Chia Pets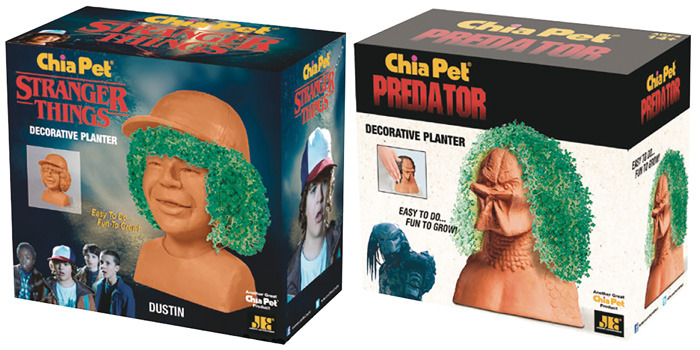 Anyone who survived the 1980s and 1990s are more than familiar with the Chia Pet, mostly because of their infectious commercial jingle ("Ch-ch-ch-chia!") that always seems to be playing on a TV late at night. But Chia Pets have come a long way since the early days of rams and sheep.
Thanks to NECA, soon you'll be able to get a wide variety of pop culture inspired Chia Pets, and even more are coming from your favorite TV shows and movies, including Rick and Morty, Stranger Things, Golden Girls, Gremlins, Predator, Ghostbusters and more.
NECA's New Chia Pets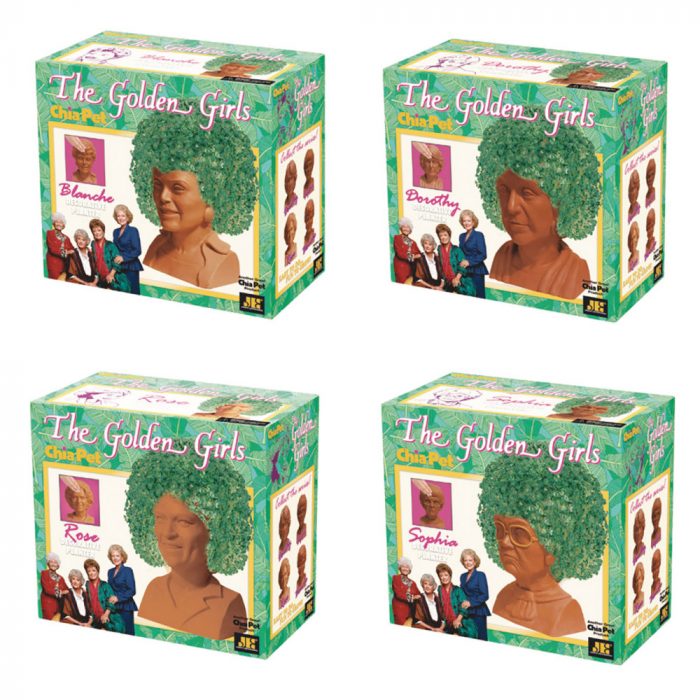 Not all of these characters were begging to get Chia Pets, but when you see them (via Nerdist), it kind of makes sense, even if characters like the Predator and Slimer don't exactly fit the look of chia sprouts, they're fun little novelty items that could make for stocking stuffers at some point.
Originally, I didn't think the Golden Girls quite fit the Chia Pets model, but then I confirmed that they all pretty much had the same old lady haircut, so it works perfectly. The Rick and Morty Chia Pets are just goofy enough for fans to have on their desk. But easily the best one is the Stranger Things Chia Pet featuring Dustin, because chia sprouts look exactly like the kid's super curly hair.
Let's not forget that NECA also holds the licenses to Robocop, Terminator, The Evil Dead and Teenage Mutant Ninja Turtles, so those might be coming down the pipeline, even though only one of those sounds ripe for a Chia Pet adaptation.
As of now, there's no release date for these Chia Pets, and some are pending approval by the licensor of these properties