Fandango Users' Most Anticipated Fall Movies Somehow Don't Include 'Creed II'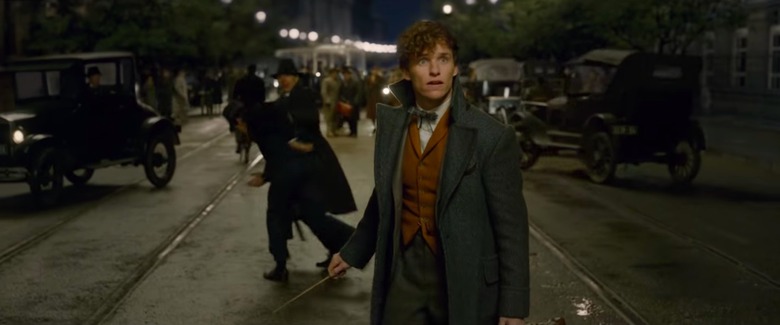 Fall is nearly upon us. That means it's time for pumpkin spice everything and anticipating a whole new slate of movies hitting theaters, many of which will be heavy hitters during awards season. But when it comes to general audiences, they're not all that interested in the prestige pictures right now. That might mostly be because they're not on everyone's radar yet, but even so, it's the blockbusters featuring familiar characters and famous rock stars that audiences are most eager to see.
Fandango recently surveyed movigoers in an effort to figure out what the most anticipated fall 2018 movies are this season, and it's quite the bummer that Halloween and Creed II didn't crack the top five. Instead, Fantastic Beasts: The Crimes of Grindelwald came out on top, proving Harry Potter fever is a lot like herpes; once you have it, you can't get rid of it.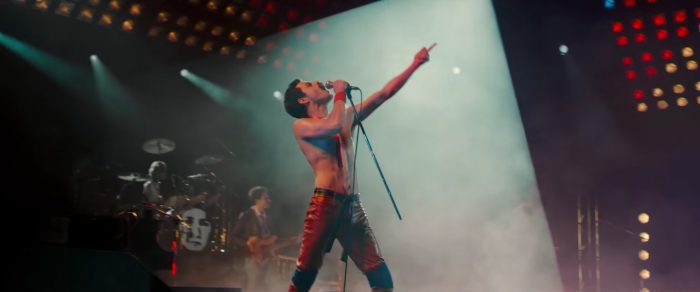 It should come as no surprise that the Harry Potter spin-off franchise Fantastic Beasts is one of the more anticipated offerings this season. But what is surprising is that coming up right behind it is Bohemian Rhapsody, the film about the legendary classic rock band Queen with a special focus on frontman Freddie Mercury. Then again, maybe it's not surprising that audiences are excited about a movie telling the story of the band with some of the most recognizable rock hits ever recorded, including the titular track that will get any crowd singing wherever they are.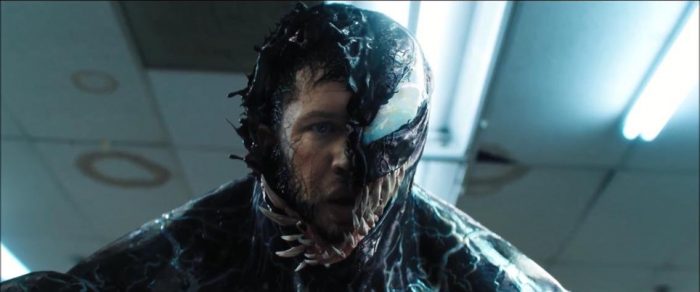 Somehow, following up Fantastic Beasts and Bohemian Rhapsody (which sounds like a great name for a band that changes the lyrics to Queen songs and makes them about Harry Potter), is none other than the Dr. Jekyll and Mr. Hyde-style comic book movie Venom. This is likely due to the recognition of a character who has yet to be given his due diligence on the big screen, not to mention the presence of Tom Hardy, but it's difficult for me to see how anyone can be excited about this movie. It just doesn't look good.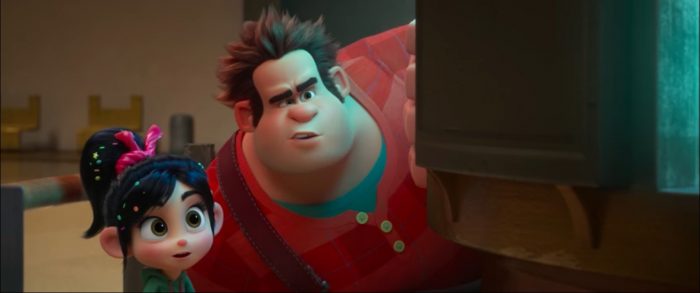 Since fall brings us Thanksgiving, it should come as no surprise that there's some animated fare that audiences are excited to be able to take the whole family to this season. Ralph Breaks the Internet, the sequel to Wreck-It Ralph, is also on Fandango's list. Considering all of the Disney crossover magic with Disney princesses, Star Wars, Pixar, Marvel and other characters under the House of Mouse banner, not to mention the allure of a story unfolding in the crazy world of the internet, it's no surprise that this movie is a popular pick.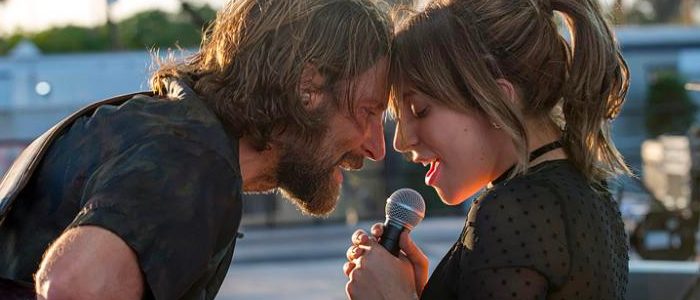 Finally, adding one more musical drama to the roster is A Star is Born. Personally, I wouldn't have guessed that a remake of a remake would be this big of a deal to general audiences, but more than likely the presence of Lady Gaga in her first significant film role is appealing to millions (as evidenced by the fact that she's also fall's most anticipated actress in this survey). Combine that with the fact that she's playing a singer alongside a sunburned and gruff-voiced Bradley Cooper, and you've got the making of a big hit here.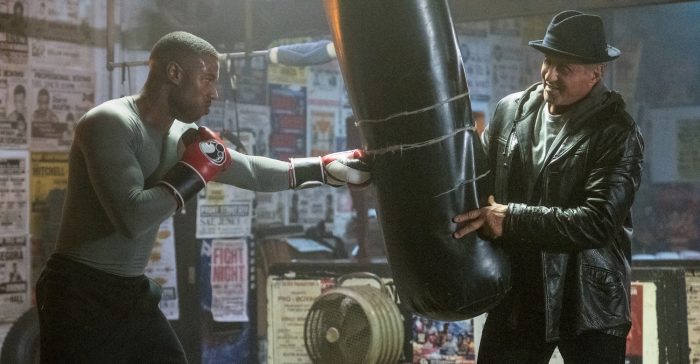 Even though Halloween didn't make the primary list of most anticipated movies, it's the most anticipated horror movie. However, what's really disappointing is that the only excitement for Creed II is that Michael B. Jordan is starring in it, and he's at the bottom of the most anticipated actors survey. C'mon, folks. Creed is going to fight the son of Ivan Drago! How the hell are you not foaming at the mouth to see this movie? Get with the program, people.
Check out the full list of what moviegoers are anticipating this fall (via EW) below:
Fall's Most Anticipated Movies:
Fantastic Beasts: The Crimes of Grindelwald (November 16)
Bohemian Rhapsody (November 2)
Venom (October 5)
Ralph Breaks the Internet (November 21)
A Star is Born (October 5)
Fall's Most Anticipated Actresses:
Lady Gaga (A Star Is Born)
Cate Blanchett (The House with a Clock in Its Walls)
Jamie Lee Curtis (Halloween)
Keira Knightley (Colette, The Nutcracker and the Four Realms)
Claire Foy (The Girl in the Spider's Web, First Man)
Fall's Most Anticipated Actors:
Rami Malek (Bohemian Rhapsody)
Tom Hardy (Venom)
Eddie Redmayne (Fantastic Beasts: The Crimes of Grindelwald)
Bradley Cooper (A Star Is Born)
Michael B. Jordan (Creed II)
Fall's Most Anticipated Movie Duos:
Bradley Cooper & Lady Gaga (A Star is Born)
Tiffany Haddish & Kevin Hart (Night School)
Ryan Gosling & Claire Foy (First Man)
Blake Lively & Anna Kendrick (A Simple Favor)
Jamie Lee Curtis & Nick Castle as Michael Myers (Halloween)
Fall's Most Anticipated Horror Movies:
Halloween (October 19)
The Predator (September 14)
The Nun (September 7)
Suspiria (November 2)
Overlord (November 9)
Fall's Most Anticipated Family Movies:
Fantastic Beasts: The Crimes of Grindelwald (November 16)
Ralph Breaks the Internet (November 21)
Dr. Seuss' The Grinch (November 9)
The House with a Clock in Its Walls (September 21)
The Nutcracker and the Four Realms (November 2)