'Top Gun 2' Delayed One Year, New Release Dates Set For 'Terminator 6' And 'A Quiet Place' Sequel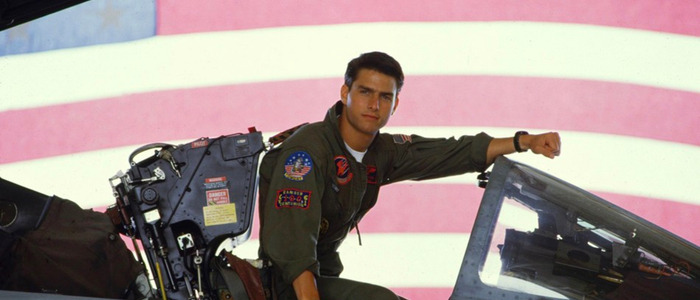 Paramount has shuffled several release dates around, so buckle up. The Top Gun 2 release date has been bumped a full year, Terminator 6 has moved up a week, and the untitled Quiet Place Sequel now has an official release date. Oh, and the Sonic the Hedgehog movie has moved up a week as well. See the new release dates below!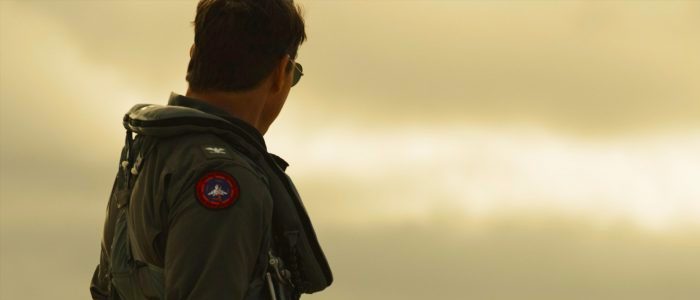 Top Gun 2 Release Date
If you feel the need for speed, you might want to consider slowing down a bit. Because Top Gun: Maverick has moved from 2019 to 2020. Deadline reports the Tom Cruise sequel, originally set for July 12, 2019, will now fly into theaters June 26, 2020. This will likely give the film more room to breathe, as the project was in danger of being rushed. Cruise returns as cocky fighter pilot Pete "Maverick" Mitchell, who is now mentoring Bradley Bradshaw (Miles Teller), the son of Maverick's dead buddy Goose. Jennifer Connelly, Glen Powell, Lewis Pullman, Jon Hamm, Ed Harris and Val Kilmer also star, with Joseph Kosinski directing.
Terminator 6 Release Date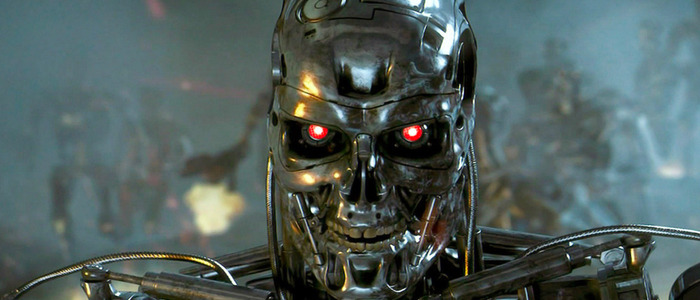 The still-untitled Terminator 6 was supposed to arrive on November 22, 2019. It will now move up a week, to November 15, 2019. This obviously isn't as drastic a change as Top Gun, and indicates the film is still on track. Deadpool director Tim Miller helms the new movie, with original Terminator director James Cameron back to produce. Arnold Schwarzenegger, Linda Hamilton, Mackenzie Davis, Gabriel Luna, Natalia Reyes, and Diego Boneta all star. Plot details are still under wraps, but it's safe to assume the movie will involve robot killing machines in some capacity. All that's been confirmed as of now is that the new film will ignore every Terminator sequel after Terminator 2: Judgement Day, which seems to be the new trend for reviving old franchises (see also: Halloween).
A Quiet Place Sequel Release Date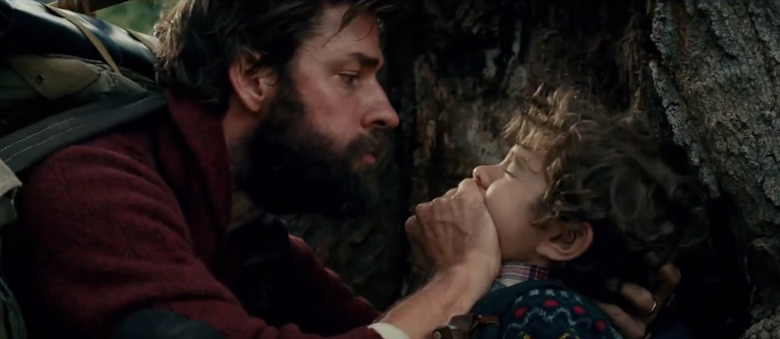 I loved John Krasinski's A Quiet Place. I also think the movie does not need a sequel. But A Quiet Place was a big hit, and a sequel is officially happening. And it now has a release date: May 15, 2020. Krasinski will write the script, but at the moment it seems doubtful he'll return to direct. Krasinski has been frank in the past, saying he never expected to make a sequel to his hit horror film. "To be perfectly honest, it was never really on my mind while we were making it," the actor and filmmaker said. "I never really thought of it as an expanded world; I always thought of it as a one-off." So what will A Quiet Place 2: A Quieter Place be about? There are no official details as of now, but Krasinski has said that he'd like a sequel to focus on other, new characters living in the world of the first film, rather than checking back in on Emily Blunt and company. "I think it would be interesting to see what's going on elsewhere at this same time," he said.
Sonic the Hedgehog Release Date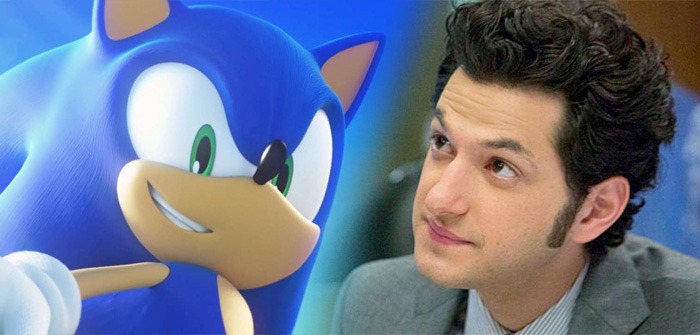 Sonic the Hedgehog, a real movie that's really happening, also has a new release date. Originally scheduled for November 15, Sonic will now speed into multiplexes on November 8, 2018. Based on the popular Sega Genesis game about a blue spiny mammal that runs really fucking fast, Sonic the Hedgehog stars James Marsden, Tika Sumpter, Natasha Rothwell, Adam Pally and Neal McDonough. Jim Carrey will play the villainous Dr. Ivo "Eggman" Robotnik, while Ben Schwartz is voicing Sonic.