'Gravity Falls' Creator Lands A Netflix Deal, 'Rick And Morty' Creator Takes 'Solar Opposites' To Hulu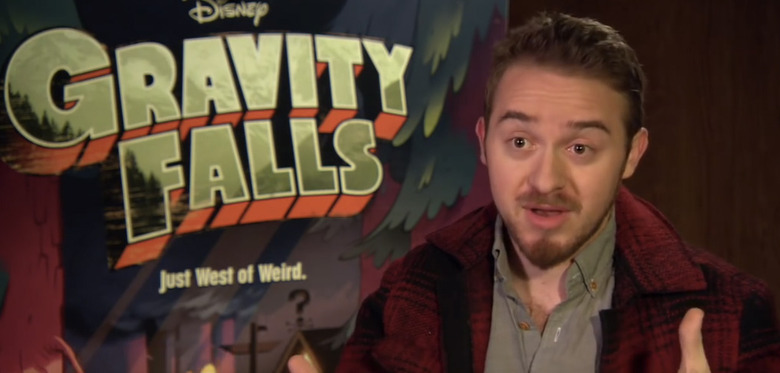 The roster of animated programming at Netflix and Hulu is about to expand in an exciting way.
Gravity Falls creator Alex Hirsch has landed an overall multi-year deal at Netflix to exclusively develop new series and feature films for the streaming platform. Meanwhile, Rick and Morty creator and executive producer Justin Roiland is taking a new series called Solar Opposites over to Hulu, and he's bringing one of the writers assistants from Rick and Morty with him.
Alex Hirsch Heads to Netflix
First up, Deadline has word about Alex Hirsch's new deal with Netflix. However, if you're a Gravity Falls fan, don't expect him to follow in the same family friendly footsteps of the clever and beloved Disney XD series. Apparently his new deal at Netflix will have him focusing on creating animated programming that is geared towards adults. Hirsch is excited at the prospect:
"I couldn't be more excited to join the amazing roster of talent coming to Netflix. Plus it couldn't hurt to be on The Algorithm's good side before The Singularity hits. Awesome things are coming!"
Hirsch was the writer and executive producer of Gravity Falls, and he also voiced several key characters on the two season series, which won Annie Awards and BAFTAs. It'll be interesting to see if he wears as many hats when he starts creating shows for Netflix. Either way, Hirsch is one of the freshest voices in animation, and this is only going to enhance Netflix's animated slate.
Solar Opposites at Hulu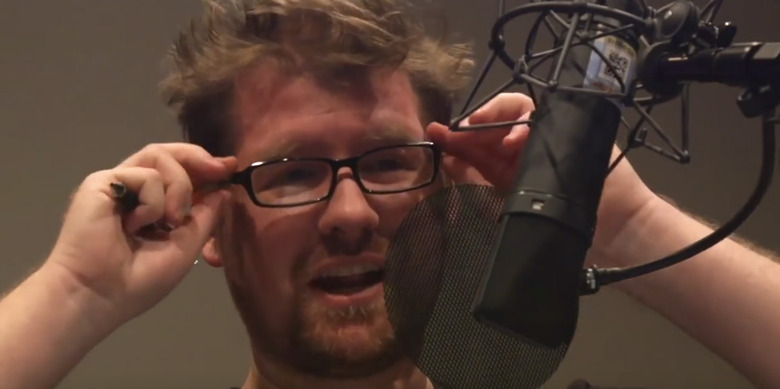 Meanwhile, Hulu has landed an impressive acquisition of their own. Deadline also reports Rick and Morty co-creator and executive producer Justin Roiland is heading to the streaming service with a new series called Solar Opposites, and he'll be working with executive producer Mike McMahan, who used to be a writers assistant on the aforementioned animated series.
Solar Opposites follows a family of aliens from a better world who become refugees in middle America. For some members of the family, this is great news. For others, it's pretty shitty. So these aliens aren't much different from us!
Just like Rick and Morty, Roiland will be lending his voice to the cast as the characters Terry and Korvo. He'll be joined by The Goldbergs star Sean Giambrone and Mary Mack, voicing the characters Yumyulack and Jesse respectively. Hopefully there will be even more voices appearing as guest stars, just as they do on Rick and Morty.
Solar Opposites has been given a two season order for 16 episodes right off the bat, but the series won't hit Hulu until sometime in 2020. Hopefully, this won't keep Roiland from giving his attention to Rick and Morty, especially since he has 70 episodes to work on for Adult Swim after their huge order to continue the series.