Disney Streaming Service Gets An Official Name, Will Cost Less Than Netflix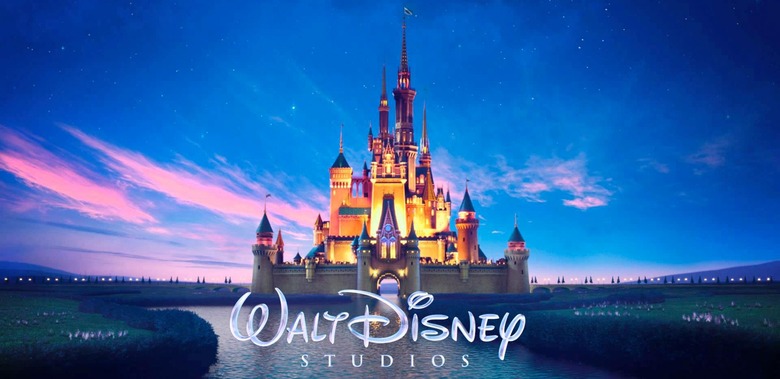 Ever since Netflix changed the game by offering loads of streaming content in the form of movies and TV shows, both syndicated and original, everyone else has been rushing to catch up. The result is a barrage of subscription streaming services that fans get to pick and choose from. Soon Disney will be joining the game in 2019 with their own branded streaming service, and we have some new details on it from Disney CEO Bob Iger.
Find out the latest on the Disney streaming service below.
Variety put together a big profile on how studios and other media companies are trying to catch up with Netflix's huge content offerings. Within the article was some new information on Disney's streaming service, which Bob Iger calls "the biggest priority of the company during calendar [year] 2019."
First of all, the service will apparently be called Disney Play. That's how Iger referred to the service, but there's always a chance the name could change before the product debuts sometime in 2019. That seems like a good name that encompasses all of the content Disney will be offering their customers.
However, don't expect Disney to immediately try to keep up with the volume of content that Netflix is currently churning out. Iger told analysts earlier this month, "We're going to walk before we run as it relates to volume of content."
That doesn't mean Disney isn't being ambitious with their programming slate though. After all, the projects include multiple Star Wars TV shows in development, a possible reboot of The Muppets, a remake of Lady and the Tramp, maybe reboots of Honey, I Shrunk the Kids and The Parent Trap. You can find out other projects in development for Disney Play right here. That's quite the ambitious slate, even if it's not as plentiful as Netflix.
So How Much Is This Going to Cost?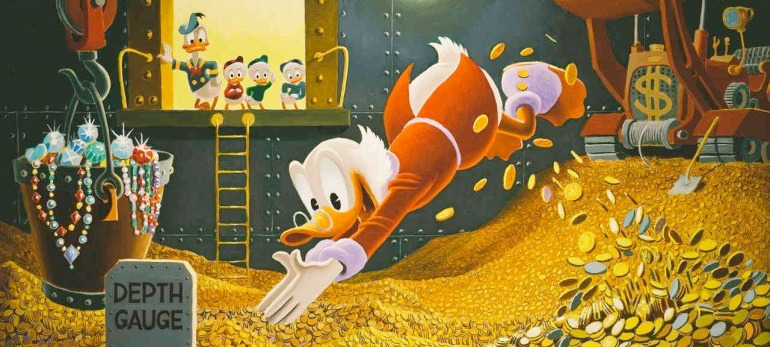 Obviously the thing potential subscribers are going to care about is how much Disney Play is going to cost. After all, many users are already paying for Netflix and Hulu. Others who have cut the cord with cable companies entirely might also be subscribing to HBO, Cinemax, Starz and Showtime. Plus, there's Amazon Prime and specialty streaming services like Shudder, Film Struck and much more. It's hard to keep up. But Disney will likely be appealing with a low price tag.
Iger confirmed the Disney Play price will be less than Netflix's lower subscription tiers, which land somewhere between $8 and $14. That's mostly because this is a Disney exclusive streaming service, and despite the studio's ambitious plans for original content, it will still only be limited to Disney programming from film and television (and likely the library of 20 Century Fox titles too). While that will include huge franchises from the likes of the Marvel Cinematic Universe, Star Wars and Pixar, it's still won't be as abundant as the offerings from Netflix and Hulu. Iger says:
"We have the luxury of programming this product with programs from those brands or derived from those brands, which obviously creates a demand and gives us the ability to not necessarily be in the volume game, but to be in the quality game."
However, with such a small price tag, Disney will have some serious work to do in order to make this a lucrative venture. analyst Todd Juenger of Bernstein Research has figured that Disney will need to have around 40 million subscribers paying $6 a month in order for Disney to break even on the creation of Disney. A big chunk of that cost comes from the fact that the studio will be losing $300 million in revenue they received from Netflix for the exclusive streaming rights to a bunch of their titles, a deal that will be expiring soon.
Even so, Disney's massive library of intellectual property will be appealing for many viewers out there. But we'll have to wait until Disney Play officially reveals their offering and subscription plan before determining whether it'll be worth paying for.