Cool Stuff: 'Ghostbusters' Ghost Trap Prop Replica Coming From Hollywood Collectibles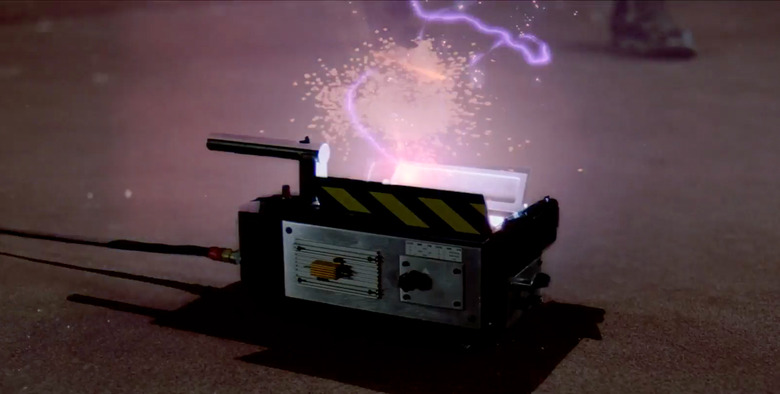 If you missed out on the cool prop replicas of gadgets from Ghostbusters that were once released by Mattel through their high-end Matty Collector line, then you probably haven't been lucky enough to get your hands on the coveted ghost trap from the 1984 supernatural comedy. On the secondary market, the collectible goes for upwards of $700, but now you can get your hands on a different version for a little cheaper.
Hollywood Collectibles has opened up pre-orders for a Ghostbsuters ghost trap prop replica that has been recreated to the smallest detail of the prop from the movie. It looks like it's seen some serious ghost action in spook central, and it's a must-have for any Ghostbusters fan out there.
Ghostbusters Ghost Trap Prop Replica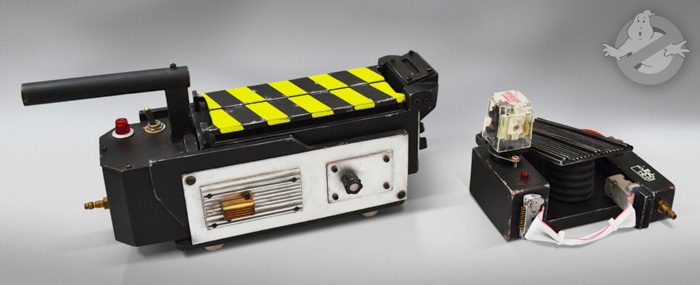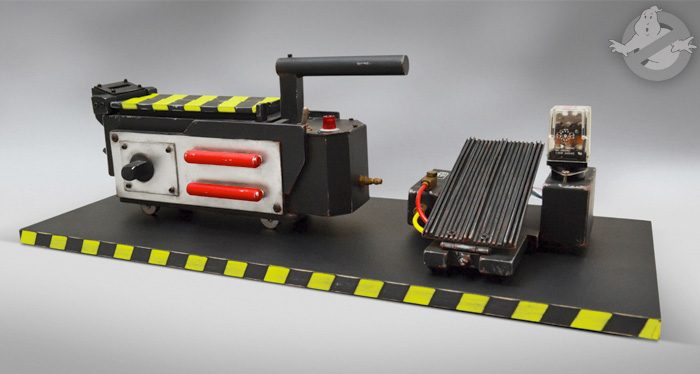 The Ghostbusters ghost trap prop replica includes the pedal that activates the trap. However, the only downside is that the collectible doesn't appear to come with the tube that connects the pedal to the trap, which means the pedal doesn't activate the trap. Clearly this isn't meant to be a prop replica that is used for cosplay, unlike the Matty Collector option which came with a pedal that opened the trap, as well as lights as sounds when it was activated.
Hollywood Collectibles has two versions of the Ghostbusters ghost trap prop replica. One has an edition of just 500 and comes with a separate 24"x10" base for the trap and pedal to rest on. That one will cost you $499.95 (and there are several payment options to make it easier to buy). The other version is limited to an edition of 150 and costs the same; the only difference is that it includes an individually numbered plaque.
For those who don't want to track down the Matty Collector ghost trap, this is a decent substitute, and the detail on this thing makes it look a little more authentic.