Netflix's Latest Test Feature Inserts Promos For Shows Between Episodes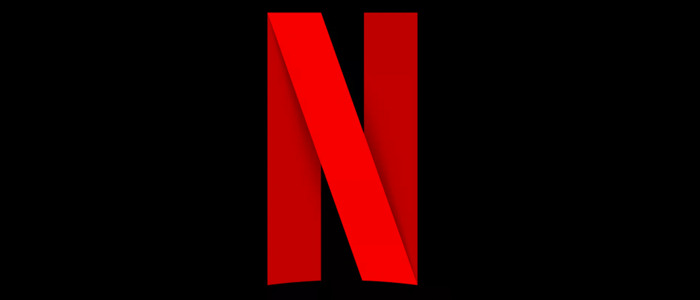 You're lounging on your couch after a long day, binge watching the new season of your favorite Netflix show. But in between episodes, BAM – a video ad drops in and interrupts the flow, promoting a different show that the streaming service thinks you'll want to watch. It may sound like a campfire horror story or a lost episode of Black Mirror, but Netflix is now testing a new feature that's designed to do exactly that.
Netflix Commercial Breaks
Some Netflix users took to Reddit and Twitter today (via TechCrunch) to complain about this new test feature, which interrupts binge watching sessions by inserting "full-screen videos, personalized to the user, featuring content Netflix would have otherwise suggested elsewhere in its user interface" in between episodes. All of the preview information about the next episode you were set to see disappears, and a video ad temporarily replaces it.
I can see why that would be incredibly annoying for these unfortunate users Netflix is currently using as test subjects: they're paying for an ad-free service. This isn't like Hulu, where you watch content with the full knowledge that you're going to be fed commercials between acts. It's more akin to the commercials that play in movie theaters after the trailers but before the movie starts – nobody wants those. The biggest difference here is that as of now, these video promos are skippable.
Hulu offers a tiered payment plan where users can avoid all ads by paying an increased amount each month. Is this Netflix test a signal that they could be preparing to do the same thing? I guess the billions of dollars they spend on original content every year have to come from somewhere, and I could easily see them eventually adopting that strategy across the board as a way to squeeze more money out of its customer base.
Here's Netflix's statement to TechCrunch about this new testing feature:
At Netflix, we conduct hundreds of tests every year so we can better understand what helps members more easily find something great to watch. A couple of years ago, we introduced video previews to the TV experience, because we saw that it significantly cut the time members spend browsing and helped them find something they would enjoy watching even faster. Since then, we have been experimenting even more with video based on personalized recommendations for shows and movies on the service or coming shortly, and continue to learn from our members.
In this particular case, we are testing whether surfacing recommendations between episodes helps members discover stories they will enjoy faster. It is important to note that a member is able to skip a video preview at anytime if they are not interested.