'Hard Powder' Is The Liam Neeson Snowplow Action Movie You've Been Waiting For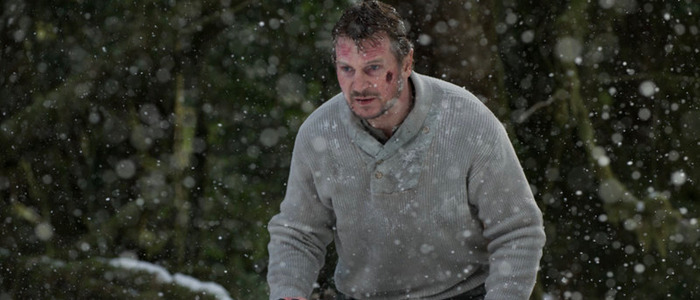 Who says cinema is dead? As long as someone is ready to make a Liam Neeson snowplow action movie, the medium of film will live forever. Neeson is set to star in Hard Power, a remake of the 2014 Norwegian film In Order of Disappearance. Neeson plays a snowplow driver going up against a drug cartel. If that doesn't excite you, I don't know what else to say.
Anyway, we now know when this miracle will hit theaters.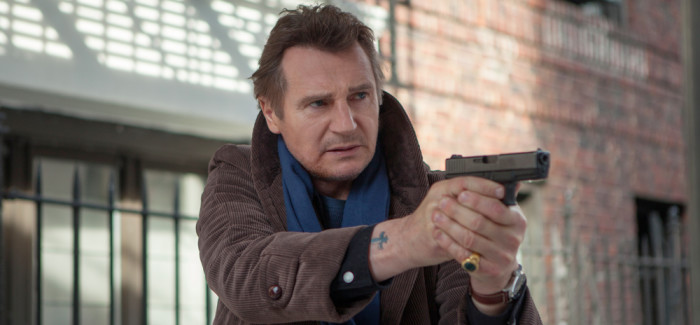 Hard Powder
Liam Neeson made a snowplow action movie, and Lionsgate has given the film a new release date: February 8, 2019. Per Deadline, the film has Neeson playing a character named Nels Coxman, and really that should be all you need to know. But if you want more info, here goes: Nels Coxman is "a local snowplow operator recently named Citizen of the Year of his small Colorado ski town for keeping the roads open through the winter. Nels' quiet life with his wife (Laura Dern) abruptly spins out of control when their son is unjustly murdered by a local drug cartel. Taking the law into his own hands with only the tools of an outdoorsman and snowplow driver, Nels sets out to find those responsible but inadvertently ignites a gang war that threatens to engulf the town – unless he ends it first."
That's right – Laura Dern is in this too. Just give me this movie immediately. If this (strange) plot sounds somewhat familiar, that's because Hard Powder is a remake of the 2014 Norwegian film In Order of Disappearance. Hans Petter Moland, who directed the original film, is directing this one as well. In the Norwegian film, Stellan Skarsgård played the main character, and here's my favorite part – his name was Nils Dickman. That's right, they've updated the character name from Nils Dickman to Nels Coxman. Movies! Here's the In Order of Disappearance trailer, to give you a better idea of what the remake might be like.
Flarsky
Hard Powder's new February 8 release date originally belonged to another Lionsgate film: Flarsky, a comedy starring Charlize Theron and Seth Rogen. Flarsky "centers on an unemployed journalist (Rogen), battered by his own misfortune and self-destructive ways, who endeavors to pursue his childhood crush and babysitter who now happens to be one of the most powerful and unattainable women on Earth (Theron)." I guess that sounds okay, but let's be honest: Flarsky doesn't feature Liam Neeson or a snowplow, so what's the point?
With Hard Powder now set for that February 8 date, Flarsky is moving to June 7, 2018.